18th October 2016 66 Portland Place, London W1B 1AD 08:30am to 12:30pm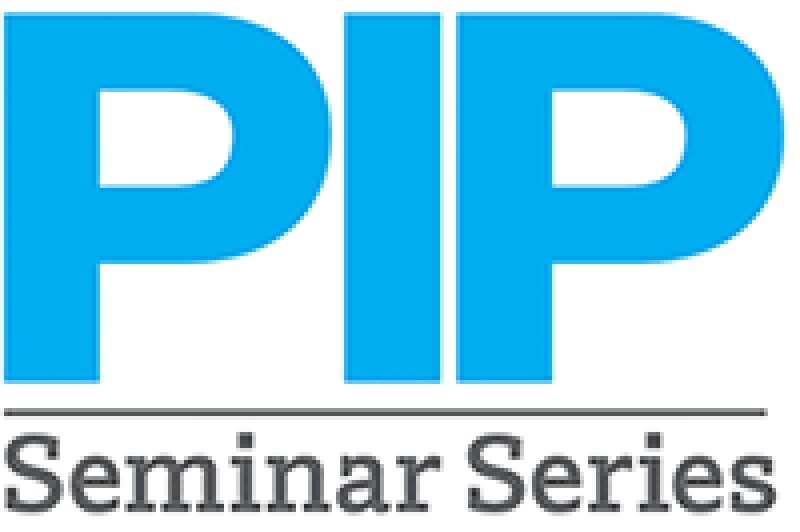 In the second of the new PIP Seminar Series on the morning of 18th October at the RIBA we'll be looking at Housing and Residential Development. Vital to delivering desirable places that people want to live is the collaboration between designers and manufacturers.
We all want to live in good quality, warm, comfortable homes, that are both energy efficient and sustainable. In past few years this desire for increasing energy efficiency and sustainability has driven many new innovations that are now present in many new houses and housing developments. Join us as we cover the latest products and materials and explore how collaboration between architects, consultants and manufacturers are helping create better designed, inspiring and sustainable places to live.
Case Studies will include;
Abode, Stephen Proctor, Founding Director, Proctor and Matthews
 Georgina Bignold, Associate Director, Proctor and Matthews
Parkside, Robert Evans, Director, Evans Vettori Architects
Greenwich Housing, Tim Bell, Director, Bell Phillips Architects
---
Sponsors: