The Building Centre, Store Street, London WC1E 7BT 9 November 2015, 08.50 to 11.45 am
Join us at this free-to-attend, RIBAJ and Hilti morning briefing as we explore how firestop design can be better integrated into the life cycle of a project, and more importantly the key role it plays in saving lives and assets when a fire breaks-out .
As highlighted in our recent round table, fire safety is a major concern for all who are responsible for the design and specification of buildings. The causes of fire are varied and unpredictable, and often outside the control of the designer. What can be controlled however, is the effect of fire once it has started by a combination of active and passive fire protection systems.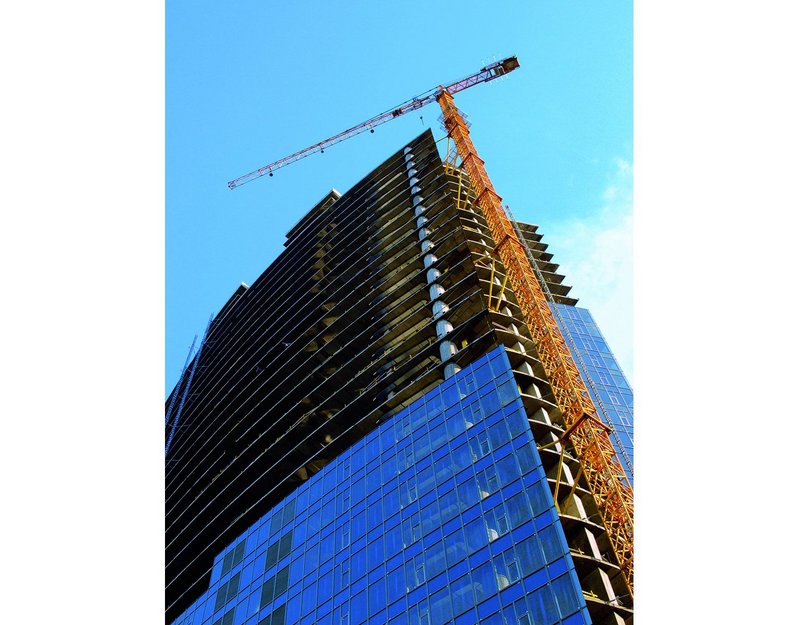 The morning seminar will discuss how the correct specification and installation of firestop products, carrying the right levels of testing and certification can improve and contribute to current design thinking to make buildings the safest possible environments against fire.
Four key case studies from leading architects, across building typologies including commercial, healthcare and tall buildings, will be presented to illustrate best practice and products in firestopping.
Hear from Wilf Butcher, CEO, for the Association for Specialist Fire Protection and four key architects, using case studies to explain, outline and illustrate best practice in designing in fire safety
Speakers include:
Wilf Butcher, CEO, Association for Specialist Fire Protection (ASFP)
Steven Morgan, Associate, Hoare Lee
Joanna Pilsniak, Architect, Make Architects
Andy Hill, Project Director, John Robertson Architects
Ken Faulkner, Director, KFP
Paul Langford, Head of Business Unit, Chemicals, Hilti
---
---