With the world's urban population forecast to increase by 2.5 billion by 2050, cities are the new frontier for architects, urban designers, developers, contractors and manufacturers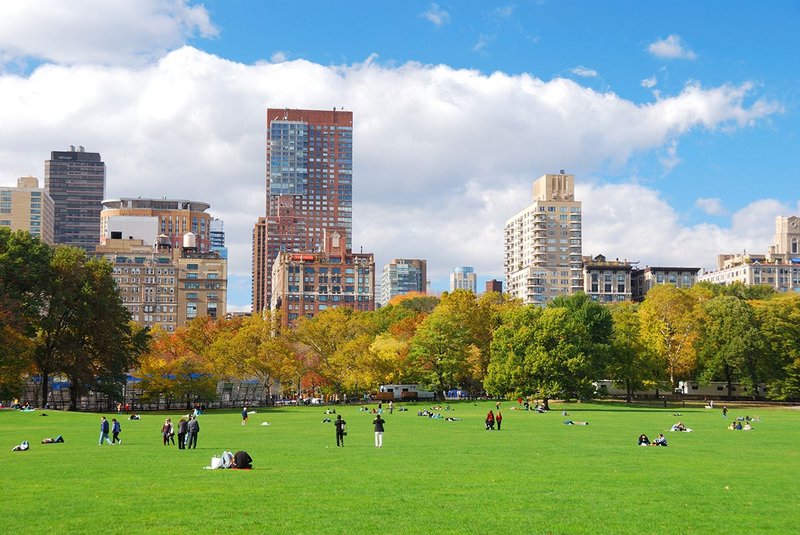 In partnership with AluK, the RIBA Journal is organising the City Series where expert panels are joined by an engaged industry audience to discuss and develop solutions to the challenges that all cities must overcome. Our second panel looks at social infrastructure.
---
Social Infrastructure
Thursday 11 May
18.00 – 21.00
AluK Design Studio, 5-11 Worship Street, London EC2A 2AB Map...
---
Strong social infrastructure helps cultivate strong communities and harness a city's resilience. Schools, hospitals, social care, museums underpin a city's overall 'performance'. How can we ensure social infrastructure is properly funded? How can we ensure what is constructed is what is needed? What can built environment professions do, collectively, to support delivery of schools, hospitals and museums/galleries? What are the key challenges we face?

Join us to discuss how government and the industry can better create strategies to support and sustain social infrastructure in our cities.
Panellists include:
Peter Head, Chair, founder & CEO, The Ecological Sequestration Trust
Carol Lelliot, partner, Nicholas Hare Architects
Michele Pasca di Magliano, associate director, Zaha Hadid Architects
Andrew Neill, director, Infrastructure Finance, PPP/Social Infrastructure team, Investec Bank plc