Cities are the new frontier for architects, urban designers, developers, contractors and manufacturers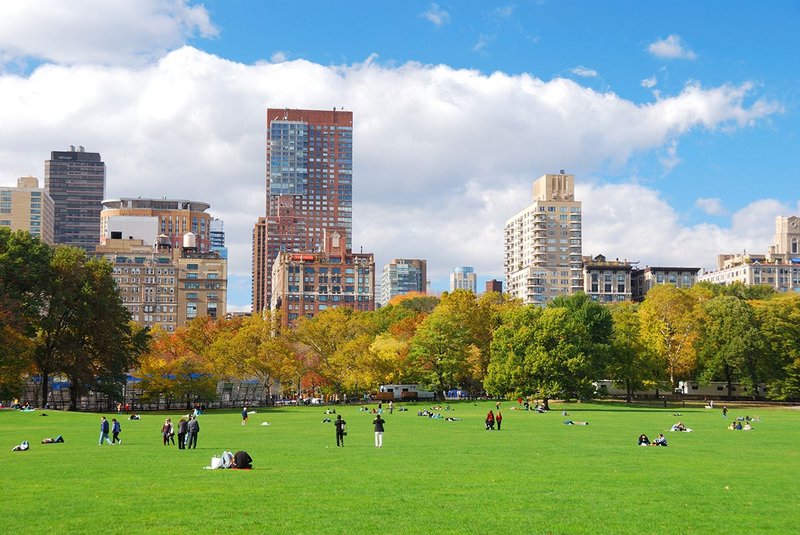 In partnership with AluK, the RIBA Journal is organising the City Series where expert panels are joined by an engaged industry audience to discuss and develop solutions to the challenges that all cities must overcome. Our first panel will look at green infrastructure.
---
Green Infrastructure
Thursday 9 March
18.00 – 21.00
AluK Design Studio, 5-11 Worship Street, EC2A 2AB Map...
---
Major developments and minor interventions rely increasingly on the public realm to deliver on wellbeing and value. From strategy to Section 106, cities are demanding better spaces and the positive benefits of green infrastructure can be felt across society as the hardware of place. How can we help build this? What are the mechanisms? And the opportunities?