Good design can tell the story of a place, addressing its identity, history, culture, form. It can create a sense of community by providing both practical and creative solutions that appeal to and meet the needs of a wide demographic.
The design and layout of where we live and work plays a vital role in keeping us healthy and active. Attractive, safe and accessible parks and green spaces contribute positive social, economic and environmental benefits, improving public health, well-being and quality of life.
This RIBAJ + Knauf Clerkenwell seminar will examine good design and how good design can create spaces that encourage different types of activity and participation.
Expert panellists will discuss what is meant by good design and the design principles that should be employed when designing spaces that invite all.
---
Panel questions:
We are good at putting up buildings, but we are bad at making places. Discuss.
Why does good design matter?
What design principles should be employed when designing spaces to encourage activity and participation?
What about when good design intentions do not meet user expectations?
---
Chair Person:
Holly Porter, Founding Director, Surface-to-Air
Holly Porter is Founding Director of Surface to Air Architects and is a Chartered Architect. Holly specialises in modern methods of construction.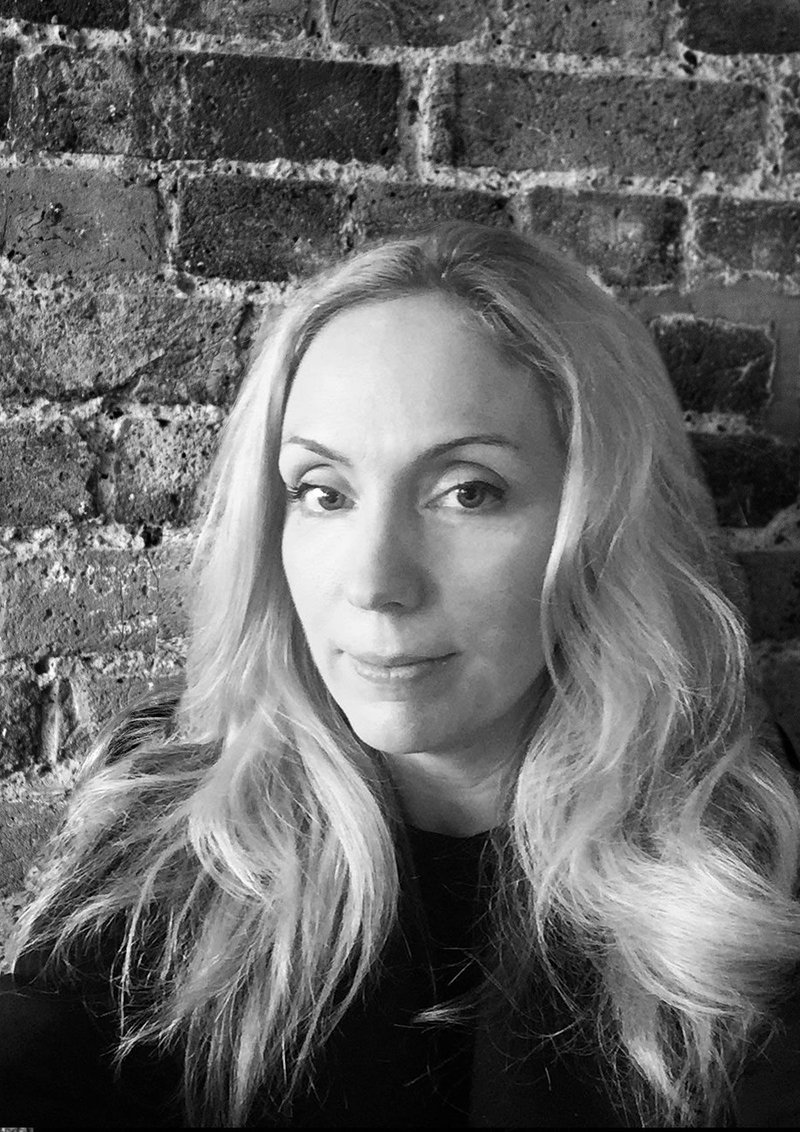 Confirmed Panellists:
Felicie Krikler, Director, Assael Architecture
Félicie is an experienced architect with both French and British qualifications. She specialises in residential-led urban regeneration and has been instrumental in the design of many of Assael's key projects since joining in 2000.
Alongside being one of our Build to Rent experts, Félicie is currently leading on several research initiatives including 'later living' design and the development of Assael's new urban design and landscape division.
Aside from work, Félicie pursues her artistic endeavours, drawing and painting regularly for charity as well as attempting to keep her personal sketch diary going.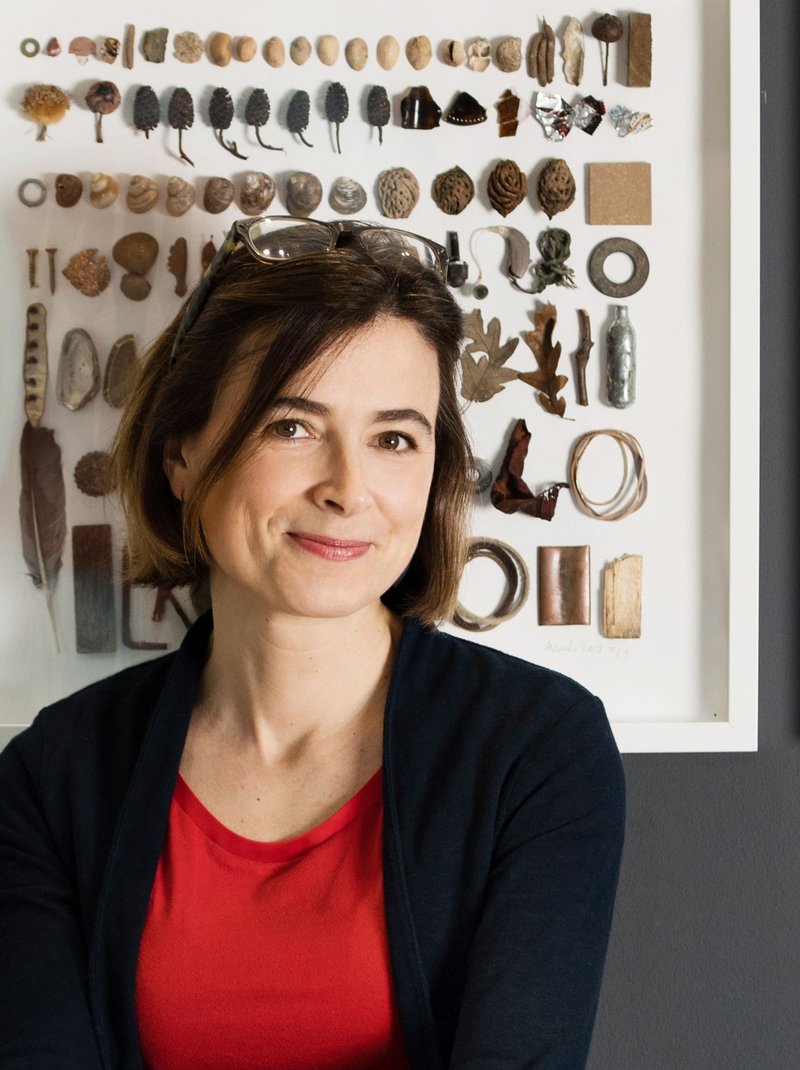 ---
Tim Wood, Founder, Forge Architects & Chair, Bankside Open Spaces Trust
Tim set up Forge Architects in 1993. Forge is a small practice specialising in the Residential, Commercial, lifestyle, Community and Arts Sectors. Forge is a client friendly, pragmatic company that has thrived though word of mouth and client retention.
Tim is also actively involved in the local community in SE1 and is Chairman of Bankside Open Spaces Trust, Dickens in the Borough and the Bankside Neighbourhood Forum, and trustee of Southwark Playhouse.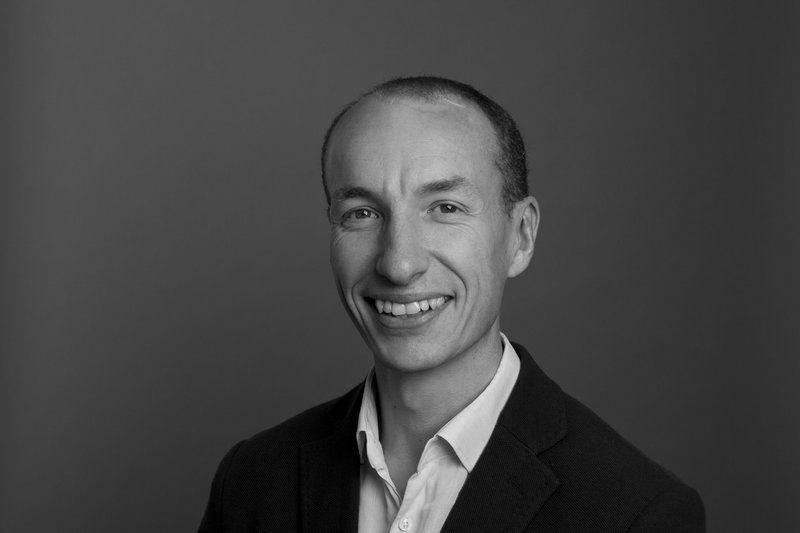 ---
Lisa Raynes, Director and Franchisor, Pride Road
Lisa Raynes is a chartered architect with over 20 years' experience.
Lisa works with families, from young families with young children to families with caring responsibilities. She is conscious of creating links between spaces for access to spaces – whether it be push chairs or wheel chairs – nobody should be segregated or alienated by access issues.
During her career, Lisa's faced redundancy twice - once while on maternity leave. She started her first business, Raynes Architecture, out of necessity, but soon realised there are a lot of people like her who want to use their qualifications and training in a career that is financially and creatively fulfilling, as well as flexible. As a result, Lisa set up Pride Road, an architecture franchise to help other architects – especially women – start and grow their own businesses.
Lisa believes flexible working is a key way to help attract and retain more women in construction and is campaigning to educate people on the benefits of moving away from the traditional way of working.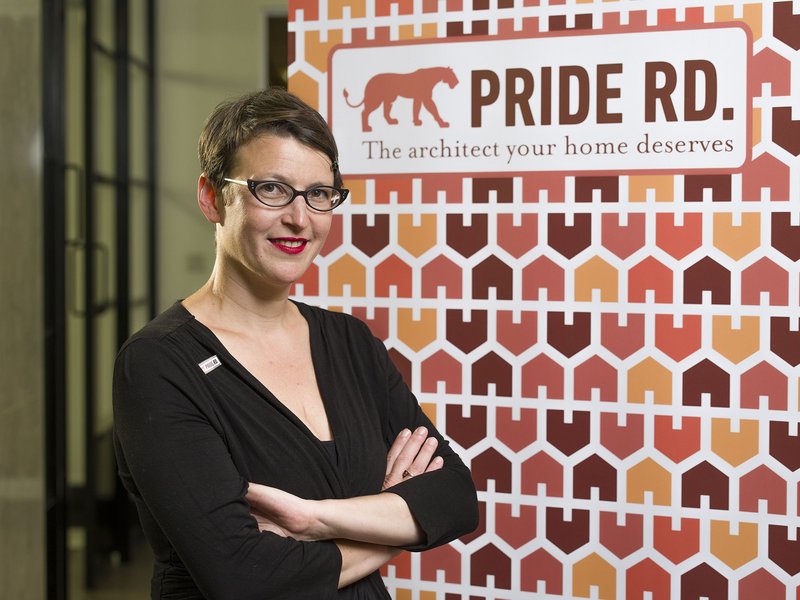 ---
Tim Burgess, Director, Cove Burgess Architects
Tim Burgess is a Director of CoveBurgess Architects.
CoveBurgess is a London based architecture studio who work with investors and developers to manage and develop their property portfolios. We have a fascination with the architecture of the city, and the opportunities to explore new models of living and working that maximise the use of land and resources, whilst creating delightful places for people to enjoy.
Tim has previously taught architecture at the University of Bath and sat on the Bristol Urban Design Forum. He is also the drummer for the Soft Shelled Crabs, and an avid scarf wearer.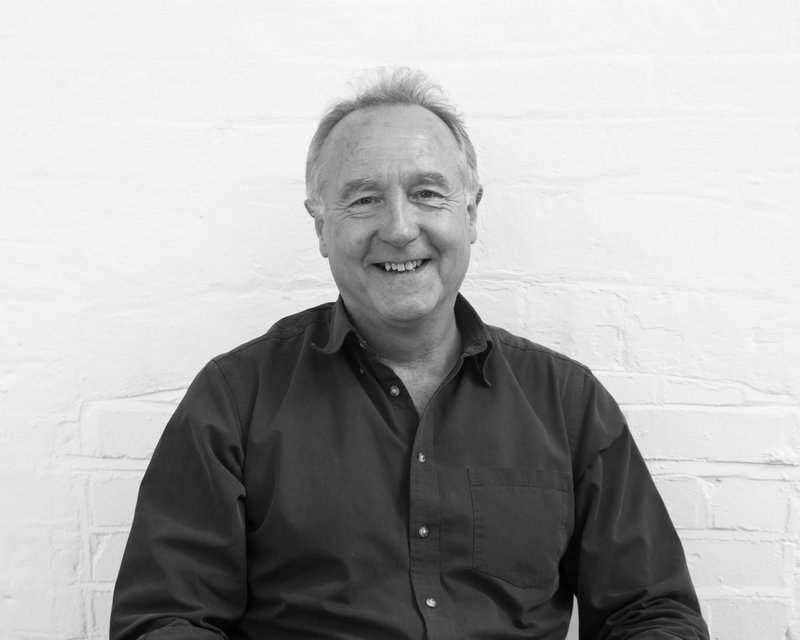 ---
After gaining 16 years experience in established professional, multi-award winning director Sarah Jones-Morris established in 2017, Landsmith Associates, based in Bristol. Sarah is a Chartered Landscape Architecture and has an MA in Urban Design. Her experience ranges from landscape and health-led masterplans to public realm regeneration to co-design and digital placemaking. Her works ranges from dinosaur parks to visioning strategies for universities and town councils. She has had various roles; lead designer, project manager, contract administrator, mentor, community and stakeholder facilitator, design critic, event organiser and tea maker. She is also a panel member for the Bristol Urban Design Forum and Creating Excellence South West. She was recently selected at one of the Design Council's Leading Women in Design.
https://www.designcouncil.org.uk/news-opinion/sarah-jones-morris-landscape-architect-missioncure-our-cities-through-design
Street furniture design business is another aspect of Sarah's passion for public realm design.Social Furniture focuses on bench design and other public furniture that encourages social interaction and to bring people together in a comfortable environment.
---