Register for VISION 2016 at Olympia London on 7-8 June for insight into carbon nanomaterials, Crossrail, an eight-storey cross laminated timber residential block and the latest prefab school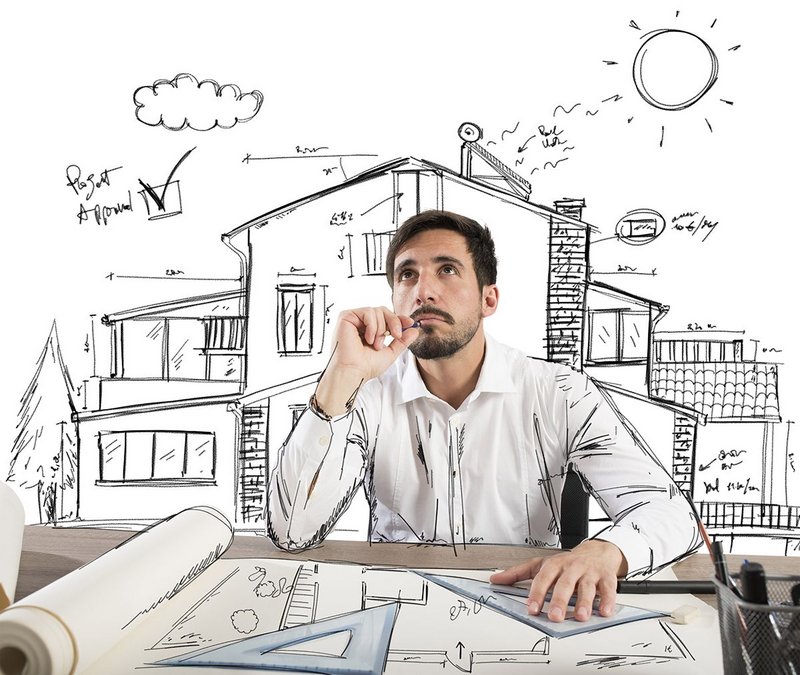 Bio-responsive facades, ceramic hybrid textiles and the world's smartest office building are among the top innovations that will be featuring at VISION at Olympia London on 7 and 8 June. The two day event is packed with the built environment's most innovative projects, technologies and initiatives, and all of the sessions in its conference programme are free to attend when you register in advance. An international line up of speakers will be sharing learning about the research projects, prototypes and cutting edge designs that promise to change the built environment.
The event gives visitors a chance to:
Find out what makes the smartest building in Europe so smart
Ron Bakker, founding partner of PLP Architecture, will talk about the design of The Edge, Deloitte's new Amsterdam head office, and its smart technologies, which include a Light over Ethernet system, co-developed with Philips. The building's smart sustainability won it the BREEAM Award for Offices New Construction in 2016.
Get an insight into carbon nanomaterials
Nanomaterials present a wealth of design possibilities. Dr Bojan Boskovic, chief executive of innovation consultant Cambridge Nanomaterials Technology, will explain how.
Explore 3D BIM at Crossrail's Tottenham Court Road Station
Harbinder Singh Birdi, partner at Hawkins\Brown, will outline the role of 3D BIM for design and collaboration on this key project, as well as its benefits.
Gaze into the future of biodesigned buildings
Biotechnology and biomaterials are changing architecture and design. Find out how from futorologist, design scientist and transformational change strategist Melissa Sterry.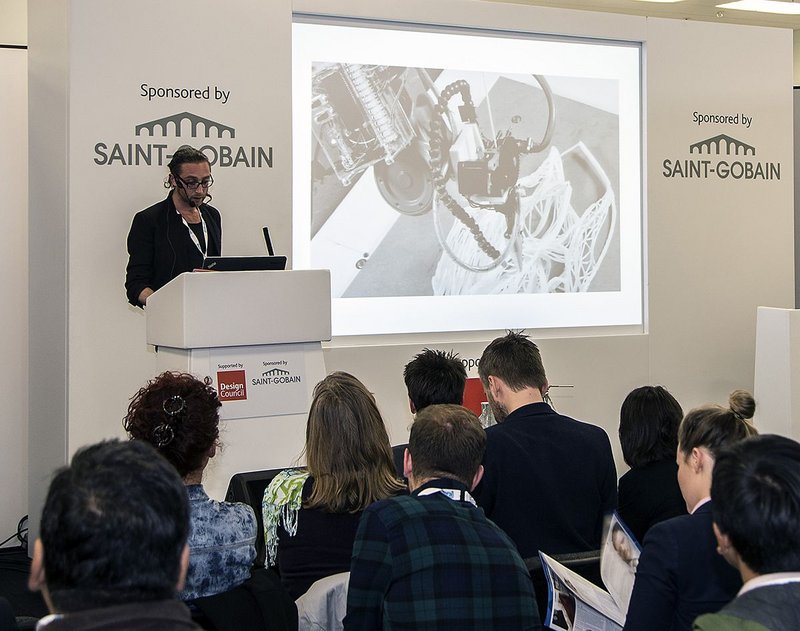 Learn about ways of putting life into buildings
The world's first facade system to cultivate micro-algae to generate heat and biomass as renewable energy sources was pioneered on a demonstration project in Germany. Rachel Armstrong, professor of experimental architecture at Newcastle University and Emma Flynn, associate and R&D lead at Astudio will look at the potential for bio-responsive facades.
Hear about innovations in textiles
The latest innovations in textiles and hybrid materials for use in the built environment will be outlined by experts from Central Saint Martins, University of the Arts London. Course director Anne Marr and textile designer and associate lecturer Rebecca Hoyes will be sharing the outcomes of research into textiles and material design.
Get the lowdown on building higher with CLT modules in Finland
The eight storey Puukuokka apartment scheme is Finland's tallest cross laminated timber (CLT) building. Ansi Lassila, director of architect OOPEAA will be outlining the lessons from the project, which trialled a CLT based system of volumetric modules.
See how Cullinan Studio put fab into prefab at Holy Cross School
Alex Abbey, partner at architect Cullinan Studio will outline how research collaboration produced a school that met cost constraints, while offering generous, flexible teaching space and elegance in design.
Switch on to the Internet of Things
Antonio Pisano, co-founder and director of Marcel Mauer Architecture, will give a lesson on the Internet of Things and its implications for the built environment.
See the view from The Shard…virtually
TruVision VR will offer show visitors the chance to experience the view from The Shard, via an Oculus Rift virtual reality headset.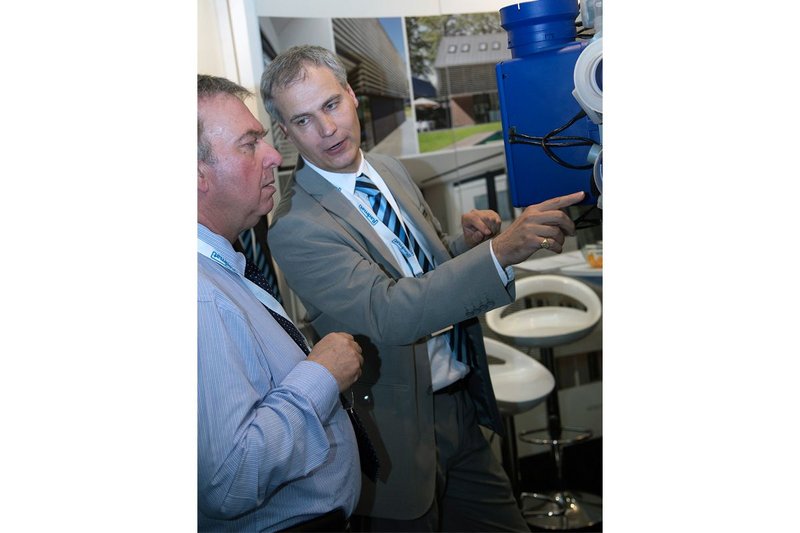 These are only 10 of the free learning experiences on offer to visitors at Vision London. To check out the full programme go to: www.visionlondon.com and to register for your free of charge visitor pass today visit: secure10.eventadv.com
---