Creating spaces where people want to live, work and play is vital to a sense of belonging, impacts health and wellbeing, productivity and the economic prospects of communities, towns and cities.
Growth in populations, increasingly diverse demographics, aging infrastructure and the changing climate pose complex challenges for the successful design of these spaces. New infrastructure projects such as King's Cross, HS2, the Thames Tideway, station improvements and new tramlines each unlock areas for development in communities that need a heart.
This discussion explores the creation of successful public realm around infrastructure. Architectural, planning and development experts will address the design of and process for the delivery of public realm projects, touching on regeneration, placemaking, sustainability and adaptability.
REGISTER NOW to attend this evening seminar
---
Panel questions:
What is placemaking and why has this approach permeated the design work for regeneration in our cities?
What new people-centric design opportunities do new infrastructure projects create?
What is involved in the delivery of a successful public realm project and what are the main challenges?
What are the top 3 design moves for creating successful public realm around infrastructure that will be both sustainable and adaptable through generations of use?
What opportunities for development will HS2 unlock for communities?
---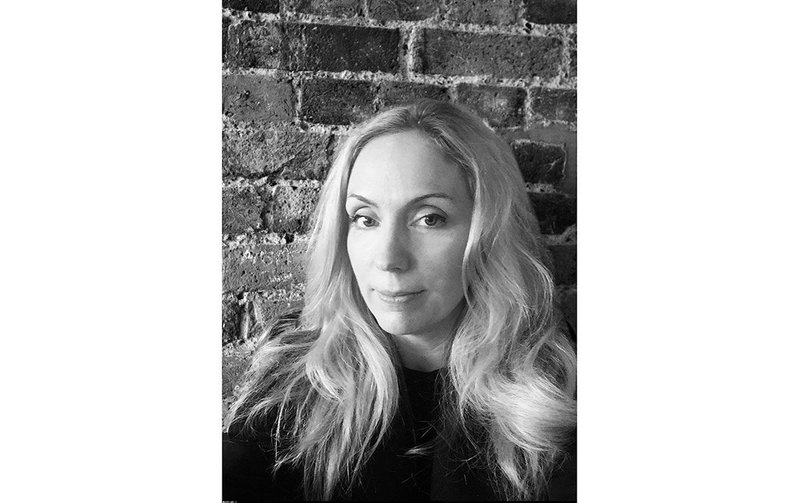 Chair Person:
Holly Porter, Founding Director, Surface-to-Air
Holly Porter is Founding Director of Surface to Air Architects and is a Chartered Architect. Holly specialises in modern methods of construction.
---
Confirmed Panellists:
Kay Hughes, Founder, Khaa
Founded by Kay to leverage her extensive client side design experience, Khaa specialises in design procurement and briefing advice. Previously leading on the urban design and integration of infrastructure and architecture for the London 2012 Olympic Park, a client at the Foreign and Commonwealth Office (FCO) and working in the Major Projects team at Sport England, Kay built a track record of delivering complex integrated projects with strong design legacy benefits. She chairs the Otterpool Park Garden Town Design Review Panel, the Havering Quality Review Panel and co-chairs the HS2 Euston Design review panel. A member of the ICE Awards shortlisting panel, a CABE Building Expert and a member of the Academy of Urbanism.
She continues to develop her interest in Infrastructure with a part-time MSc in Infrastructure Investment and Finance at UCL and is part of the VeloCity team that won the National Infrastructure Commission ideas competition for the Oxford to Cambridge Corridor. Their winning proposal shows how infrastructure can be integrated to achieve successful sustainable placemaking.
---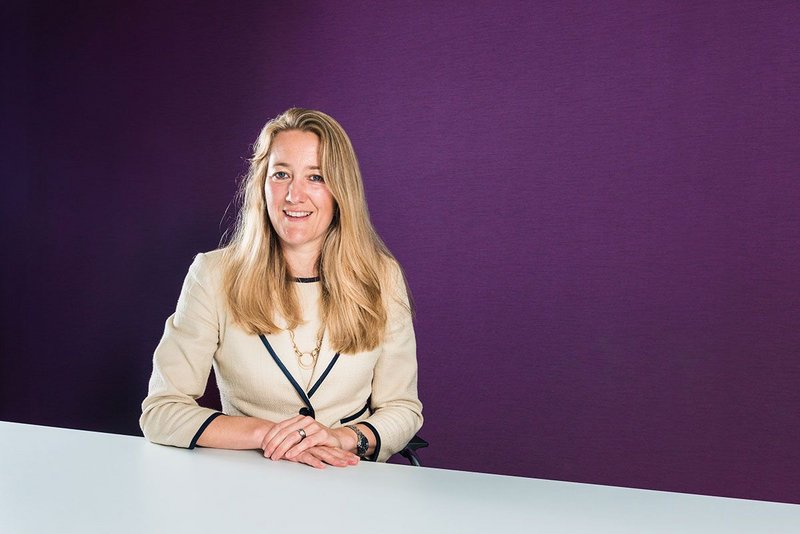 Kate Hall, Design Director, HS2
Kate is the Design Director at High Speed Two Limited (HS2) leading the expert teams responsible for the specification, assurance and provision of expert design guidance across the portfolio of Design, Architecture and Civil Engineering to deliver the high-speed railway. Kate's portfolio also includes leadership of the Design team and Independent Design Panels, custodian of design quality, leading the design vision and creating and embedding a vibrant design culture.
Previously she was a Director and Infrastructure Executive at Arup. Her background in civil engineering includes 24 years' experience of both large Infrastructure and international projects in Hong Kong, Australia, New York, Ireland and the UK, including five years in Hong Kong on design and site supervision for Hong Kong Airport International Station. She also led Arup's 400 strong Olympic Park Infrastructure Design Team for the London 2012 Olympic Park and was the Infrastructure Practice Leader for the Midlands, responsible for over 300 engineers based in Solihull and Nottingham offices.
Kate has also worked to drive initiatives on diversity, gender balance and inclusion in engineering.
2010 she was awarded "Professional of the Year" by Women in Construction,
2011 Winner for Lloyds First Women Awards,
2007- Management Today/Sunday Times Award for the nation's brightest, high-flying 35 Business Women under 35.
Kate has an Honours degree in Civil and Structural Engineering and is a Fellow of both the Institution of Civil Engineers and the Chartered Institution of Highways & Transportation.
---
Donald Roberts, Senior Landscape Architect, Assael Exteriors
Donald joined Assael in 2018 to head up Assael Exteriors, a new division which focuses on urban design and landscape architecture.
In line with Assael's architectural experience, Donald has brought with him a wealth of knowledge in the residential landscape sector with a focus on Build to Rent and urban regeneration. He is experienced in directing the day-to-day success of landscape projects from initial concepts to implementation, and has worked for a range of residential developers including Quintain, Lendlease and London & Quadrant Housing.
Before joining Assael, Donald's projects included two large Build to Rent (PRS) plots within Quintain's Wembley Park masterplan. Alongside the design of the public realm, the Canada Court project included the design of residents' outdoor amenity spaces synonymous with the Build to Rent sector including a podium level communal garden, and a sky garden and residential terrace on the 26th floor. He has transferred this experience through to several of Assael's projects including the podium terraces at Cleveland Street in Westminster and the Build to Rent-focused public realm, courtyards and rooftop amenity spaces at Aubrey Place in Milton Keynes.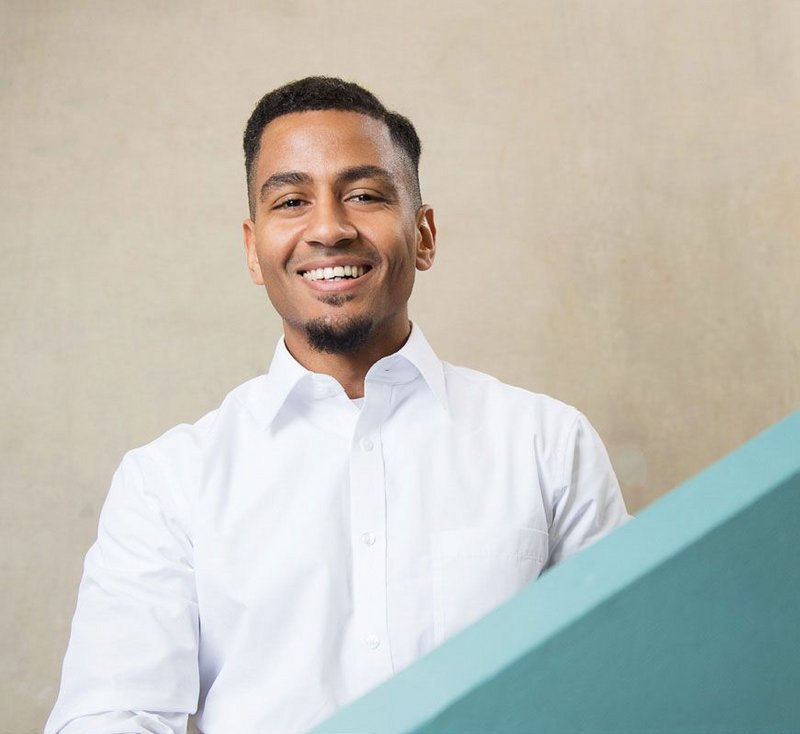 Hari Phillips, Partner, Bell Phillips Architects
Hari Phillips is a founding director of Bell Phillips Architects, a practice he established with Tim Bell in 2004. The practice is at the vanguard of a new wave of council housing and is currently working with half the boroughs in London on their newbuild housing programmes. This work has been widely acclaimed with a number of projects winning RIBA and Civic Trust Awards. The practice is broadening its portfolio with public realm projects in King's Cross and Southwark as well as a new school building in Kent.
Hari was instrumental in the formation of the Bermondsey Neighbourhood Forum (now the Old Bermondsey Village Neighbourhood Forum) which led to the formation of the Leathermarket Community Benefit Society and the design and construction of new community-led affordable housing in the local area, a project described in The Guardian as "a beacon for the delivery of low cost housing across the capital".
Hari has taught at a number of colleges and universities including Central St. Martins, Queen's University Belfast and the University of Westminster. He regularly contributes to publications and lectures and is Vice-chair of the Haringey Quality Review Panel as well as sitting on the panel of the Havering, Epping Forest and Harlow and Gilston Quality Review Panels.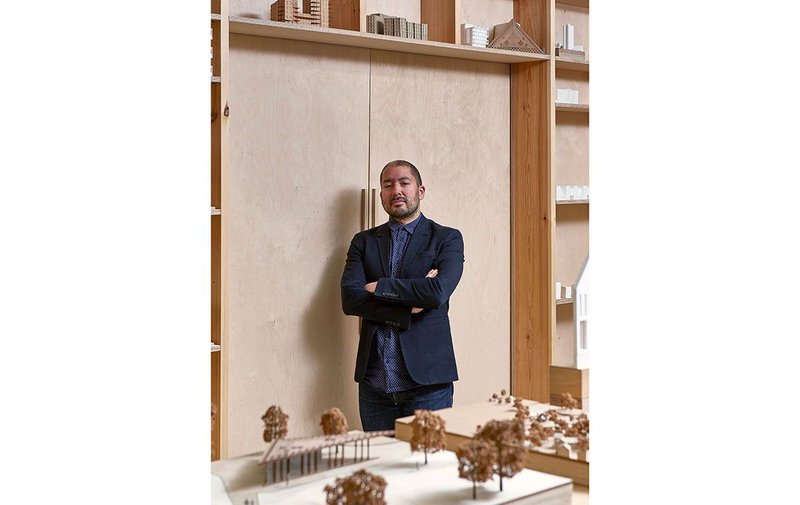 Ed Parham, Director, Space Syntax
Ed Parham is a chartered Architect. He joined Space Syntax in 2006 and became Director in 2017.
Ed leads Space Syntax's Studio and Digital Works streams of activity. These responsibilities combine the strategic development of methodologies and tools with their application to design and planning projects. The overarching objective behind these activities is to create better cities for people, through an understanding of the interactions between spatial networks, infrastructure systems, land uses and demographics.
In his time at Space Syntax he has delivered projects which address a wide range of urban issues including rapid urban growth, regeneration, resilience, health and security.