Beauty unites with practicality in Purfleet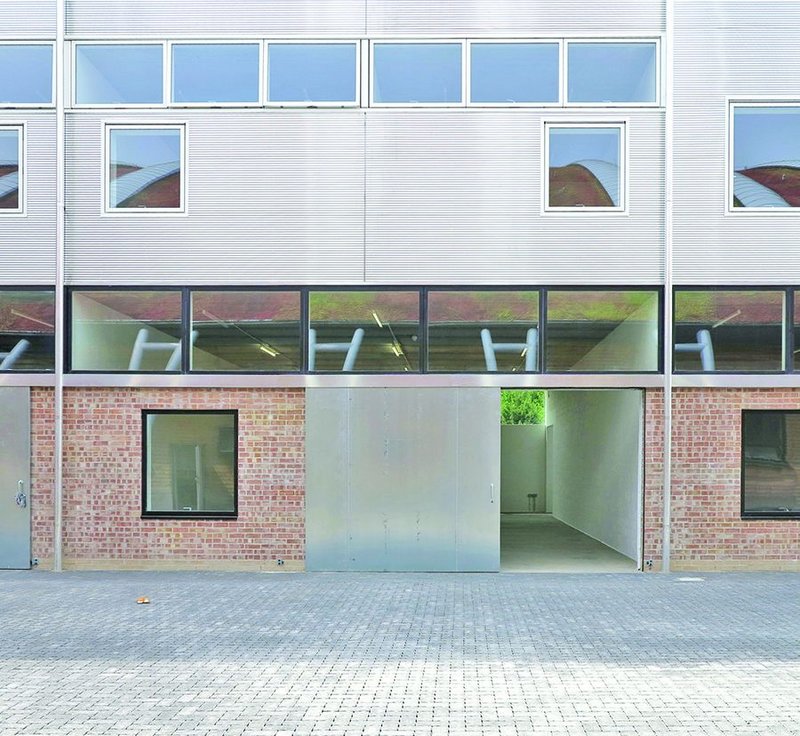 'It's a place where buildings are what they are, not contrived,' says HAT Projects' Hana Loftus. Purfleet is typical Thames Estuary – big sheds, distribution centres and fragments of housing. Designing artists' studios here, as HAT has done, raises eyebrows in some places but space is cheap. It is quite different from the firm's Jerwood Gallery in historic Hastings.
Working on High House Production Park – an Arts Council and public sector initiative that brought the Royal Opera House to this part of Thurrock – and for ACME Studios, HAT drew on ACME's expertise. Research into artists' spaces with Central St Martin's isolated some of the qualities of the old light industrial premises that artists favour – putting the space and art before the building.
ACME was also clear on the mix of unit sizes and the net to gross ratio. It didn't want to force creative interaction, though perhaps it might come to pass in the wash up space and or slightly generous concrete staircase that looks over the Dartford Crossing. Working hard within the £836/m2 budget to 'bring out the poetry' with the stair and top lit corridors was coupled with discussions with the QS about which blockwork wall was cheaper.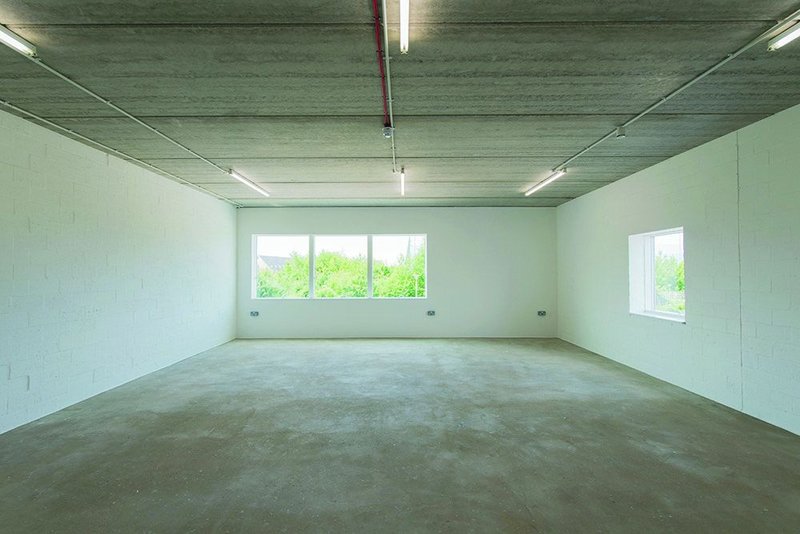 'People work here for many hours a week,' explains Tom Grieve of HAT. 'We wanted each studio to feel like a good place to be, within our grid system.' Forty-three studios of different sizes, depths, proportions and window configuration create different relations between walls, windows and light for artists to choose. 'There is a place for design as a discipline – not just making beautiful things but also things that work,' says Loftus.
In numbers
£1.8m
total contract value
2412m2
gross external floor area
2151m2
gross internal floor area
£836/m2
cost/m2 of GIFA