Schueco is back for a third year with its established Excellence Awards, in association with The RIBA Journal.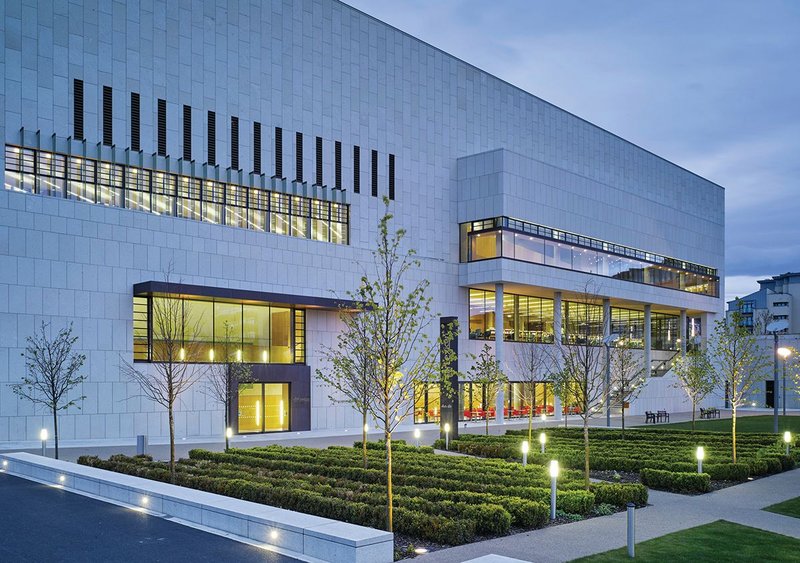 Now in their third year, the Schueco Excellence Awards are firmly established in the architectural community.

The awards recognise and celebrate the work of architects, fabricators and subcontractors that Schueco has collaborated with in developing and realising the firm's facades, window and door systems for successful buildings.
The judging chaired by RIBAJ editor Hugh Pearman will be looking for creativity, innovation, technical skill and collaboration using Schueco systems to deliver excellent buildings.
The judges are Paul Monaghan, Director, Allford Hall Monaghan Morris; Louise Cotter, director, Carr Cotter & Naessens Architects, lead architect of the 2015 wining project, Dun Laoghaire Lexicon library; Jose Silva Hernandez-Gil, Associate Duggan Morris and lead architect on the 2014 Schueco overall winner The Ortis; Chris Macey, Group CEO, Wintech Façade Consultants; Steve Mudie, Partner, Alinea Consulting
As in 2014 and 2015, the 2016 winners and commended entries will be showcased in a RIBAJ special supplement in the July issue.
The awards have always displayed the great variation that the best architects can achieve by working with Schueco's design driven products and systems across all building typologies. Projects that were judged in the last two iterations of the awards are wonderful examples of great design resulting in exemplar buildings at all scales.
The winners will be recognised at a special awards lunch on the 42nd floor of The Leadenhall Building, in central London, on 23rd June.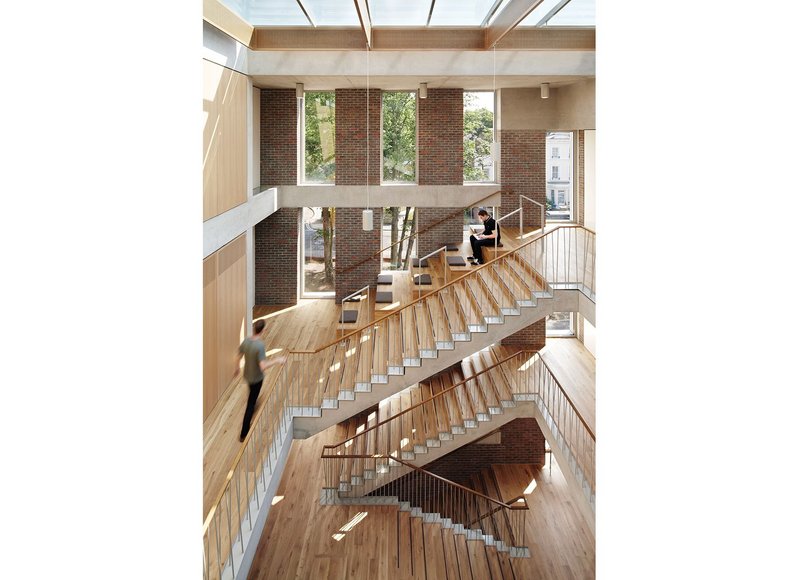 2014 winner: Ortus, Camberwell, London by Duggan Morris Architects.
Enter now!
Deadline for entries 11 April, 2016
• Buildings completed between 1 January 2014 and 1 January 2016
• Buildings combining great design with Schueco products or systems
• Buildings displaying a truly innovative facade
• Show off your beautiful envelope
---
Categories
• Commercial building
• Cultural building
• Education building
• Health building
• Refurbishment project
• Residential development
• Individual house
• Steel award
• Specialist contractor
Any questions please email schuecoawards@ribajournal.com
---
---
'We were delighted to receive the overall Schueco Excellence Award 2015, as well as the Sustainability Award, for dlrLexicon, particularly as every shortlisted project was of such quality. The design of building facades was technically and aesthetically demanding.
On so many levels, the design criteria are onerous, yet the skin of the building, in our view, must be integrated with the overall design idea: less is more! It is a bonus, particularly for our hard working team, to be acknowledged for the end result.'
Louise Cotter, director
Carr Cotter & Naessens Architects
---
'Winning the 2014 Schueco Excellence Awards for Design & Innovation continues to strengthen our collaborations with specialist contractors and influence our design process.'
Joe Morris, director
Duggan Morris Architects
---