Alternative approach to architecture in a coastal setting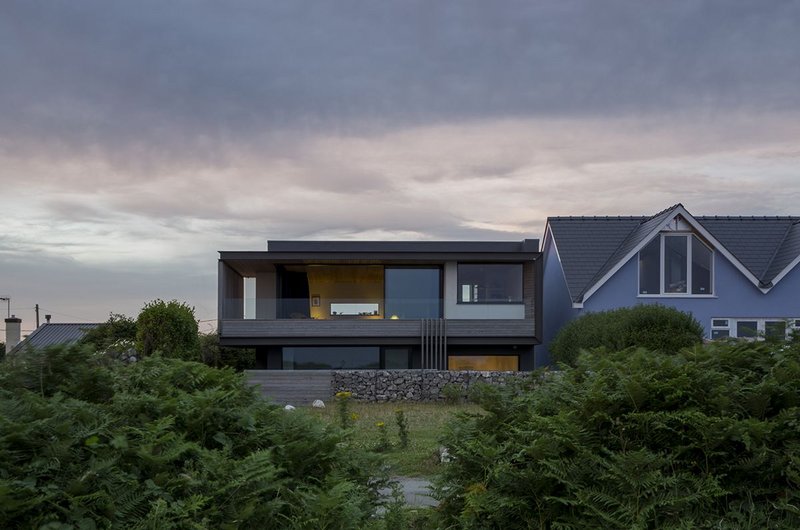 Credit: Hyde Architects
Hyde + Hyde Architects for private client
Contract value: £360,000
GIA: 180m2
The architecture of the Gower Peninsula is an eclectic mix of the vernacular, temporary and modern, sitting cheek by jowl on varying plot sizes. Cliff House offers an alternative approach to architecture in a coastal setting.
Built on a tight plot with challenging ground conditions, it is a fine example of an efficiently planned family home, spatially generous but with plenty of storage and rational circulation.
The plot affords a particularly fine unfettered view of the Bristol Channel, which the design celebrates with its first floor panoramic window and balcony. The architect describes the house as one of 'total focus on these views' which is defined by a delicate composition of steel, timber and glass.
---
See other winners in the RIBA Regional Awards 2015 – Wales