Delightful play and clarity between new and old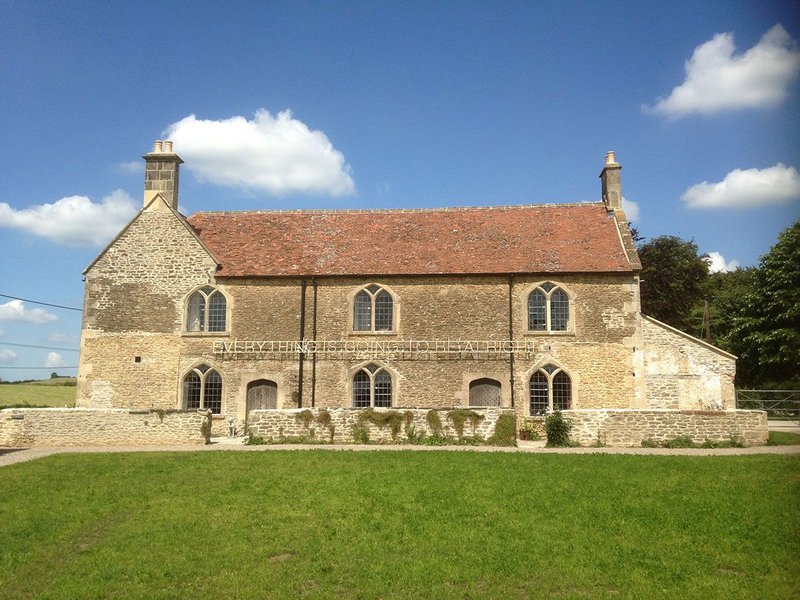 Credit: Patrick Benjamin
benjamin+beauchamp architects and Laplace & Co for Hauser & Wirth Somerset
Contract value: Undisclosed.
GIA: 1820m2
Dursdale Farm is a listed 18th century model farm transformed to house a pioneering world class gallery and multipurpose art centre. The random collection of salvaged agricultural buildings provides facilities for three galleries, a restaurant, education spaces, a guest house and offices for the client.
As well as the older buildings, a number of new insertions act as links and galleries in their own right. There is a delightful play and clarity between new and old. Once in the courtyard one can consider and appreciate the rough agricultural nature of the old barns beside the precise, almost white, rhythmic stone colonnades of the new. Exciting additions are the Piet Oudolf garden and Smiljan Radic's 2014 Serpentine Gallery – now housing a café. Overall the success of this scheme lies in the marriage of old and new, and the uncluttered clarity of each as they flow from one to the other.
---
See other winners in the RIBA Regional Awards 2015 – South West and Wessex