A welcoming and homely place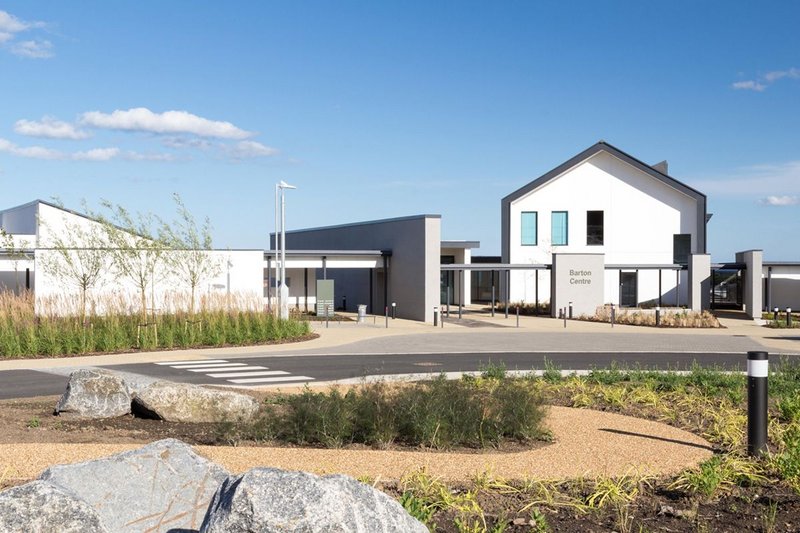 Credit: Jennie Webb
Medical Architecture for Northumberland Tyne and Wear NHS Foundation Trust
Contract value: £50 million
GIA: 10,828m2
Hopewood Park is the latest in a series of mental health facilities carried out by the architect for this client – evidenced in the development of a continuing design approach that connects the building and its programme to the landscape beyond.
The complex is laid out as a series of discrete buildings generating a self-contained urban form and views through buildings and spaces. External covered areas connect them without the need for heating, cleaning or maintenance, with the central Bedson building accommodating all the admin, social and amenity functions, acting as a community hall and focal point for this small campus.
With its coastal proximity, it also gives views out, past framed courtyards and gardens, to the sea beyond – creating at the same time spaces for privacy, quiet, contemplation and relaxation for users, visitors and staff. While it is clearly a medical building, the spatial planning, use of colour, smart detailing and artful finishes have created a welcoming and homely place that has made its client happy and done its users proud.
---
See other winners in the RIBA Regional Awards 2015 – North East