An AA initiative for primary schools is laying down the foundation stone of an understanding of our built environment among the young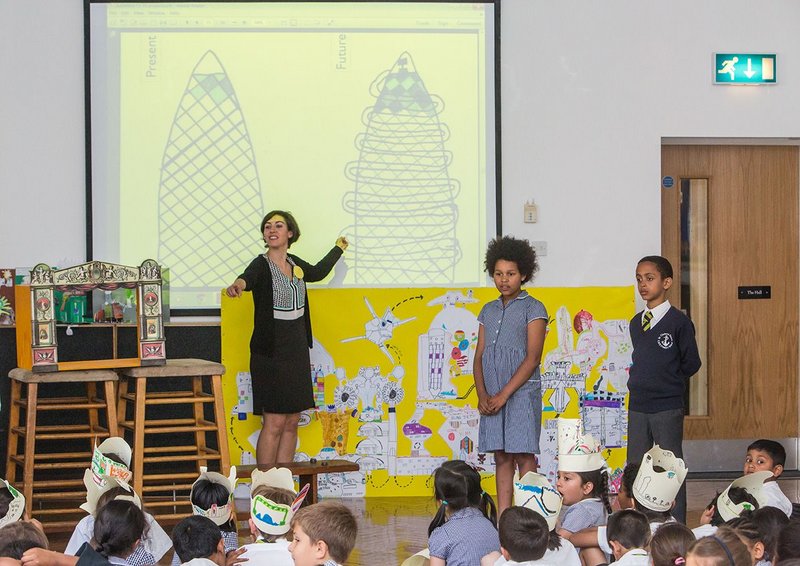 The Architectural Association's Dolores Ruiz Garrido believes that it's never too early to start teaching children about the world around them. In fact, she thinks it's absolutely necessary if kids are to grow into adults with an ingrained sense of civic responsibility and sustainability. It's what drove her to set up the AA's Little Architect outreach scheme in 2013. Part of the AA visiting school, it travels to schools and organises kid-friendly design workshops for five to nine year olds, helping them to learn more about the built environment they're growing up in.
The aim is to embed design in the curriculum, making it part of the bigger process of learning.
'Architecture is everywhere but nobody teaches us how to understand and enjoy the city and all its complexity,' says Garrido. 'We think teaching school children how to observe, understand and enjoy the built environment will open their minds towards a more creative way of thinking and prepare them to play an active role as citizens of a sustainable future.' To this end she and a few AA 'little helpers' have pulled together fun-packed workshops with titles such as 'Skyline Crown', 'Future City Mural', 'Rethinking Your School' and 'Flying City', challenging pupils to work as a group and populate future cities with weird and whacky buildings or reconfigure the ones they're in.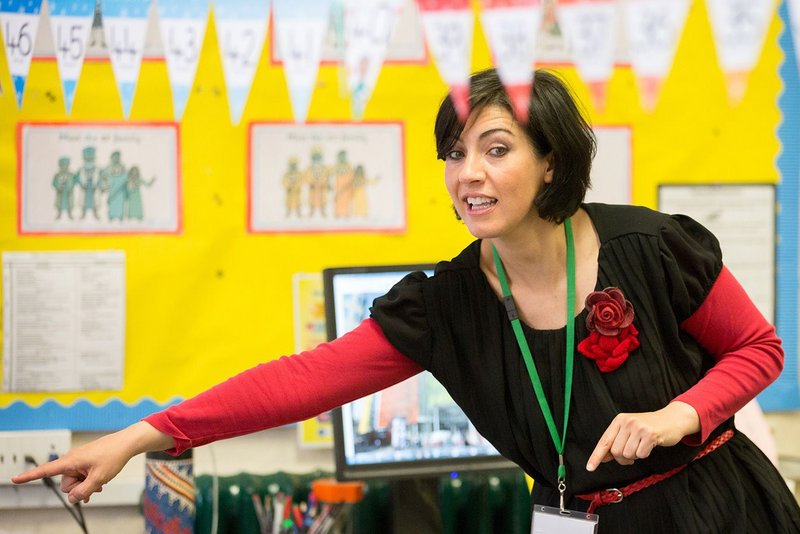 And in teaching them to reimagine the world around them, the scheme has produced some amazing and quite charming results. Over the Christmas period, RIBAJ will be sending one out every weekday, giving the architects of today an idea of what the architects of tomorrow are thinking about right now. Tweeted out along with the longlist of our MacEwen Architecture Award for the Common Good; they're a bright young kernel of social responsibility complementing the matured fruits we'll be announcing early next year.
Have a very Merry Christmas and a prosperous New Year!
RIBAJ
---
Find out more at Little Architect