RIBA Regional Awards 2014: South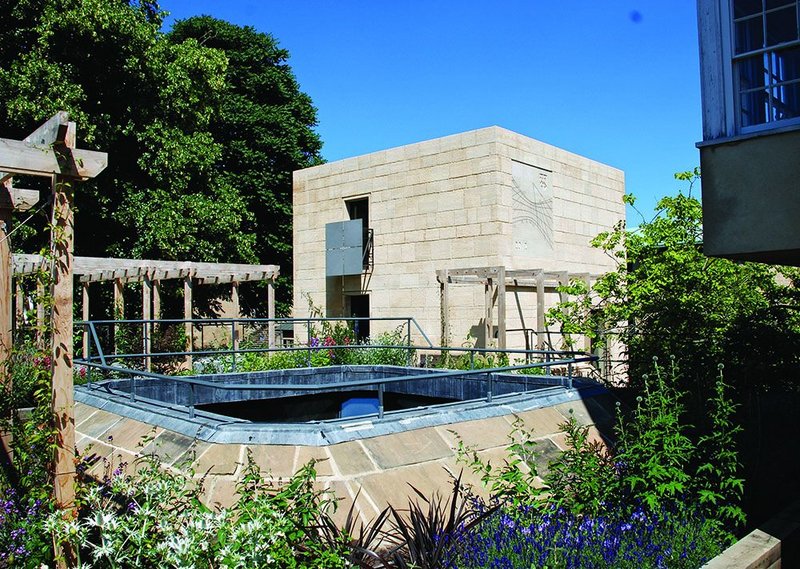 McCall MacBain Graduate Study Centre, Wadham College, Oxford

Credit: Lee Fitzgerald
McCall MacBain Graduate Study Centre, Wadham College, Oxford
Lee Fitzgerald Architects for Wadham College, Oxford
GIA 825m2
The original Blackwell music store was an Oxford and an architectural institution (designed by Gillespie Kidd & Coia and listed). Now it has been taken into the college behind it, as a graduate study centre: the new contemporary extension provides access from the existing quadrangle to the refurbished store with a staircase and lift tower.

Quirky spaces show a sensitivity to the old with cleverly specified materials executed skilfully, such as a the coarse Ashlar stone. Bookcases, replacing those previously destroyed, are beautifully detailed, tactile, clever and exciting, with evidence of traditional craftsmanship.

Building and landscaping bring out the best of each other, and the public face to the street is almost unchanged – although the shop entrance is now permanently closed.
---