Magical proportions and an ingenious use of space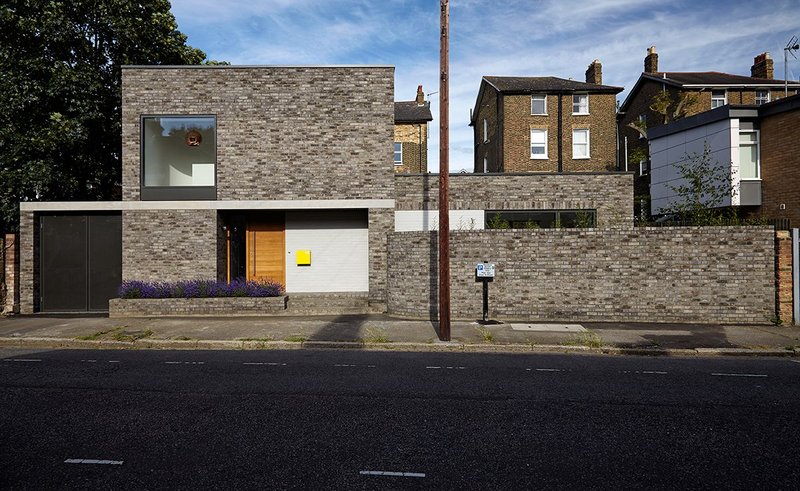 No 49, London by 3144 Architects.

Credit: Anna Stathaki
31/44 Architects for private client
Contract value: £245,000
GIA: 125m²
This beautifully composed new-build house is on a small street opposite a typical Victorian terrace. It makes a significant and appropriate urban contribution by providing a clear edge to a line of back gardens.
Inside, magical proportions and an ingenious use of space provides a set of zen-like domestic interiors and courtyards, fitting for a small family. It is largely inward-looking, providing privacy and tranquillity. Interior and exterior merge seamlessly, extending the space of the living-rooms out into the gardens.
Details have been meticulously considered down to the electrical switches,and the setting out and execution is near perfect. The house is a self-build project for the owner/architect and was delivered at a very low build cost. The judges felt that this house was outstanding.
---
Regional Small Project Award
---