Sculpting out a sequence of spaces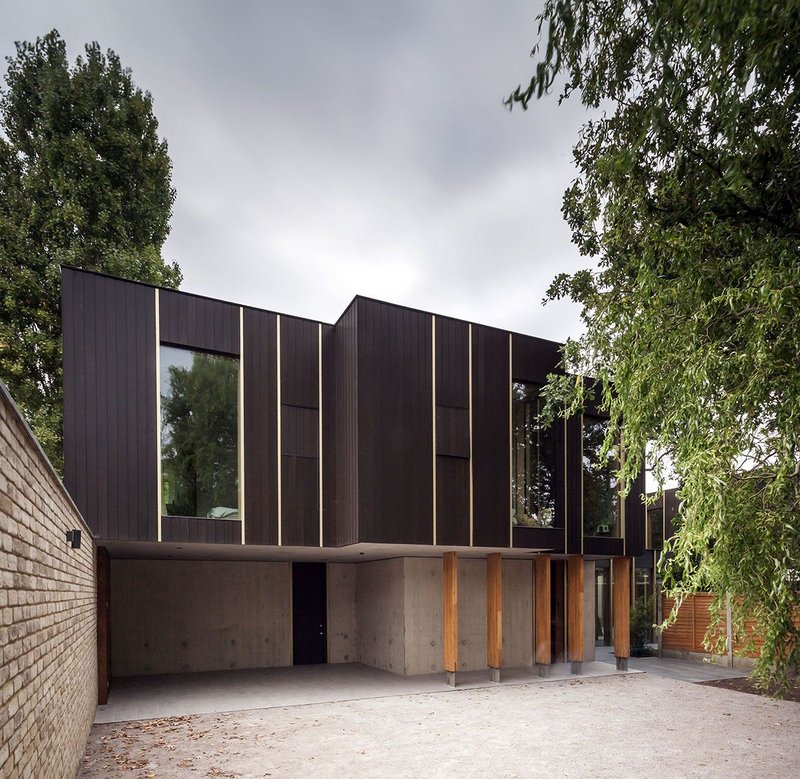 Credit: Nick Worley
Edgley Design for private client
Contract value: £975,000.
GIA: 425m2
Emerging Architect of the Year, commended: Edgley Design
It is hard to believe this is a self-build project developed on-site with friends' help. The construction is immaculate and details carefully considered. A planning requirement for a single dwelling on this large back-land site freed the architect/client/developer to build this extraordinary family home wrapped around an old pear tree that was dug free from the rubbish-strewn site to form the primary generator for the plan.
It feels as if the building is the result of sculpting out a sequence of spaces. First-floor rooms are sky-lit timber boxes with controlled views out. Externally, simple black cladding panels with aluminium mullions break up the upper volumes and organise windows.
---
See other winners in the RIBA Regional Awards 2015 – London