Haysom Ward Miller Architects has stabilised and retained a crumbly, flint-walled cottage, with new elements sewn on to the original rooms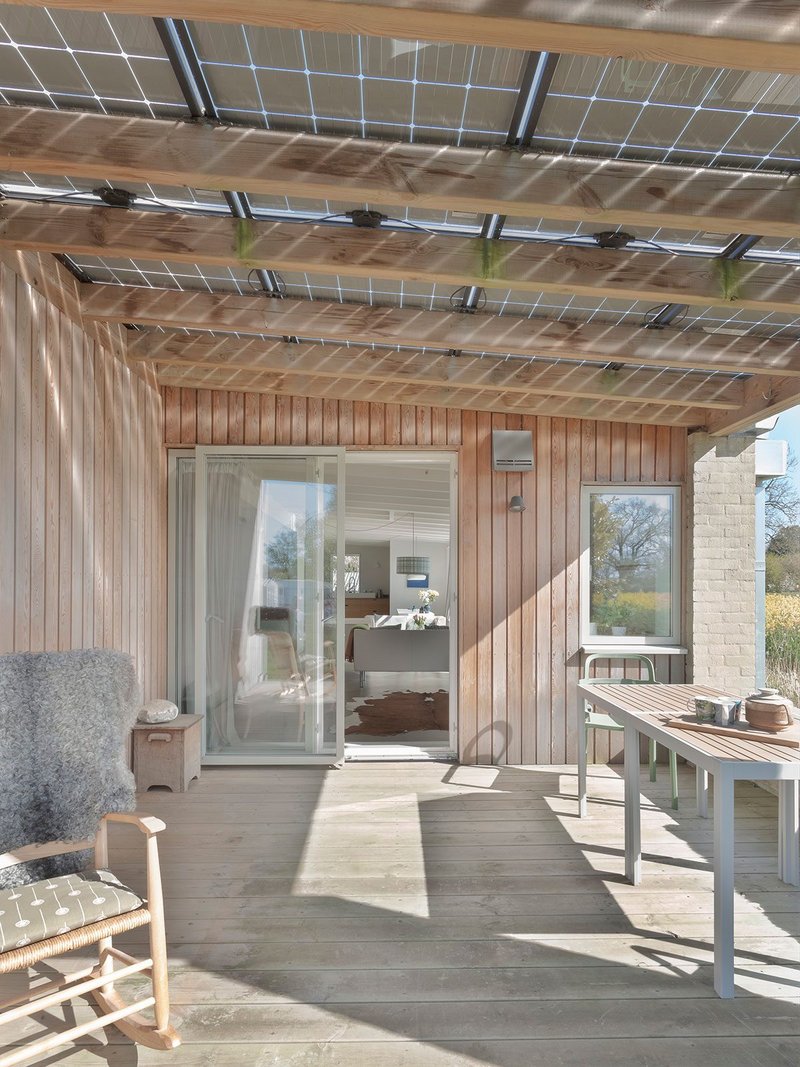 Suffolk Cottage.

Credit: Richard Fraser
East RIBA Regional Award 2022
Haysom Ward Miller Architects for Liz & Tom Miller
Contract value: £320,000
GIA: 172m2
Cost per m2: £1,860
Crafted with modest resources and a degree of self-build, this architect's family house creates a poetic new lease of life for a former four-room labourer's cottage.
The crumbly, flint-walled cottage has been stabilised and retained, with new elements sewn onto the original rooms. Interventions include a shared family room running across the back of the house at a half level up from the cottage's ground floor, opening up the house to views of the surrounding landscape that it had formerly turned its back on. Two new 'cabins' and a bathroom provide space for the family's adult children.
Judges commended the project's energy performance as well as the attention given to the selection of low embodied carbon materials for both structure and finishes, including reclaimed surplus bricks and flint blocks.