A new pupil referral unit that is inviting – comfortable, light, spacious and airy – while also being secure and tough is a winner in the London South East RIBA Regional Awards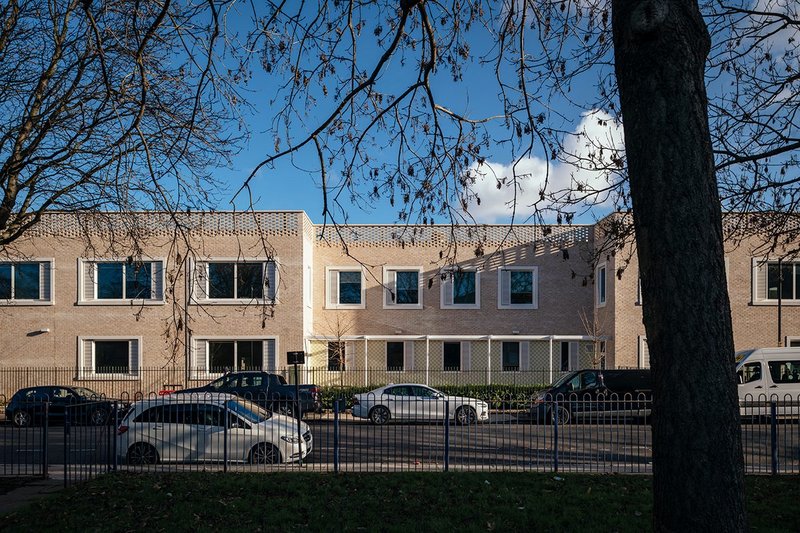 LB Southwark SILS 3

Credit: Jim Stephenson
Tim Ronalds Architects for London Borough of Southwark
Contract value: Confidential 
GIA: 1800m2
LB Southwark SILS 3 is a Pupil Referral Unit for children who have typically been excluded from school. The new building is inviting – comfortable, light, spacious and airy – while also being secure and tough. The atmosphere is one of simplicity and calm.
Throughout, the material palette is mellow and the detailing elegant. The outside is uplifting, with near-white brickwork, stone window surrounds and a latticed parapet. Inside, oak floors, maple joinery and purpose-designed pine acoustic ceilings confound institutional stereotypes.
The plan is clear and legible. Classrooms and study spaces are generous, with large picture windows affording views over the playground and adjacent park. The building has achieved a BREEAM Excellent rating.
Certainly, such an optimistic and special environment can only improve the life chances of its students.