McGurk Architects has adapted and extended a Victorian end-terrace to create a visitor centre and community building on the Falls Road, winning RSUA awards for Project Architect of the Year and Integration of Art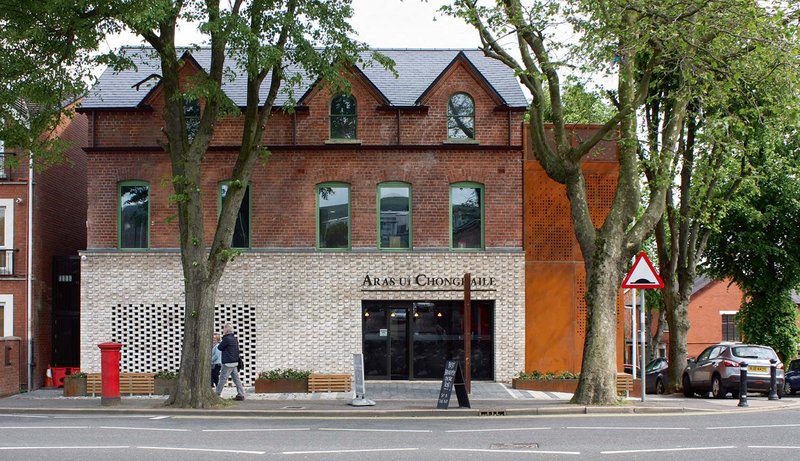 Áras Uí Chonghaile/James Connolly Visitor Centre.

Credit: Fergal Rainey
McGurk Architects for Fáilte Feirste Thiar
Contract value: £761,377
GIA: 476m2
Cost per m2: £1,600
Áras Uí Chonghaile is a visitor centre and community building on the Falls Road, Belfast, that aims to deliver for local and international visitors the legacy of James Connolly, an Irish republican, socialist and trade union leader who lived nearby.
The project entails the adaptation and extension of a Victorian end-terrace that had undergone many modifications since its original use as housing. It works with the existing structure and includes a bespoke corten steel extension that has an intricate perforated image of Connolly's face.
Internally, the architects have packed a bilingual museum, café, library, office and a space for meeting, learning or exhibiting into a relatively small space. With a budget of £550,000, the project is a fine demonstration of what can be achieved through re-use.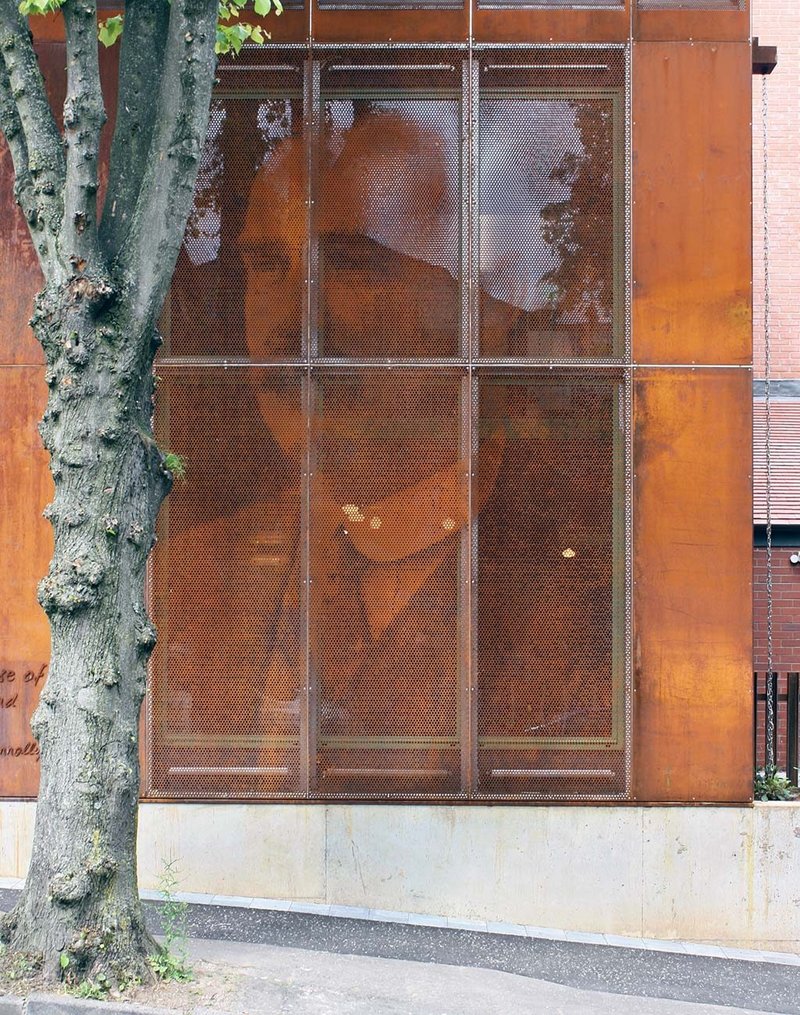 Áras Uí Chonghaile/James Connolly Visitor Centre.

Credit: Fergal Rainey