A holistic view of sustainability was key to the design of this house which has won Building of the Year for the region and Project Architect of the year for David Kirkland of Kirkland Fraser Moor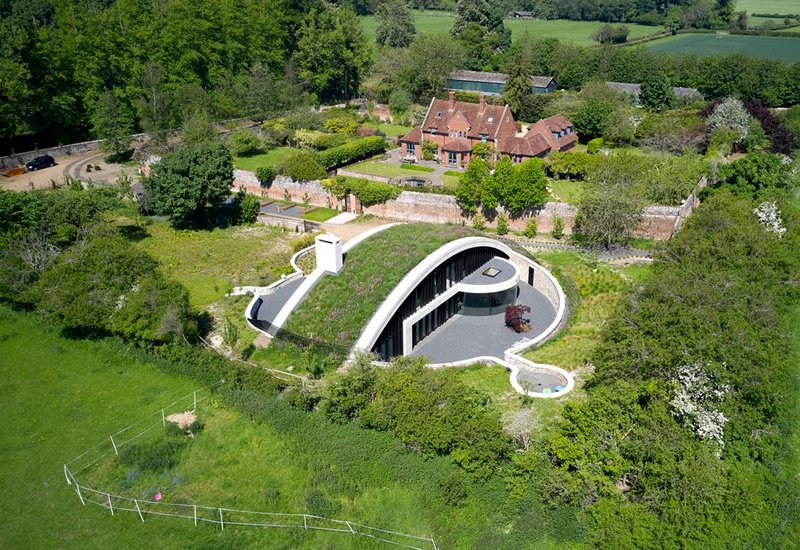 Ashraya. Credit: Edmund Sumner
2023 RIBA East Awards
Building of the Year, sponsored by EH Smith
Project Architect of the Year, David Kirkland
Ashraya, Hertfordshire
Kirkland Fraser Moor for private client
Contract value: Confidential
GIA: 507m2
It was the outstanding quality of this house's design that earned it planning consent on a site where new construction would not normally be permitted. Standing in the Chilterns Area of Outstanding Natural Beauty, it borders the remains of a walled kitchen garden associated with a nearby historic house. Architect Kirkland Fraser Moor's strong geometric design is entirely of its time, yet it melts seamlessly into its surroundings. A holistic view of sustainability was a defining feature of how the whole project evolved.
The planning authority originally opposed its construction, but the proposal garnered support from the local Parish Council and village. Ultimately it earned it consent under Paragraph 55 of the National Planning Policy Framework, which allows construction on such sensitive rural sites only if the design is exceptional or innovative. The terms of the consent tightly limited the detailed development of the scheme, but the architect worked hard to realise a house that closely relates to its specific context.
The jurors found the design approach for Ashraya prompted broader questions about how to define sustainability. A large new house will almost inevitably have significant embodied energy, but the architect here made the most of the opportunity to involve and support local businesses and craftspeople, as well as carefully considering the surrounding ecology and landscape. The concrete basement and glass facades were a client requirement and were fixed by the consent, but beyond these, a superstructure made of cross-laminated and engineered timber was introduced. The planting scheme re-establishes native meadow species around the house and continues this across the green roof. Inside, the architect worked with a local brickmaker to take chalk excavated from the site and turn it into compressed chalk/clay blocks to build internal partitions. These are mostly covered in clay plaster, using site material beautifully polished and coloured by a local specialist.
The triple glazing is of high specification and protected from unwanted solar gain by orientation, deep mullions and provision for external shading. Heating is by ground-source heat pump, with summer temperatures moderated by the substantial thermal mass and a carefully engineered and innovative cooling system that uses the ground-source array but bypasses the heat pump. A high level of airtightness has been ensured.
The strong geometrical themes in the design could have easily dominated this scheme, however when the jury visited, they found that the internal and external spaces were carefully judged and very successful – the overarching roof introducing interesting spatial variety and relationships. They were certainly impressed by the care and delight taken by the architect in both the technology and crafted materiality of the project, going the extra mile to find innovative ways to use the site materials, maximise the benefit to local small businesses, improve biodiversity and create a unique home for its client.
See the rest of the RIBA East winners here. And all the RIBA Regional Awards here.
To find out more about the whole RIBA Awards process visit architecture.com
RIBA Regional Awards 2023 sponsored by Gaggenau, EH Smith and Autodesk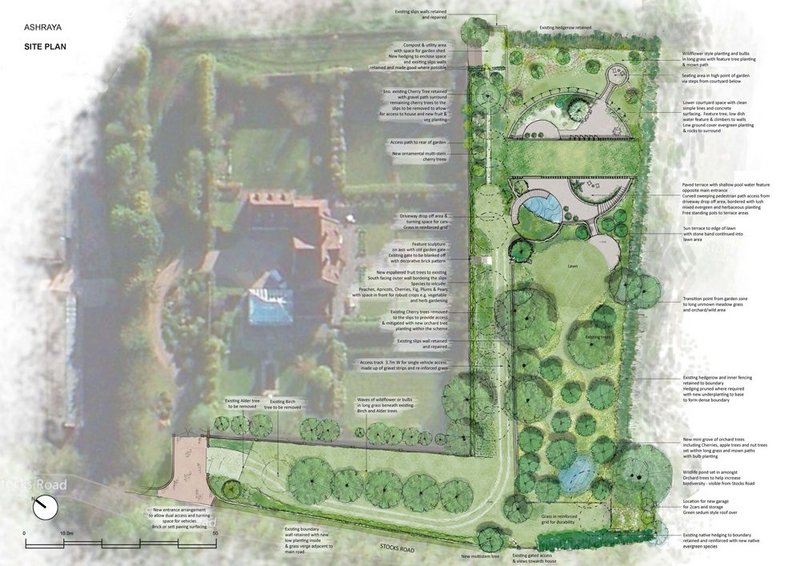 Credit: Kirkland Fraser Moor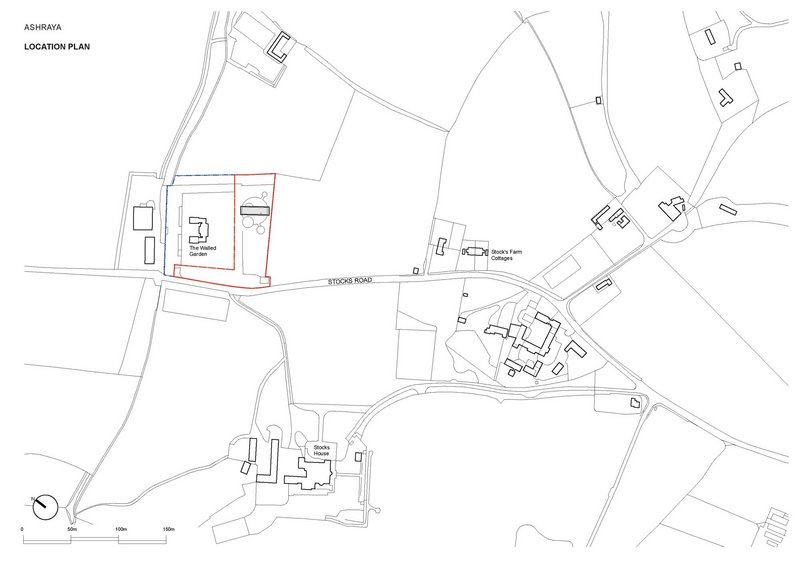 Credit: Kirkland Fraser Moor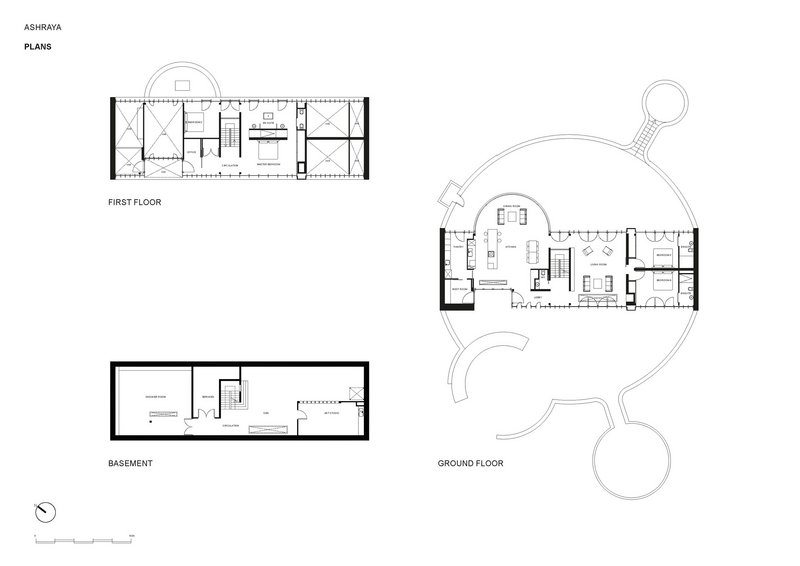 Credit: Kirkland Fraser Moor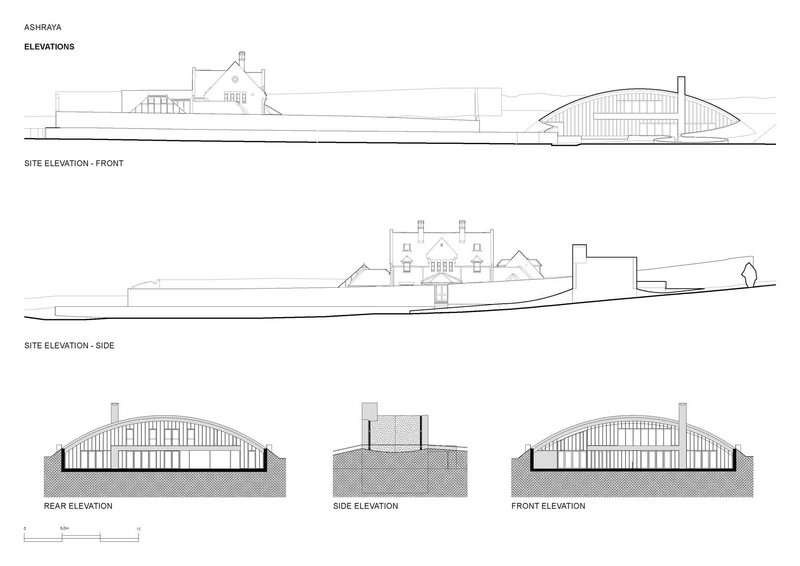 Credit: Kirkland Fraser Moor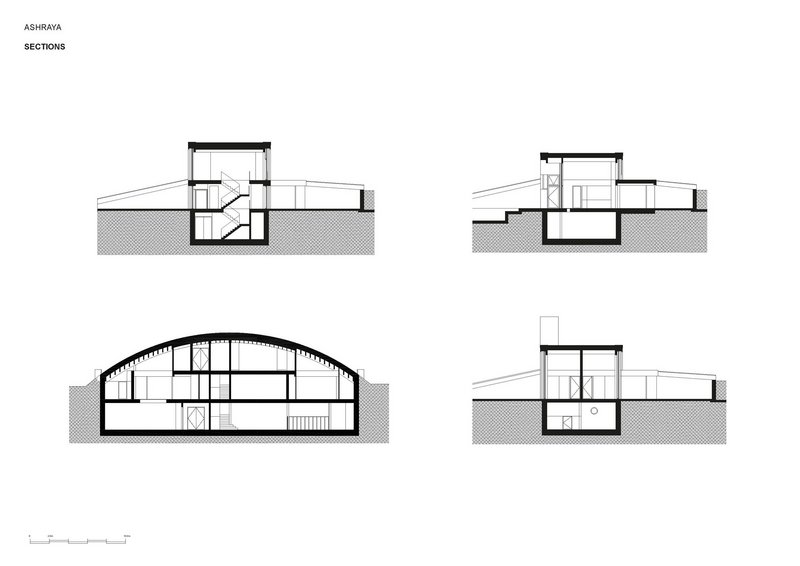 Credit: Kirkland Fraser Moor