Twelve years in the making, this ambitious project by Pollard Thomas Edwards offers a range of housing and stitches a substantial, largely abandoned site back into the fabric of Chelmsford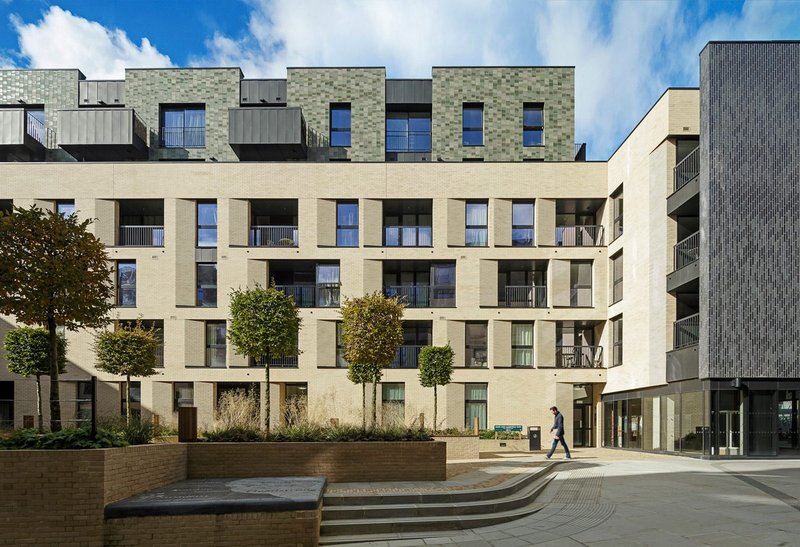 City Park West. Credit: Tim Crocker
2023 RIBA East Awards
City Park West, Chelmsford
Pollard Thomas Edwards for Notting Hill Genesis
Contract value: £130m
GIA: 65,822m2
Cost per m2: £1,975
City Park West is an impressively ambitious redevelopment of a city centre brownfield site for a social housing client, Notting Hill Genesis. The brief to Pollard Thomas Edwards was to provide a range of housing aimed at a broad mix of Chelmsford's population, alongside some commercial retail and leisure space. The client chose to retain ownership of the whole development, renting out the housing at both affordable and market rates. To this the architect added its own aspirations: to use the development as an opportunity to restitch this large, previously abandoned site back into the fabric of the city centre.
Acknowledging the history of the site and the wider town was an important element in this attempt to make a large new intervention relevant to its immediate context. With developments of this scale and complexity, a long gestation is inevitable. Work began on the proposals in 2012, and the worlds of architecture and development have changed a lot in the interim. During the two long phases of development (and particularly through Covid lockdowns), the viability of the proposed commercial floorspace changed. It is a credit to the basic scheme that there was sufficient adaptability for key sections to be developed instead as additional residential accommodation.
Combined heat and power was included as best practice when the scheme was developed and is still giving very good performance, though the architect recognises that things have moved on and that it would now have heated the development differently. Embodied energy was considered at the design stage and still measures up reasonably against comparable current developments. Using mechanically fixed tile slip facades instead of brick, for instance, reduced the loadings and allowed carbon reduction in the structure and substructure.
To a certain extent the success or failure of a scheme like this hangs on the quality of the public spaces and connections it frames. The jury was keen to experience these first hand. The architect has succeeded in working with the topography. Existing trees on the site were retained, and the best of the historic buildings also integrated, to create a series of well-used public spaces. Widely varying scale and character, these spaces animate the new routes that knit the site into the surrounding city. The people of Chelmsford are clearly starting to adopt these links, which are now being strengthened as the development seeds further renewal around it.
See the rest of the RIBA East winners here. And all the RIBA Regional Awards here.
To find out more about the whole RIBA Awards process visit architecture.com
RIBA Regional Awards 2023 sponsored by Gaggenau, EH Smith and Autodesk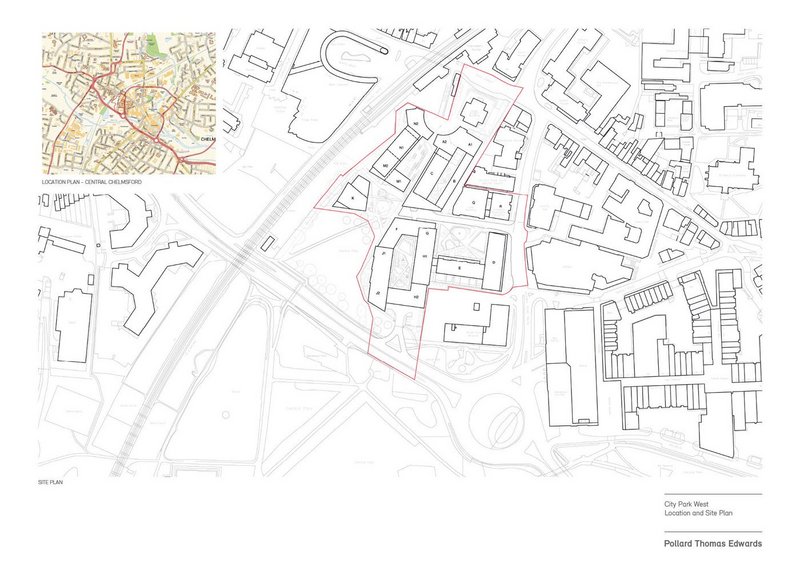 Credit: Pollard Thomas Edwards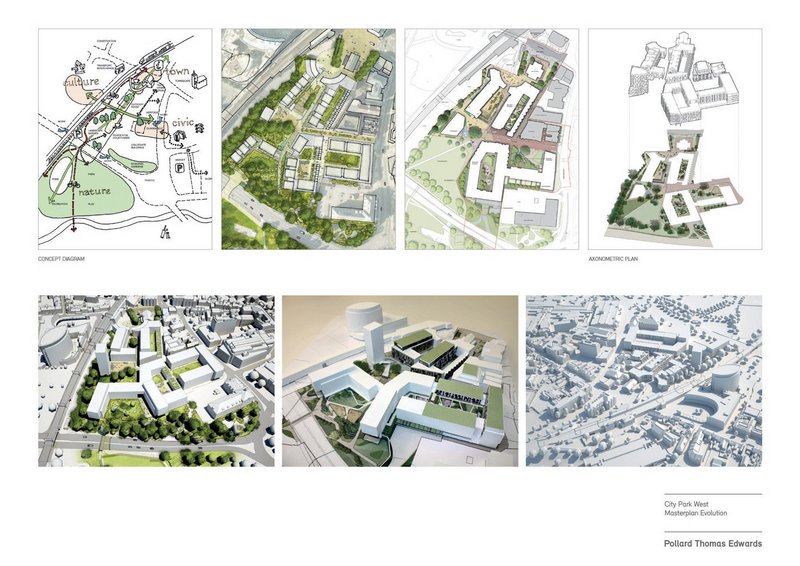 Credit: Pollard Thomas Edwards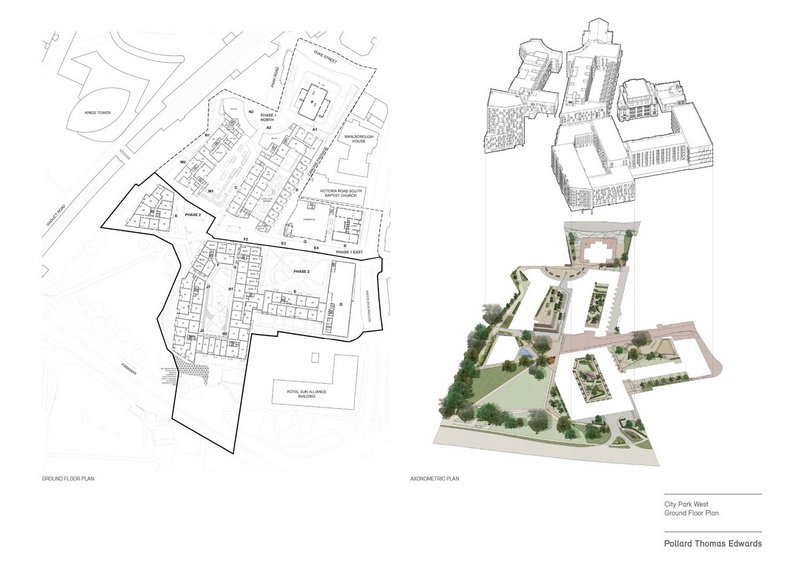 Credit: Pollard Thomas Edwards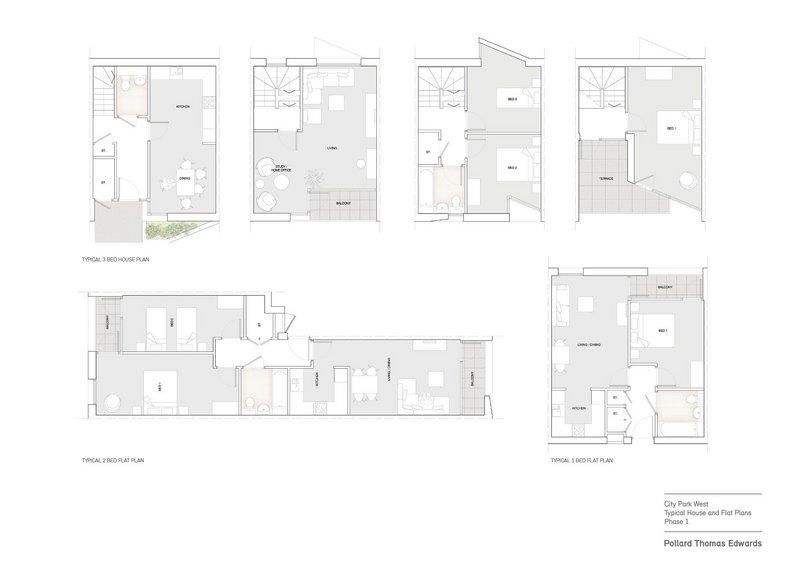 Credit: Pollard Thomas Edwards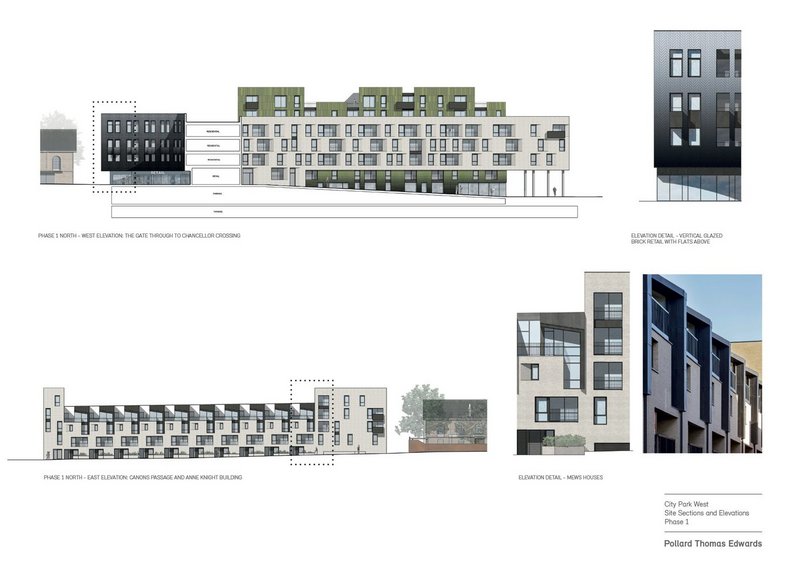 Credit: Pollard Thomas Edwards