Delightfully intimate spaces and spacious circulation link to biodiverse landscaping in Wright and Wright's refurbishment and extension of the former Geffrye Museum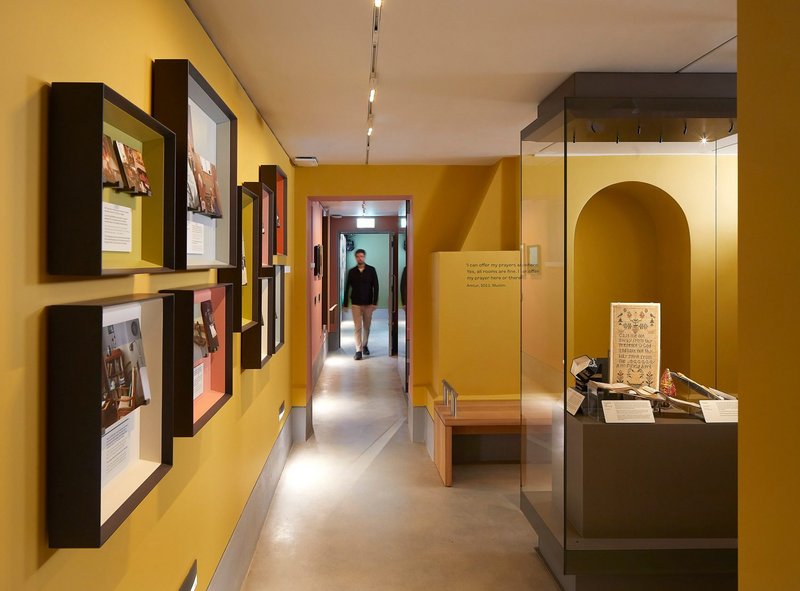 Museum of the Home. Credit: Hufton + Crow
RIBA East London Regional Awards winner
Museum of the Home, Hoxton
Wright & Wright Architects for Museum of the Home
Contract value: £12.3m
GIA: 2,182m2
Cost per m2: £3,955
The museum's grade I-listed alms house buildings are set within a historic context of public gardens, creating an unexpected green oasis in Hackney. The architect has used the rich history of the site to inform the renovation of the early 18th-century buildings, providing new extensions to create an 80% increase in exhibition space for the museum's collections and 50% more public space. Visitors are beckoned towards the new entrance by bold welcoming signage opposite Hoxton rail station.
Within the main alms house, the new, ground-floor 'home galleries' are domestically scaled to create delightfully intimate spaces. Spacious new circulation routes are accessible for all and make it easy to navigate through the building with flexible entry and exit points. The visitor experience is cleverly linked to the biodiverse landscaping via glimpses from within the building to the themed gardens, at purposefully designed regular intervals. The creation of a new upper floor by raising its height into the roof space provides a light and airy teaching space and library/archive.
New pavilions for educational and conference use create bookends to the gardens while establishing an accessible route through the landscape. Their modest scale and contemporary design, together with the reading room and street cafe, respectfully preserve the setting of the historic buildings. Black brick, Siberian larch, and zinc-seamed cladding and roofing have been carefully selected to complement the historic Georgian-era fabric.
By including an enhanced programme of diverse activities for all age groups, the museum has increased its public reach and created one of the largest green spaces in Hackney with enhanced biodiverse landscaping and green roofs.
Through a sustainable retrofit approach, the building has been reoriented from west to east, allowing Geffrye Street, on the museum's East side, to feel like an extension of the museum. Both the refurbishment of the historic building and construction of the new extensions have been catalytic in animating the spaces in front of Hoxton station and Kingsland Road, positively contributing to a sense of place and reconnecting the building with the community.
See the rest of the RIBA East London winners here. And all the RIBA Regional Awards here.
If you want to understand the whole RIBA Awards process visit architecture.com
RIBA Regional Awards 2023 sponsored by Gaggenau, EH Smith and Autodesk
Contractor: Quinn London Limited
Environmental / M&E engineer: Max Fordham LLP
Acoustic engineer: Max Fordham LLP
Structural engineer: Alan Baxter Ltd
Quantity surveyor / cost consultant: Gardiner & Theobald
Project management: Gardiner & Theobald
Landscape architect: Dominic Cole Landscape architects Ltd
Lighting Design: Max Fordham LLP
Sustainability: Max Fordham LLP
Fire & Access: Menzies Partners
Exhibition Designer: ZMMA Ltd
Exhibition fit-out contractor: Elmwood Projects
Wayfinding: DN&Co
Green Roofs: Living Roofs Ltd
Furniture Procurement: Collaborate
Planning: Wright & Wright Architects
Furniture & Fittings: Wright & Wright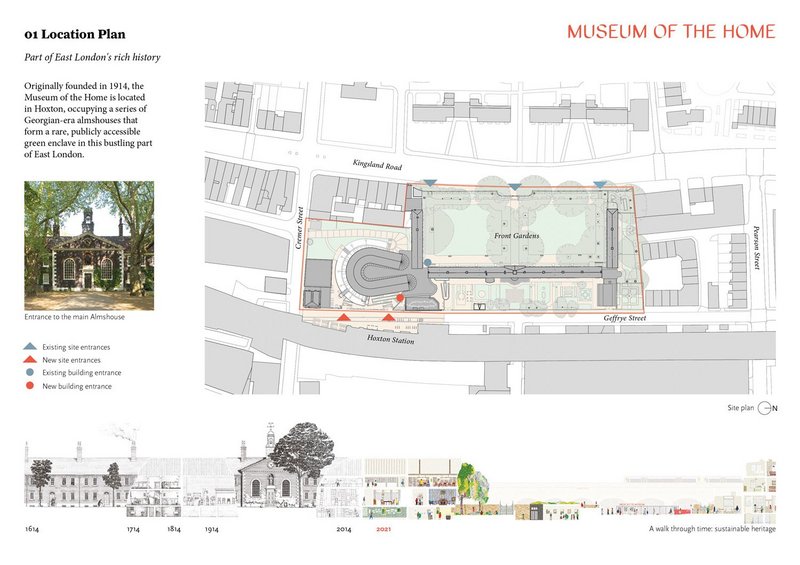 Credit: Wright & Wright Architects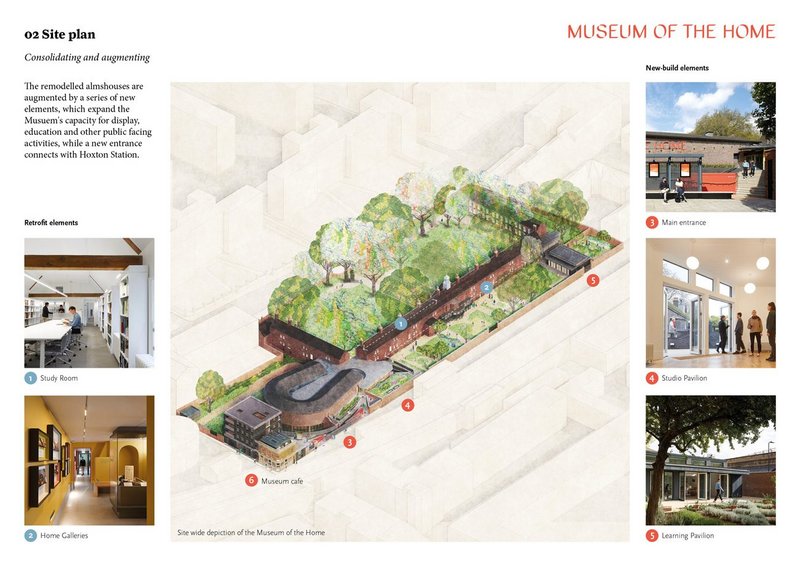 Credit: Wright & Wright Architects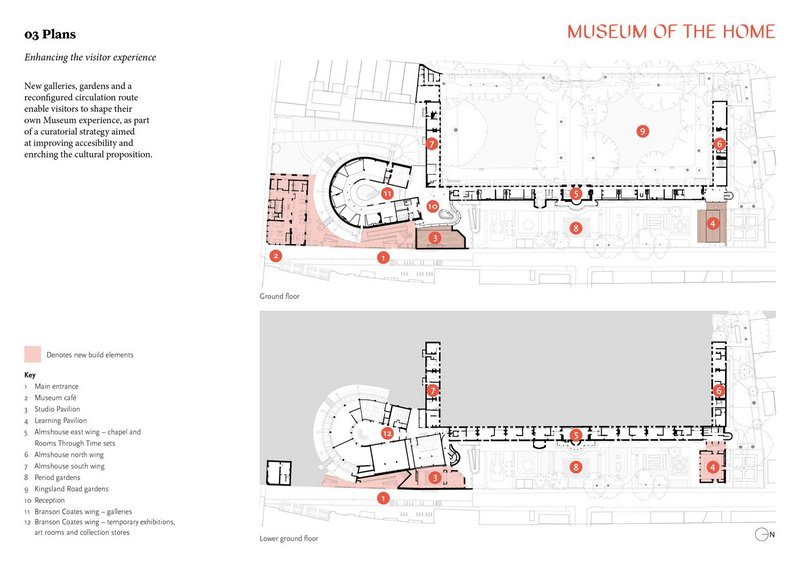 Credit: Wright & Wright Architects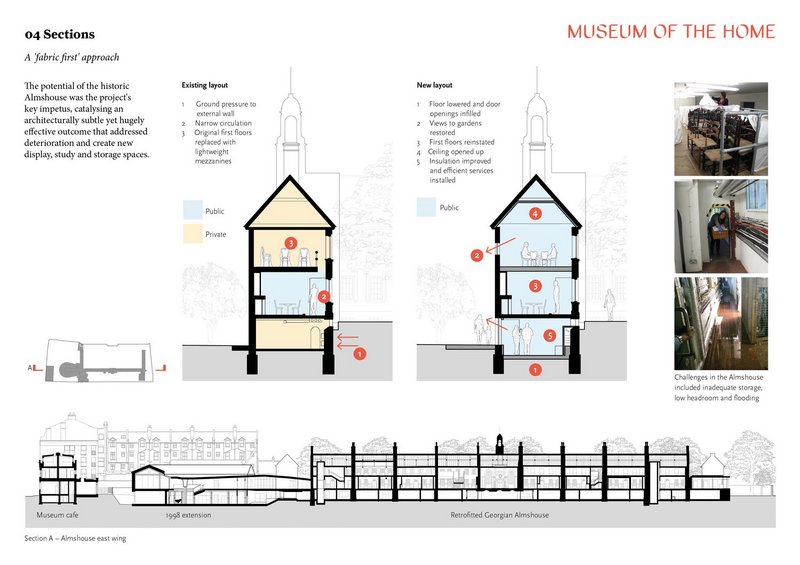 Credit: Wright & Wright Architects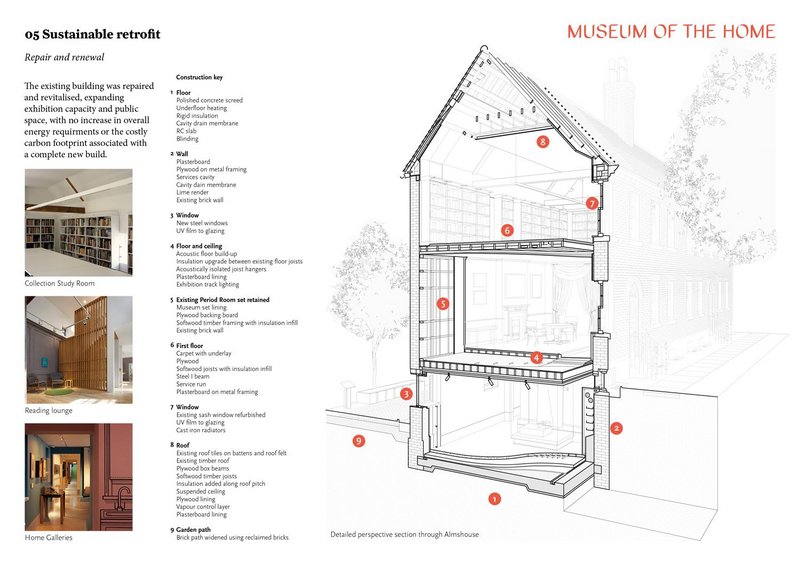 Credit: Wright & Wright Architects