A client with 'enthusiasm and sense of purpose second to none' helped DSDHA transform an old, declining building to one of commercial and educational advantage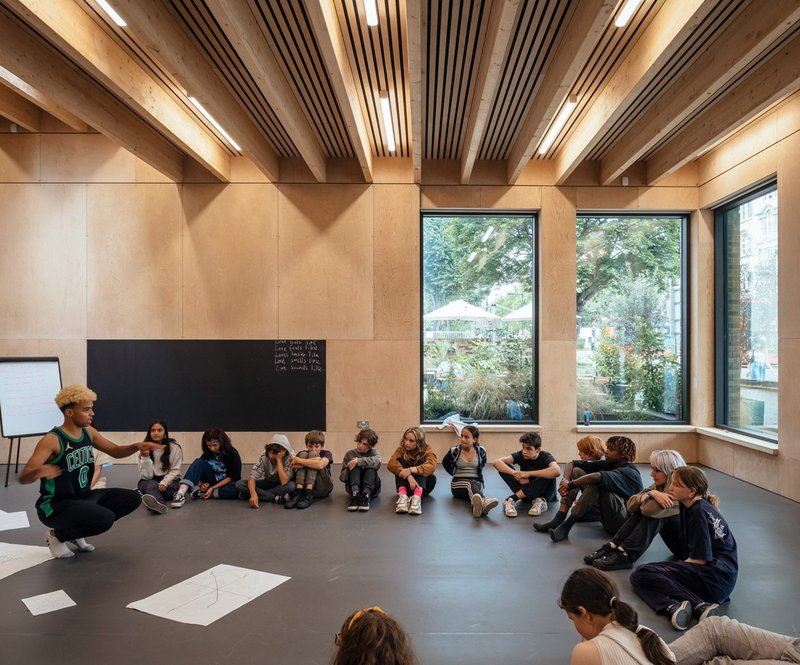 National Youth Theatre. Credit: Jim Stephenson
RIBA London Regional Award 2023
National Youth Theatre, Islington
DSDHA for National Youth Theatre of Great Britain
Contract value: £2.45m
GIA: 2260m2
Cost per m2: £1,084
Since 1988 the National Youth Theatre of Great Britain (NYT) has resided continuously in its current building on Holloway Road, a locally listed headquarters that over the years had become increasingly dilapidated and progressively incapable of providing the type of space required by a teaching organisation of such calibre. The project undertaken by DSDHA has rejuvenated the site, creating a functional, collaborative and engaging building that will allow the charity to expand its offering and make it more visible in the community.
Faced with major issues, the charity decided to not to move, but to fundraise to tackle three main redevelopment priorities that would allow it to survive. These were: substantially increasing space available for activities, resolving disability access, and trebling the number of theatre companies that could work out of the building simultaneously.
As a result, it commissioned the construction of a new volume in front of the existing building, a very visible entrance pavilion clad in elegant green glazed tiles that drastically improves the welcome received by all. The project also involved opening up a major rehearsal studio, and the improvement of admin office space and WCs.
The project reused 90% of the building's existing fabric, following consultation with the students. Keenly aware of the impact of the climate emergency on young people, the client ensured that decarbonisation of the heating system was promoted, while also building some of the new components in timber. It also engaged directly with its young stakeholders to agree on the key elements to be retained, including the staircase and some of the flooring.
The jury found the enthusiasm and sense of purpose of this particular set of clients second to none. Theirs is a mission that inspires and convinces, particularly in this dark hour of economic need, when so many youngsters are in search of a meaning in life. The building is now also used by external professional theatre companies, bringing the young students into contact with seasoned professionals and providing a useful blend of commercial and educational advantages.
See the rest of the RIBA North London winners here. And all the RIBA Regional Awards here.
To find out more about the whole RIBA Awards process visit architecture.com
RIBA Regional Awards 2023 sponsored by Gaggenau, EH Smith and Autodesk
Credits
Contractor: Neilcott Construction
Structural engineer: Akera Engineers
Environmental / M&E engineer: cc|be
Planning Consultant: Gerald Eve
Quantity surveyor / cost consultant: Gardiner and Theobald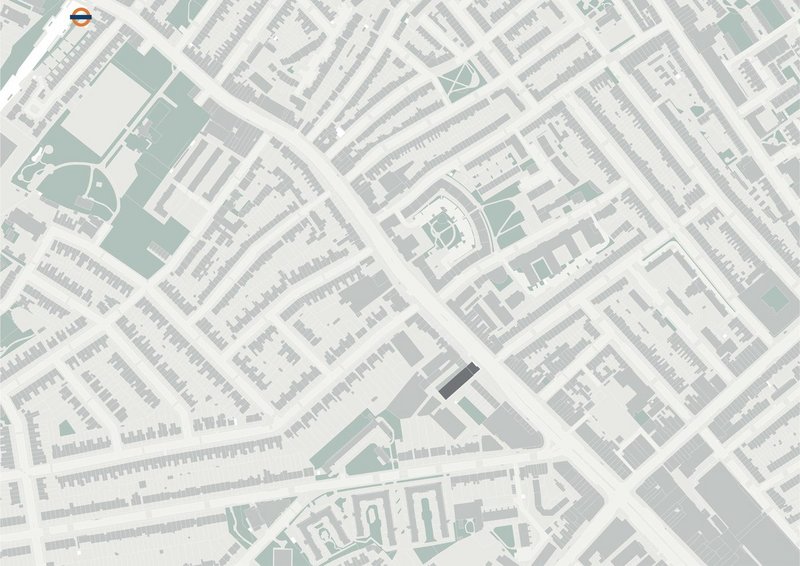 Credit: DSDHA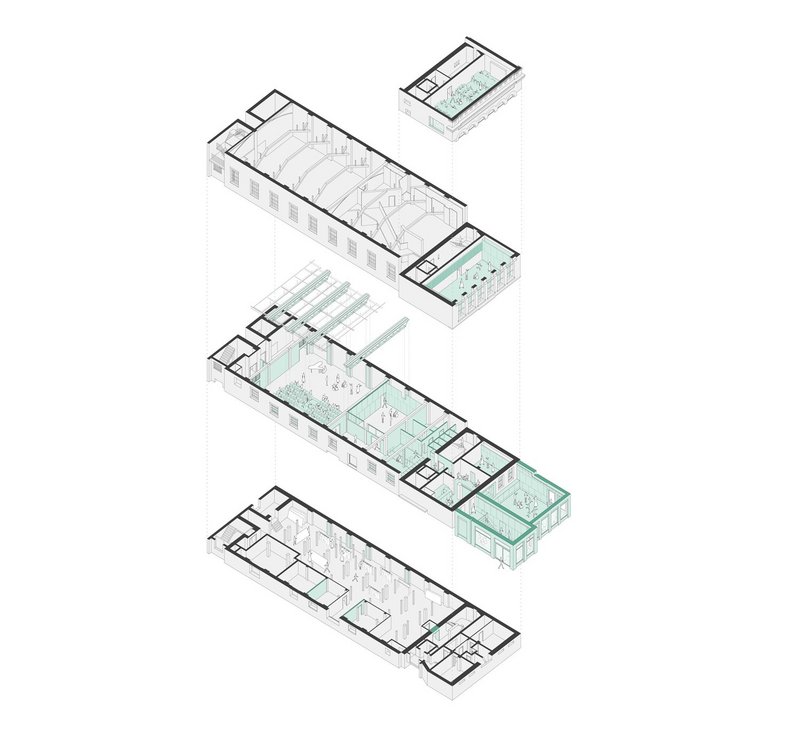 Credit: DSDHA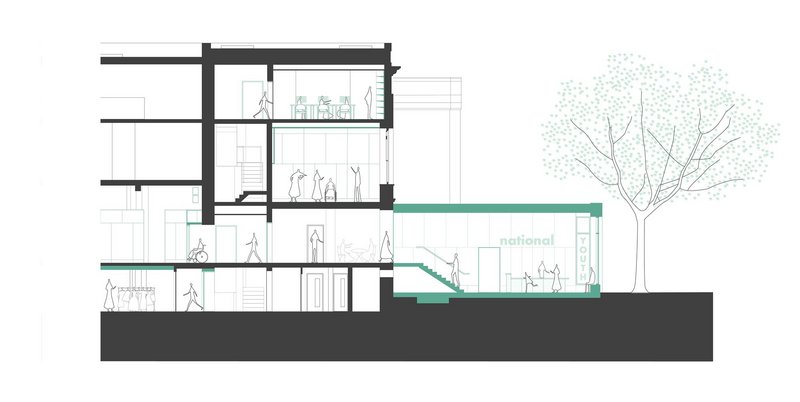 Credit: DSDHA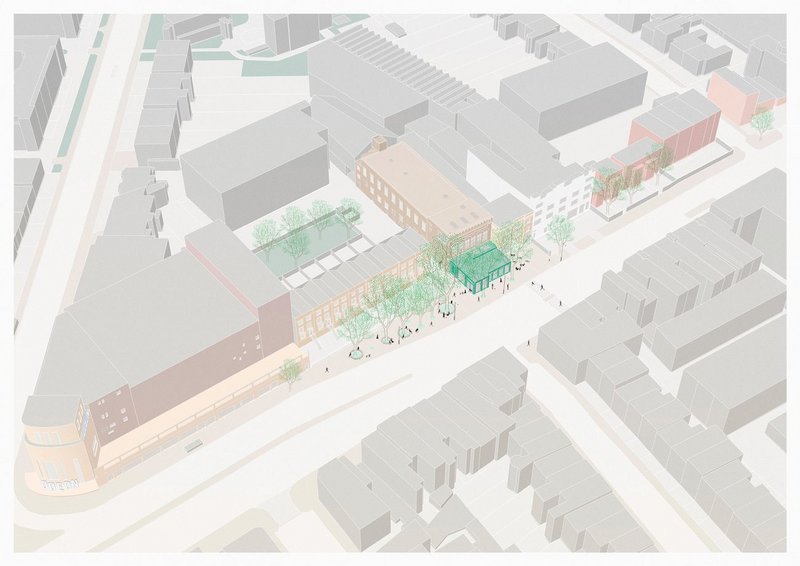 Credit: DSDHA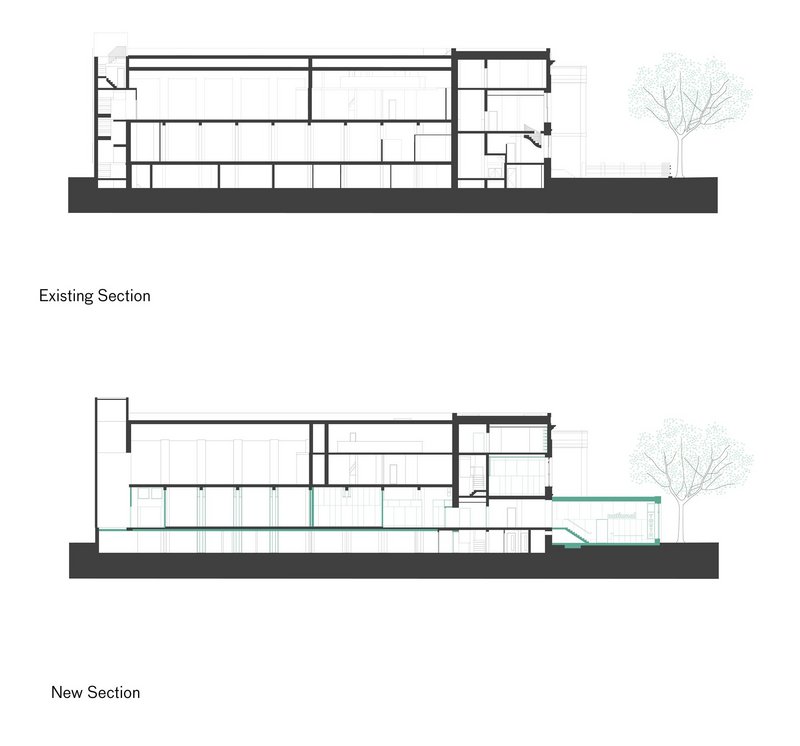 Credit: DSDHA