Three housing blocks by Henley Halebrown share 'variations on a theme' in design despite obvious differences, in mixed and social schemes that maintain a clear relationship with their surroundings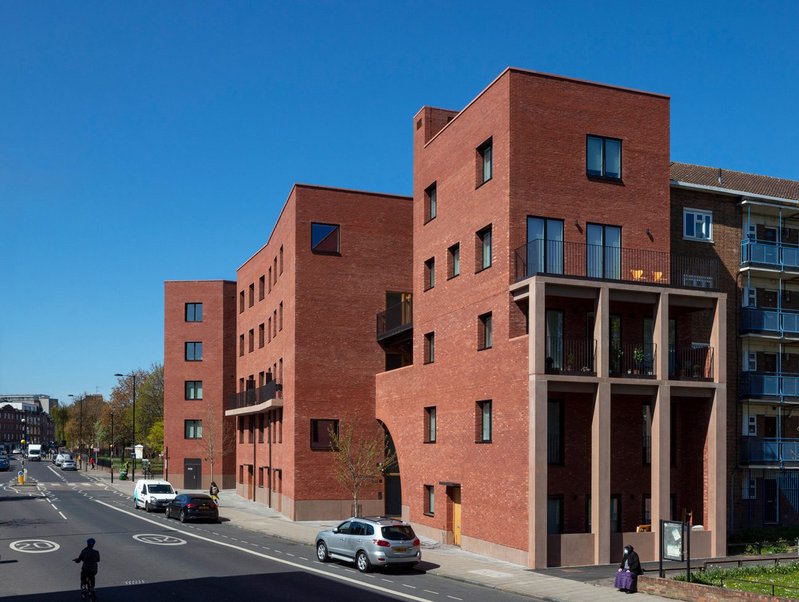 Taylor & Chatto Courts and Wilmott Court. Credit: Nick Kane
RIBA North London Regional Award 2023
Taylor & Chatto Courts and Wilmott Court, Frampton Park Estate, Hackney
Henley Halebrown for Hackney Council
Contract value: Confidential
GIA: 4670m2
Taylor Court, Chatto Court, and Wilmott Court were built in the 1950s by London County Council on the edge of the Frampton Park Estate in the London Borough of Hackney. Taylor and Chatto Courts accommodate 16 social-rent and four shared-ownership homes in three 5-storey 'villas', while Wilmott Court's 'palazzo' plan creates a new urban block with 15 shared-ownership and 10 private-tenure homes.
While sharing the same DNA – clearly expressed in both developments via the repeated use of the striking dark red brickwork, hand laid in a wild-bond brick pattern – these two very different residential schemes are a successful exercise in using contrasting 'variations on a theme', without ever losing sight of the need to integrate into a wider urban context.
Taylor and Chatto Courts are arranged over three blocks ranging from five to seven storeys, separated at ground level by narrow alleyways where entrances to the flats above are to be found, though reconnected higher up by bridges. Homes are tenure blind, with the vast majority of flats being either dual or triple aspect. The blocks are monolithic and sculpted to the street, though they suddenly become lighter and less introverted at the back, thanks to the introduction of open loggias that overlook a wide landscaped courtyard.
Wilmott Court, occupies an entire – if contained– urban block, with the lower floors arranged as lateral flats and the upper ones as eight 'houses'. Much like Taylor and Chatto Courts, the Wilmott flats benefit greatly from the provision of generous outdoor private amenity space, in this case rhythmic loggias that extend the living areas and introduce a new sense of depth and order in the elevations.
It is the details of Taylor, Chatto, and Wilmott Courts that speak to sustainability – from using smaller bricks to reduce material weights, to the timber-aluminium hybrid windows, which have a smaller carbon footprint that doesn't compromise on thermal performance. The buildings also take advantage of modern methods of construction to reduce waste and improve material quality. Architectural moves such as passive solar shading double-up to function as terraces to reduce overheating.
Internally the circulation spaces, and in particular the circular stairwell at Wilmott, are well-resolved and inspiring. The jury found it highly gratifying to be shown around flats in all three courts by enthusiastic and grateful tenants – a testament to how the architectural profession can change lives for the better.
See the rest of the RIBA North London winners here. And all the RIBA Regional Awards here.
To find out more about the whole RIBA Awards process visit architecture.com
RIBA Regional Awards 2023 sponsored by Gaggenau, EH Smith and Autodesk
Credits
Contractor: Guildmore
Structural engineer: WBD Group
Environmental / M&E engineer: Peter Deer & Associates
Quantity surveyor / cost consultant: Pellings
Structural and Building Services Engineer: Peter Brett Associates
Employer's Agent: Pellings
Principal Designer: Pellings
Planning Consultant: CMA Planning
Landscape architect: Townshend Landscape architects
Landscape architect: Farrer Huxley
Fire consultant: Salisbury Fire
Approved building inspector: ACT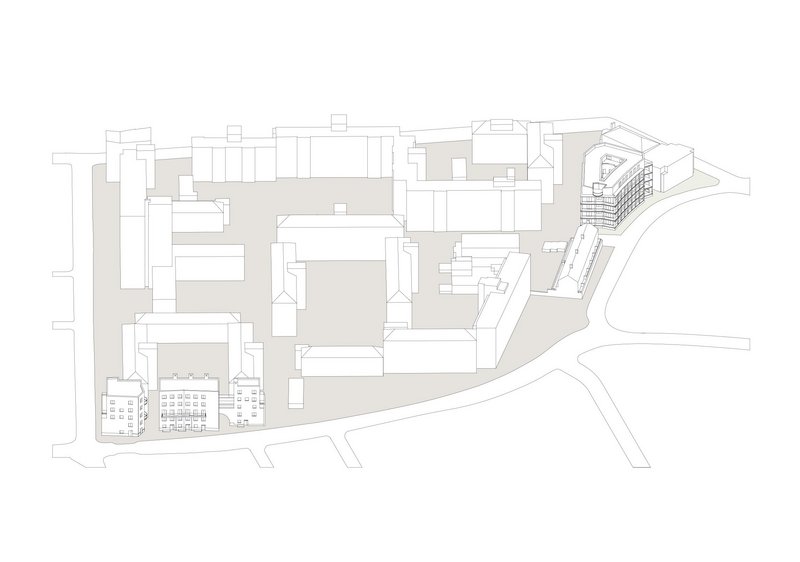 Credit: Henley Halebrown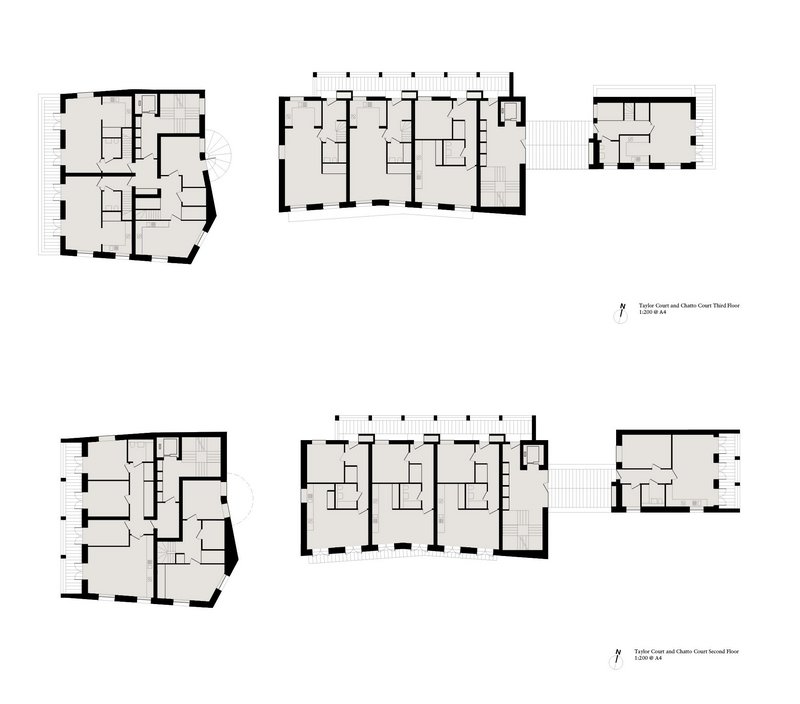 Credit: Henley Halebrown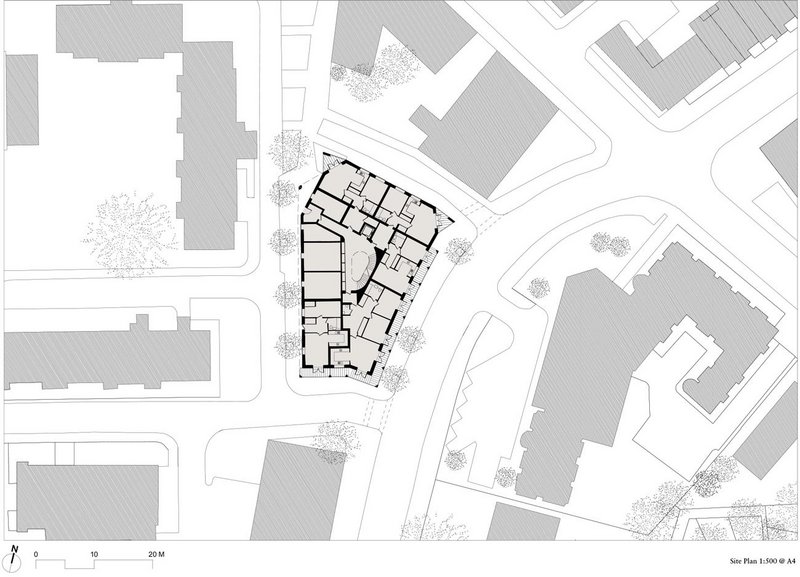 Credit: Henley Halebrown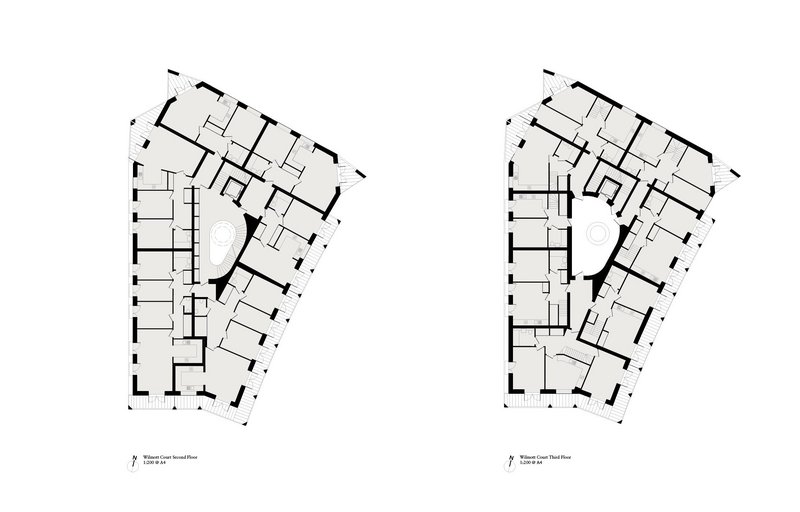 Credit: Henley Halebrown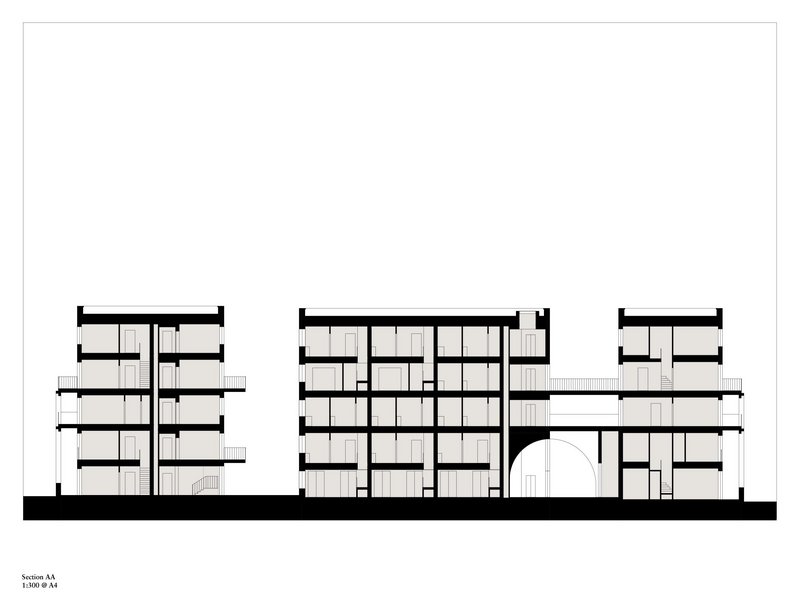 Credit: Henley Halebrown