Making various improvements to the surrounding public realm, Hopkins Architects supplies a light-filled building with state of the art research laboratories, NHS offices and quality hotel rooms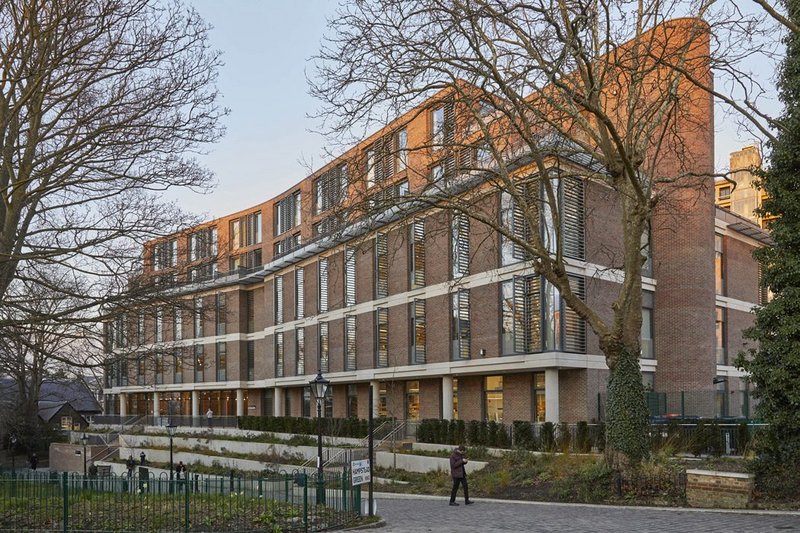 The Pears Building. Credit: Janie Airey
RIBA North London Regional Award 2023
The Pears Building, Institute of Immunity and Transplantation, Hampstead
Hopkins Architects for Royal Free Charity, University College London (UCL) and the Royal Free London NHS Foundation Trust
Contract value: Confidential
GIA: 8518m2
This world-class facility designed by Hopkins Architects is the new home to the laboratories of University College London's immunity and transplantation institute, as well as housing the offices of the Royal Free Charity associated with the adjacent Royal Free Hospital, and a 35-bed hotel for patients. The Pears Building, Institute of Immunity and Transplantation has capacity to accommodate 200 researchers from all over the world along with extremely sophisticated medical research equipment.
With its main elevation and entrance facing the protected Hampstead Green and listed St Stephen's Church, this building has been cleverly positioned on its site to achieve a multitude of improvements. Long and relatively low-rise, it effectively and stylishly conceals a large part of the Royal Free Hospital, once a highly visible local eyesore, while clearly defining a pedestrian shortcut from Haverstock Hill down towards South End Green. It also takes advantage of the substantial sectional differences between the front and the rear of the building, cleverly concealing two extra floors of accommodation at the back, while bringing the main entrance directly into an upper floor via ingenious terracing and ramped access.
Internally the central atrium is light and generous, with open plan balconies, wide staircases, and plenty of diverse breakout spaces intended to promote chance encounters among scientists. It is indeed the director's belief that transparency among researchers and unplanned serendipity will bring about more useful cross-fertilisation than the traditional silo arrangements of most research buildings. The labs are also impressive, impeccably designed and very light. On the top floor the hotel rooms enjoy wonderful long views in the direction of Hampstead and are not reminiscent in any way of hospitals or healthcare.
Throughout, the materials are simple and robust, carefully chosen to minimise maintenance and maximise longevity. Indeed, the Pears Building is made with long-life, loose-fit principles. Key sustainable moves include passive operational measures, such as shallow floor plates to increase daylighting, brises-soleil to shield the afternoon sun, and a highly efficient chilled-beam strategy for heating and cooling. The building has been pulled back from Haverstock Hill to provide a substantial wildlife habitat facing Hampstead Green.
See the rest of the RIBA North London winners here. And all the RIBA Regional Awards here.
To find out more about the whole RIBA Awards process visit architecture.com
RIBA Regional Awards 2023 sponsored by Gaggenau, EH Smith and Autodesk
Credits
Contractor: Willmott Dixon
Structural engineer: BDP
Structural engineer: Heyne Tillett Steel
Environmental / M&E engineer: BDP
Quantity surveyor / cost consultant: Aecom
Delivery architect: BMJ Architects
Landscape architect: Colvin & Moggridge
Concept engineer: BDP
Project management: Buro Four
Town planning consultant: Savills
Building control: Butler & Young
Lighting design: BDP
Acoustic engineer: BDP
Fire engineering consultant: RPS
Access consultant: Arup
BIM management consultant: GRFN
Consultant for the historic built environment: KM Heritage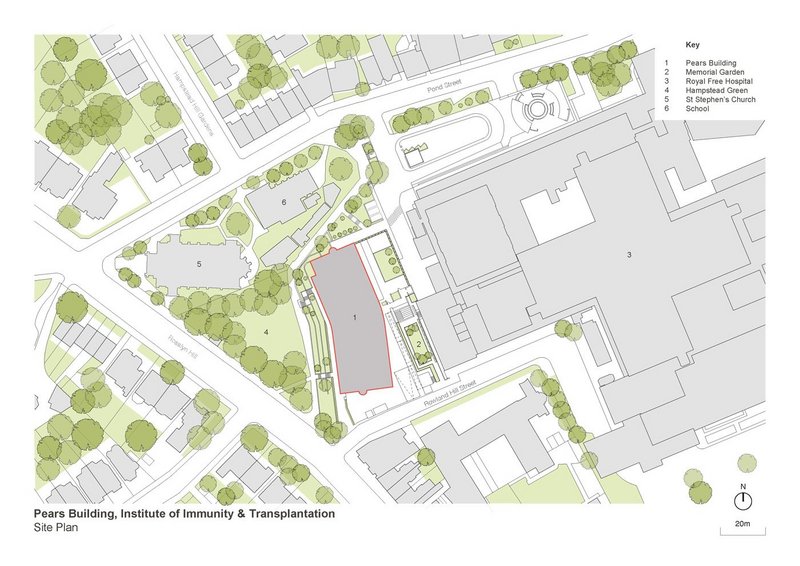 Credit: Hopkins Architects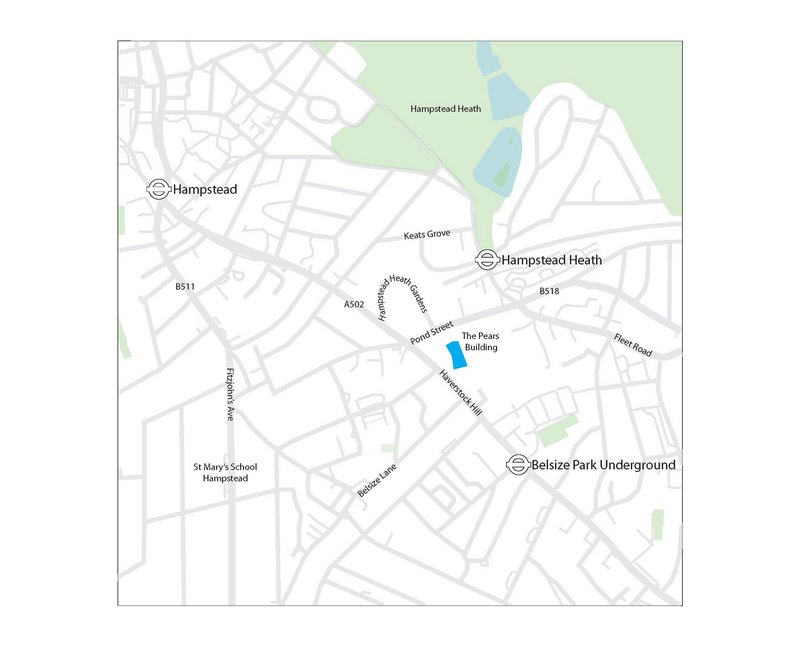 Credit: Hopkins Architects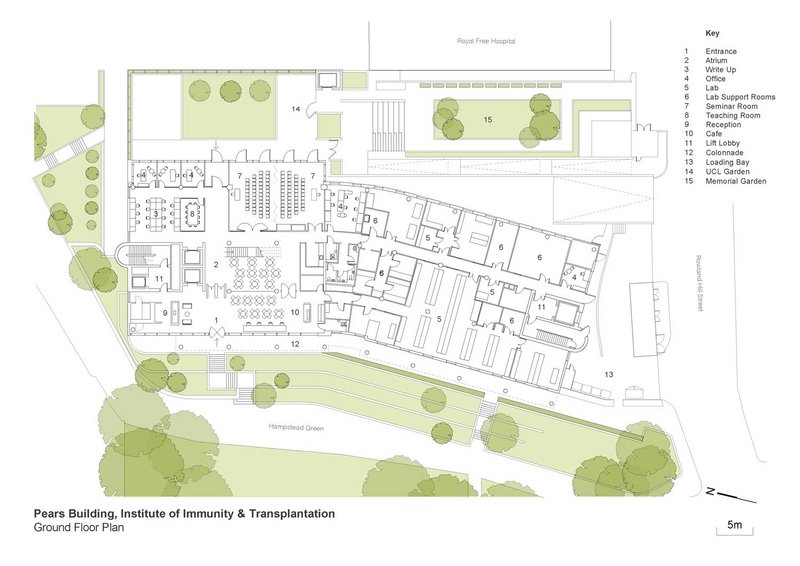 Credit: Hopkins Architects
Credit: Hopkins Architects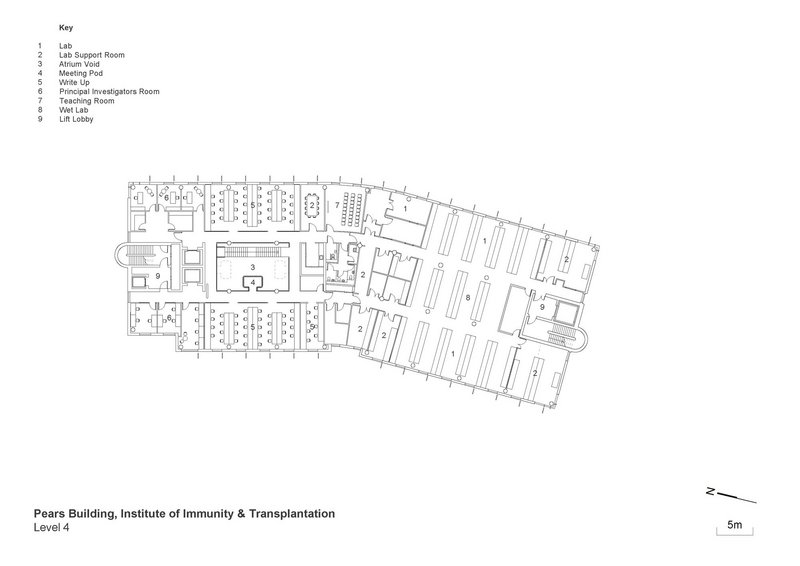 Credit: Hopkins Architects