An ambitious model of low energy, Passivhaus social housing that follows in the footsteps of past Camden architects, Mæ's housing offers space, variety and generous landscaping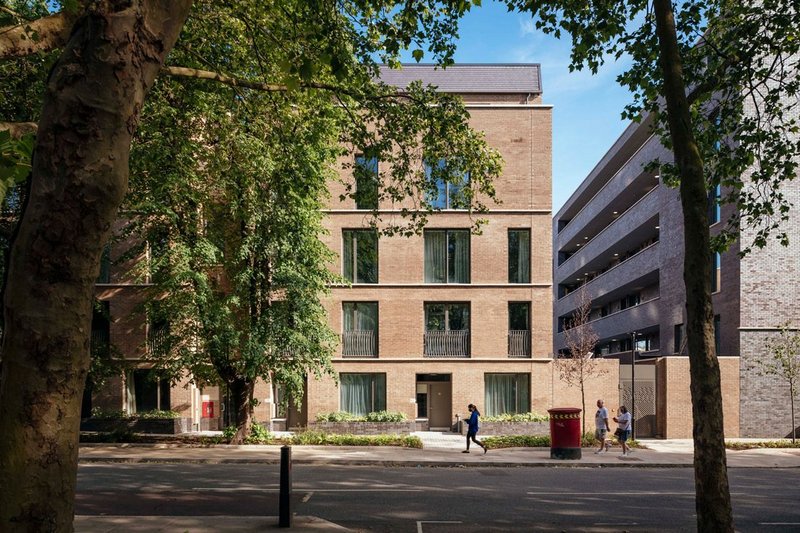 Agar Grove Phase 1b. Credit: Tim Crocker
RIBA London Regional Award 2023
Agar Grove, Phase 1b, Camden
Mæ for Camden Council
Contract value: £23m
GIA: 6,201m2
Cost per m2: £3,724
On track to becoming the UK's largest Passivhaus scheme, this substantial regeneration masterplan has transformed the southern portion of Camden's Agar Grove Estate, bringing with it a collection of different residential building typologies with a strong urban identity, and so creating a new and appropriate streetscape.
Completion of this phase of the project has delivered a total of 57 new homes, 60% of which are affordable (social rent) while 40% are for private rent. Most flats have double or triple aspect and are arranged as maisonettes or split-level units, leading to more interesting and unusual room layouts and a variety of views from within the flats. The external elevations vary considerably according to the layout of the individual flats and the choice of lift and stair core made for each specific building block.
The three blocks are arranged around a paved courtyard that provides communal amenity space to all residents; children are provided with playground equipment and adults with individual raised garden planting beds.
Agar Grove, Phase 1b is a model of low-energy, Passivhaus social housing that is fit for the future. Where fuel poverty can be debilitating, this project seeks to reduce operational costs, while creating dynamic apartments appropriate for family living.
The jury commended the new development for being extremely ambitious in providing high-calibre housing, modelled on the standards established by Sydney Cook and other leading past Camden architects. In future it is hoped that generous landscaping and human interaction will bring greater animation to this important new corner of Camden.
See the rest of the RIBA North London winners here. And all the RIBA Regional Awards here.
To find out more about the whole RIBA Awards process visit architecture.com
RIBA Regional Awards 2023 sponsored by Gaggenau, EH Smith and Autodesk
Credits
Contractor: Hill Partnership
Contractor's Architect: Architype
Environmental / M&E engineer: Max Fordham
Structural engineer: Stantec
Landscape architect: Grant Assoicates
Quantity surveyor / cost consultant: Arcadis
Planning Consultant: CMA Planning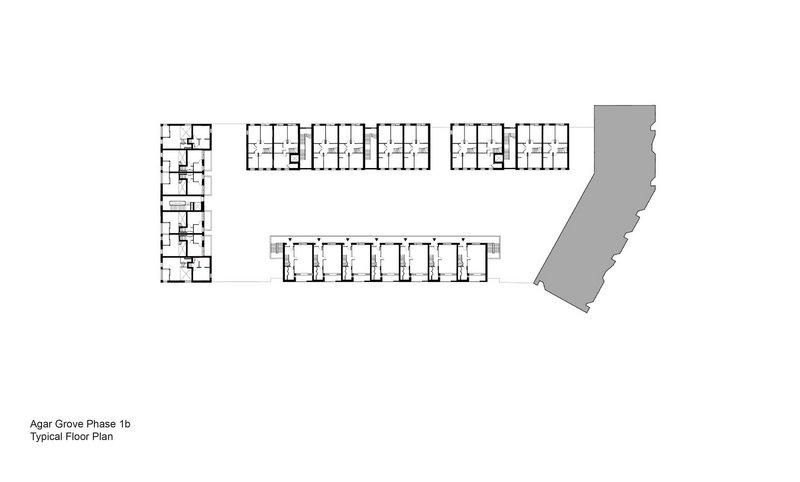 Credit: Mæ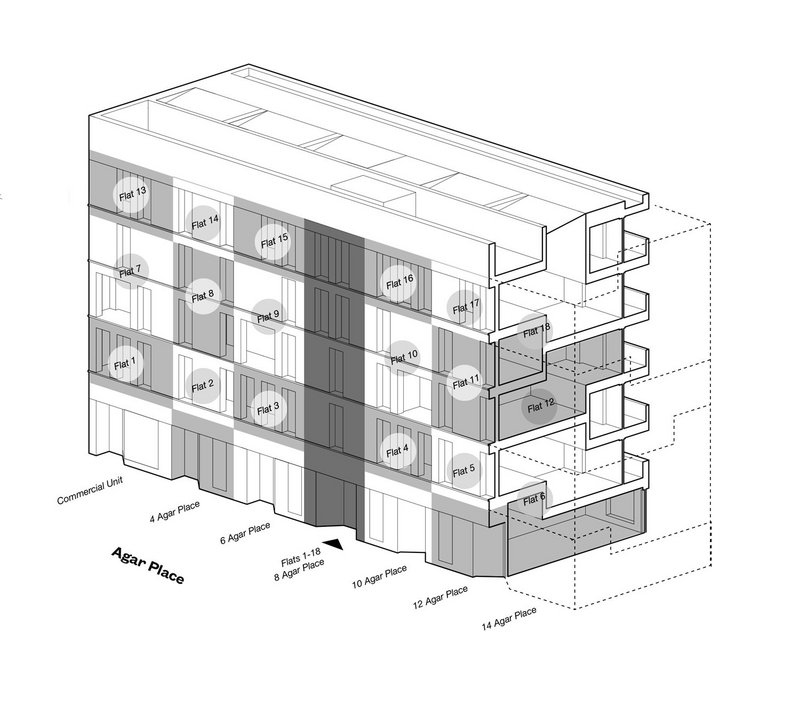 Credit: Mæ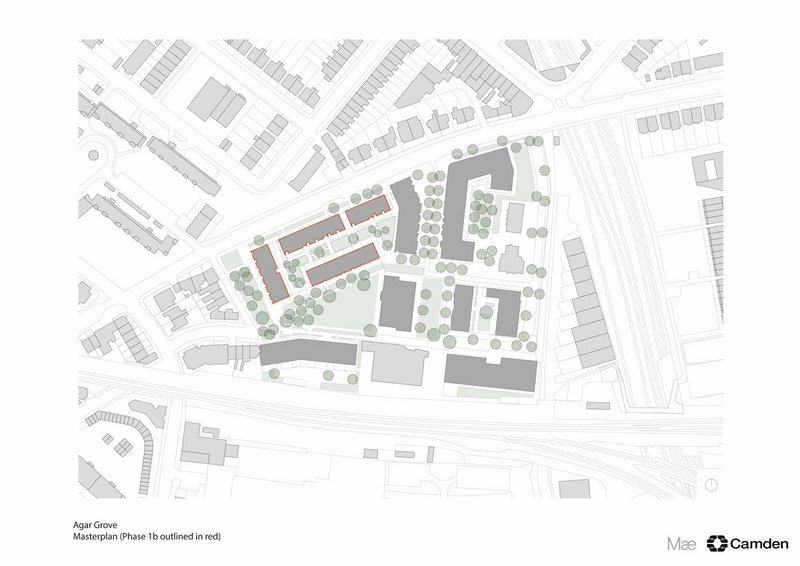 Credit: Mæ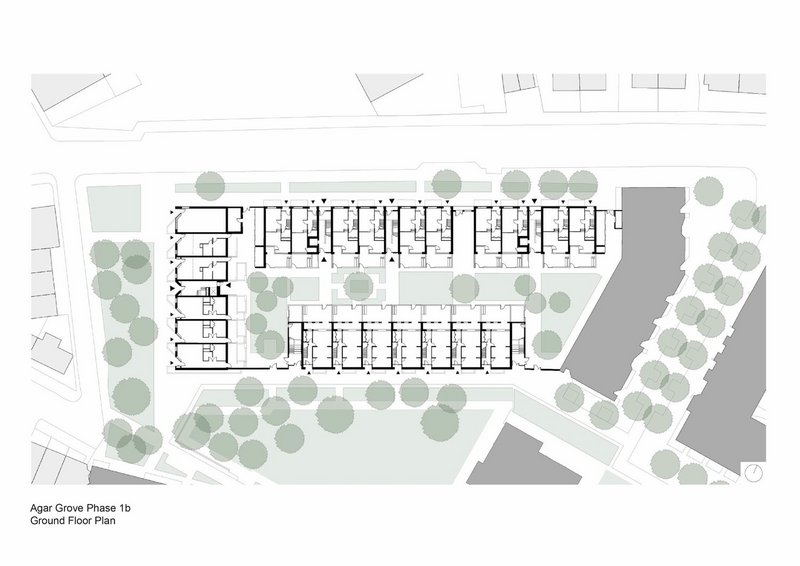 Credit: Mæ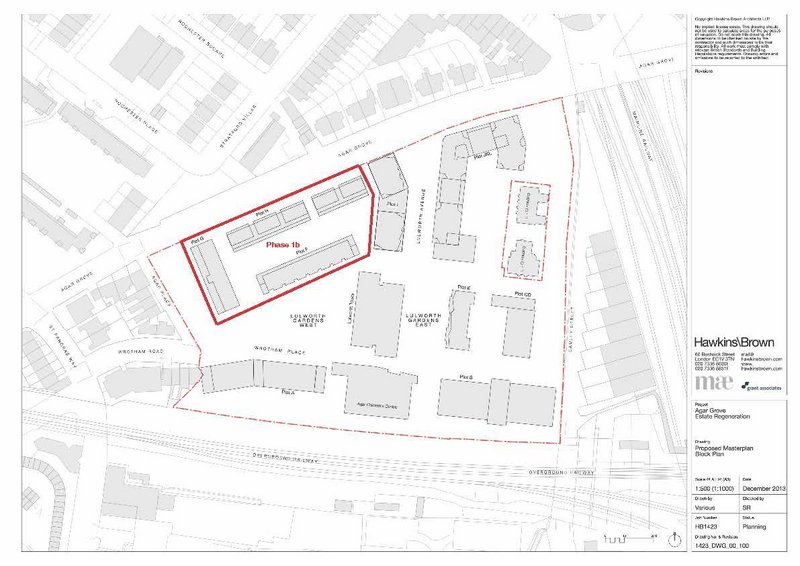 Credit: Mæ