Sanei Hopkins Architects has used a mirrored inner courtyard, sawtooth roof and Rubik's Cube of parts to make abundant light a key component of this inventive house extension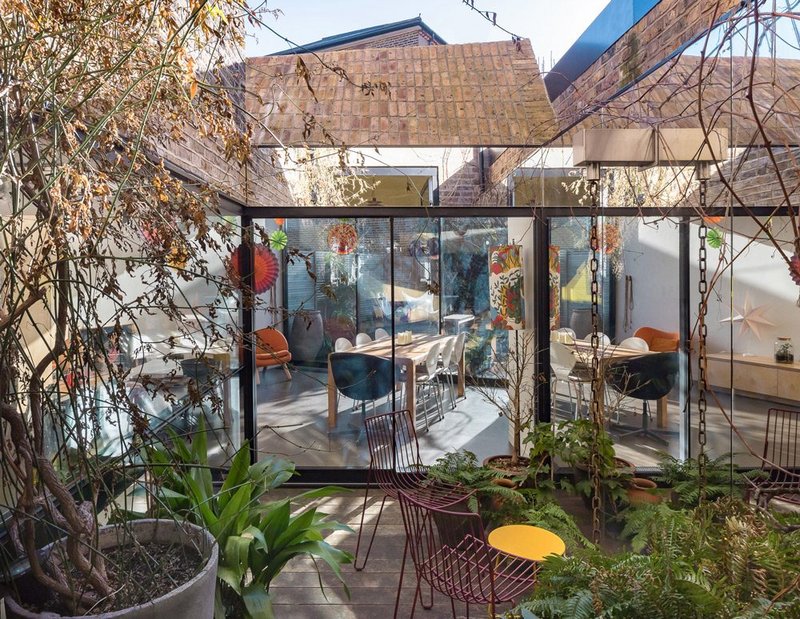 The Secret Garden. Credit: Peter Landers
RIBA North London Regional Award 2023
The Secret Garden, Islington
Sanei Hopkins Architects for private client
Contract value: Confidential
GIA: 70m2
The Secret Garden, totalling just under 40m2, extends from a traditional Victorian house in Highbury. The project by Sanei Hopkins Architects is a careful assemblage of different components, an interesting Rubik's Cube of parts that contribute to an intriguing whole. A miniature courtyard packed with planting contrasts with a minimal and yet extremely stylish stainless-steel galley kitchen, which also acts as the circulation space leading to the final arrival point: a splayed garden/dining room spanning the width of the site and opening onto a larger family garden.
Provoked by the neighbours unexpectedly announcing that they had received planning consent for a large extension abutting their garden wall, the client asked Sanei Hopkins Architects to design a similar-sized extension that would mitigate the impact of the new volume on its views to the rear.
Several aspects of this project are to be commended, in particular the abundance of natural light, pouring in from different directions through the ingenious sawtooth roof, and the glazed mini courtyard where light is further playfully employed as it bounces off a mirror-lined wall. The jury also praised the unusual treatment of the extension's roof, clad in brick paviour, its matt surface helping to reduce the overall awareness of this new pavilion.
This small project is highly crafted and clever. It is an excellent example of skill and imagination, a little jewel that fully proves the added value that comes from employing a quality architect.
See the rest of the RIBA North London winners here. And all the RIBA Regional Awards here.
If you want to understand the whole RIBA Awards process visit architecture.com
RIBA Regional Awards 2023 sponsored by Gaggenau, EH Smith and Autodesk
Credits
Structural engineer: Fordham Consulting Ltd
Environmental / M&E engineer: John Slater & Haward
Quantity surveyor / cost consultant: P11 Consultants
Contractors: Ebco Build Ltd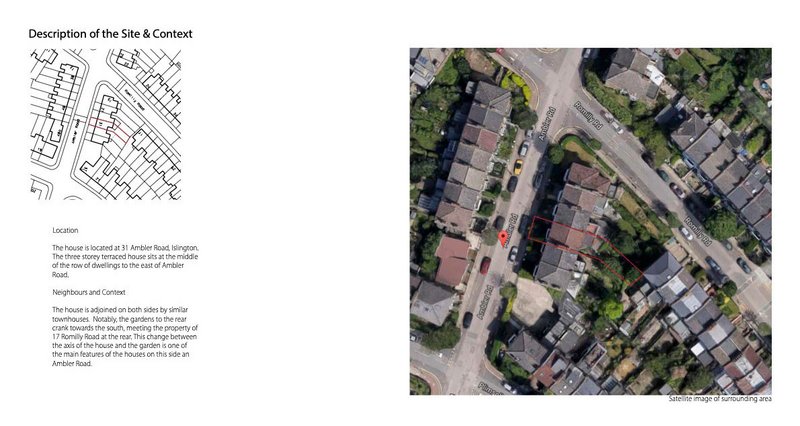 Credit: Sanei Hopkins Architects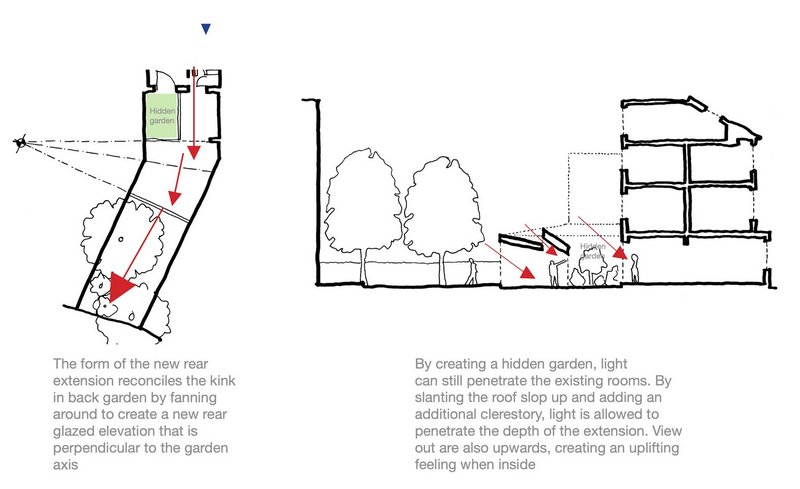 Credit: Sanei Hopkins Architects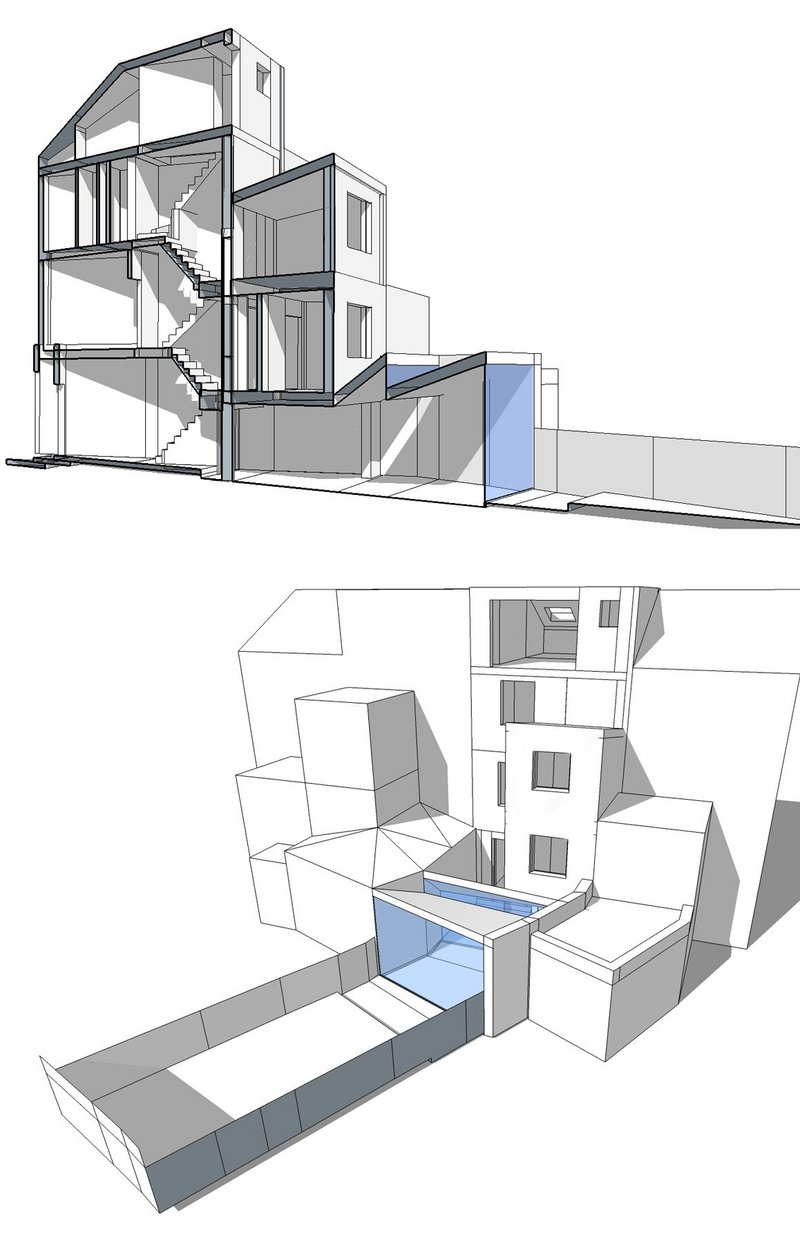 Credit: Sanei Hopkins Architects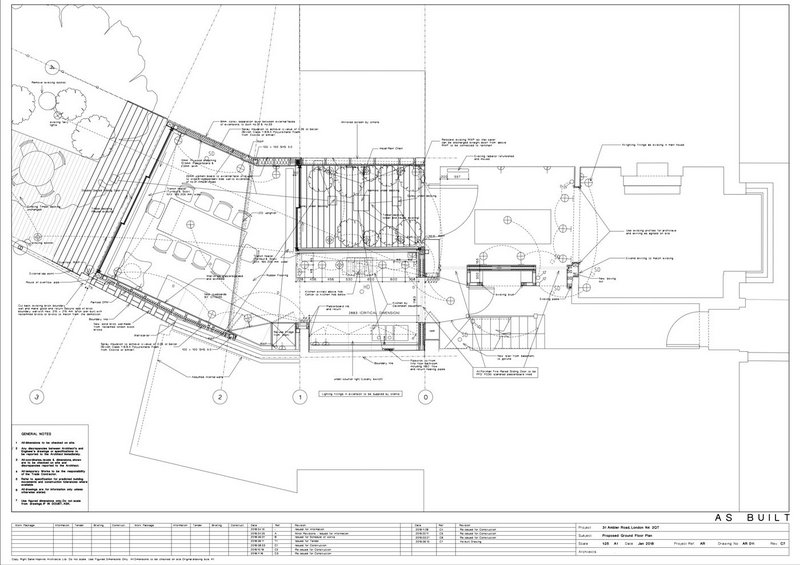 Credit: Sanei Hopkins Architects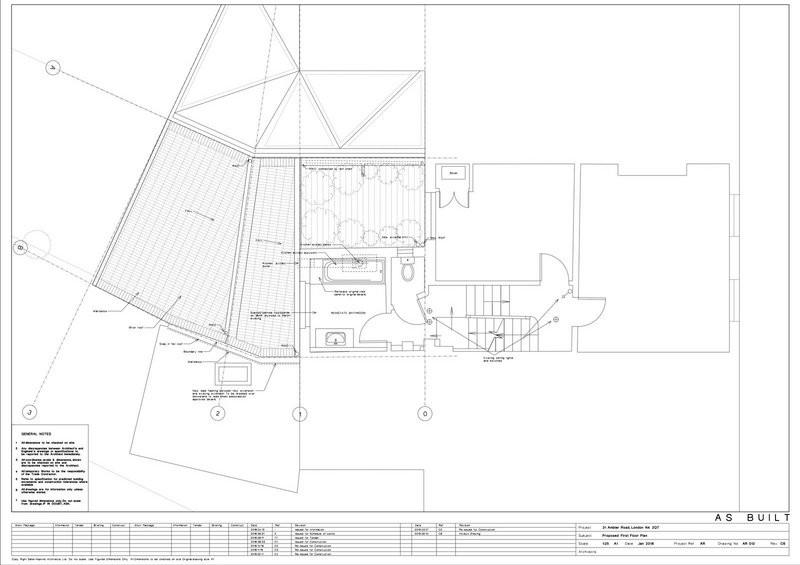 Credit: Sanei Hopkins Architects