With its totally one-off house for an artist, Spatial Affairs Bureau has created a quirky, complex and surprising studio, workshop and home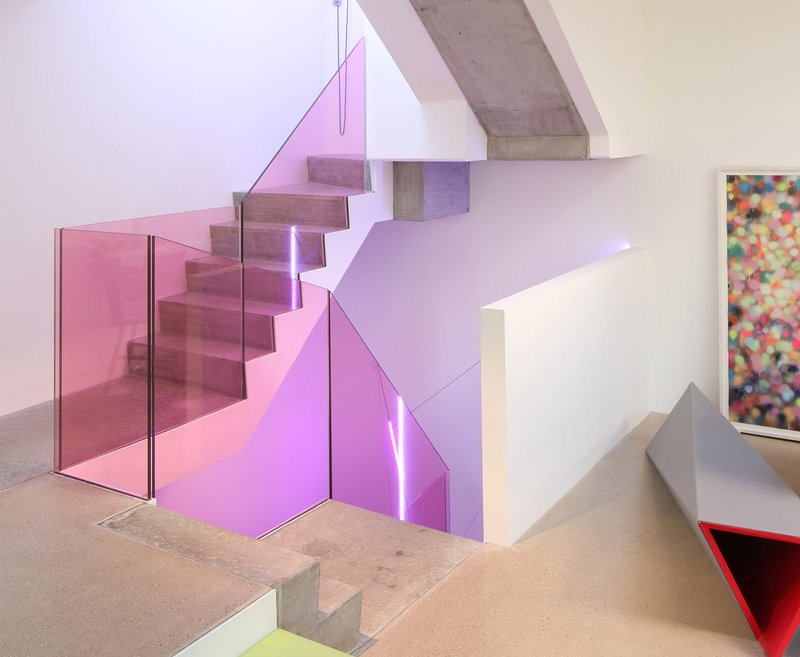 The Mews House. Credit: Rory Gardiner
RIBA North London Regional Award 2023
The Mews House, Bouverie Mews, Hackney
Spatial Affairs Bureau, for Rana Begum
Contract value: Confidential
GIA: 520m2
The realisation that this extraordinary house is best viewed from the depths of Stoke Newington's historic Abney Park Cemetery comes as the first sign that visiting this building will inevitably be a different experience from any before. Indeed, nothing about this house is as expected. Designed by Spatial Affairs Bureau for a London-based visual artist and her family, it is composed of two separate volumes linked by a first-floor bridge. These volumes accommodate not only a busy art workshop and home, but also an additional compact flat at the top of the house, intended for artists-in-residence who wish to spend time in London.
In this house, complexity and surprise are the name of the game – to the point that it is even difficult to really capture the sense of it in individual photos, as every room has a multitude of angles and viewpoints to add interest.
The entrance is at the end of a scrappy industrial mews, off a busy Stoke Newington street. The low-key and mysterious door into the compound does nothing to announce what is in store. From here, one has access to an office, a basement studio, and the staircase that leads to the first-floor living areas.
In the summer, the view from the main first-floor rooms, perched high above the wall to the cemetery, is entirely taken up by the immediately adjacent canopy of the trees on the other side of the wall. In the winter, the view is of old tombstones and the paths between them.
Visiting the house, one cannot but be struck by the contrast between the view of this cemetery, a strong reminder of nature but also of history and death, and the exuberant richness of the decorations and colours that abound in every room (for example the bathroom tiles) – a clear expression of the client's artistic endeavours and preferences. A general quirkiness represents a very individual lifestyle, exemplified by a glass shower cubicle at the end of a very long corridor, in full open view – if a curtain is not pulled across.
A total one-off, this 'crazy' house is inventive and fun. The jury felt very lucky to be seeing it.
See the rest of the RIBA North London winners here. And all the RIBA Regional Awards here.
To find out more about the whole RIBA Awards process visit architecture.com
RIBA Regional Awards 2023 sponsored by Gaggenau, EH Smith and Autodesk
Credits
Contractor: Barski Development Ltd
Structural engineer: Structure Workshop
Environmental / M&E engineer: David Lindsey
Quantity surveyor / cost consultant: Exigere
Project management: Kempton Smith
Landscape Design: Spatial Affairs Bureau
Interior design: Spatial Affairs Bureau
Lighting Design: Spatial Affairs Bureau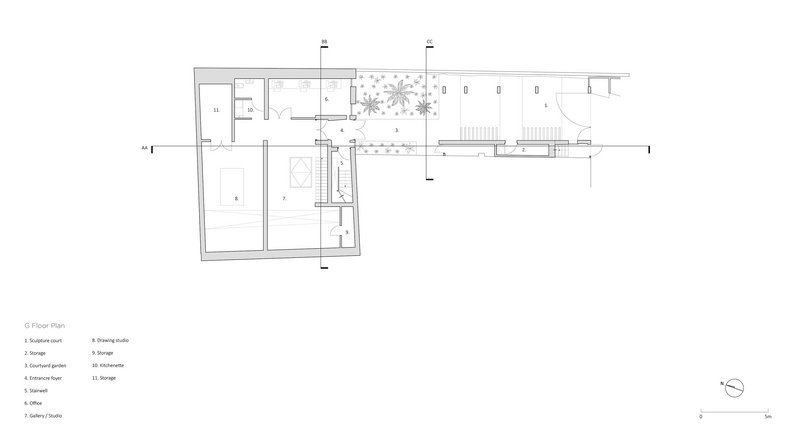 Credit: Spatial Affairs Bureau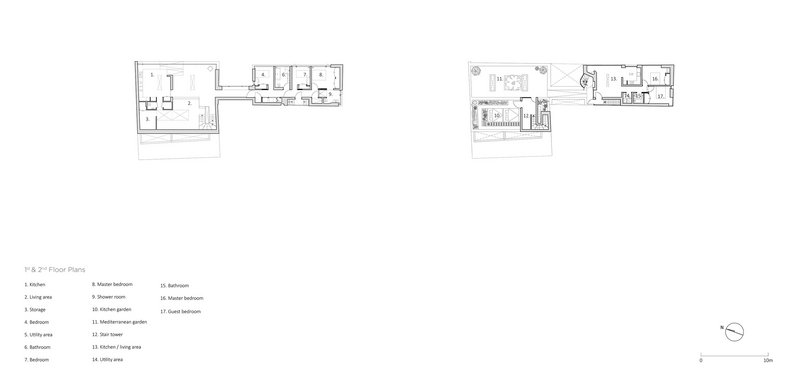 Credit: Spatial Affairs Bureau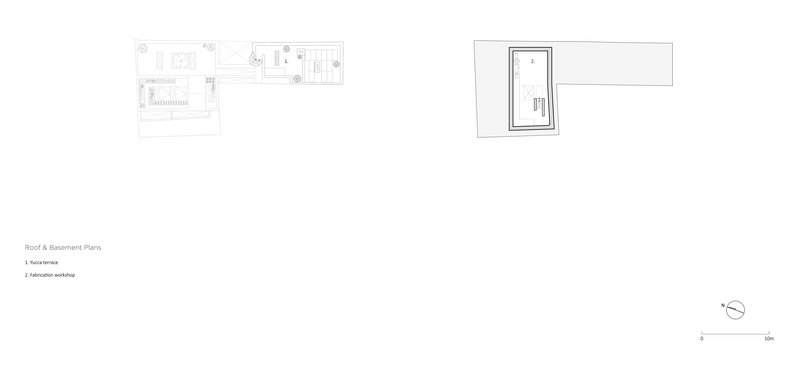 Credit: Spatial Affairs Bureau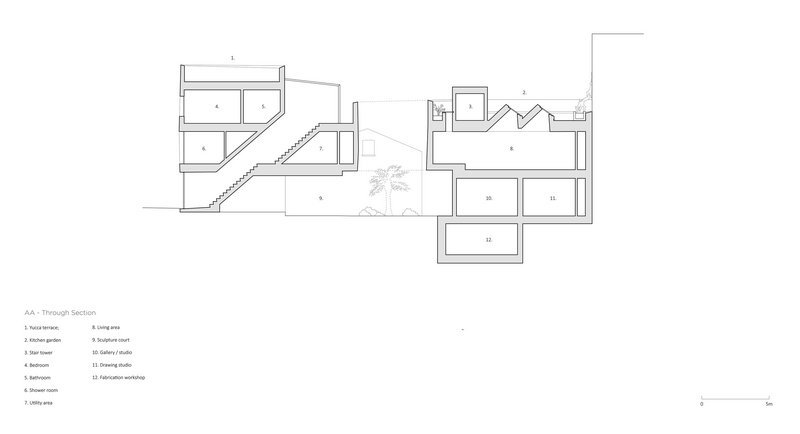 Credit: Spatial Affairs Bureau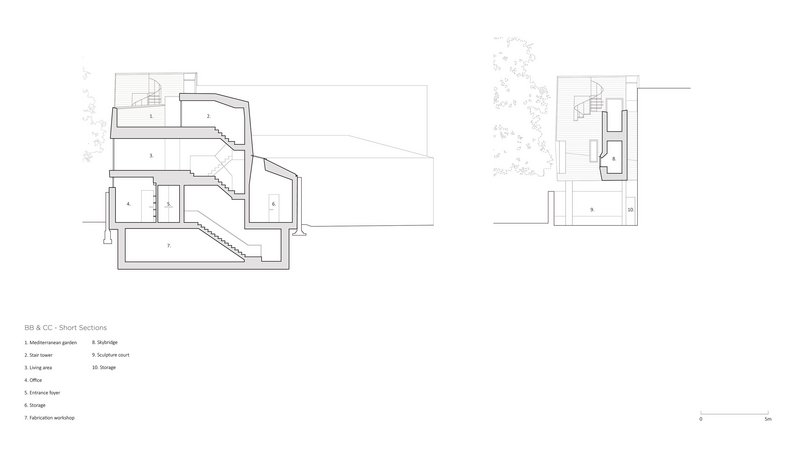 Credit: Spatial Affairs Bureau