An exemplar of the use of mass timber in commercial building, this office block with rentable workspaces is kept practical and modest by Waugh Thistleton Architects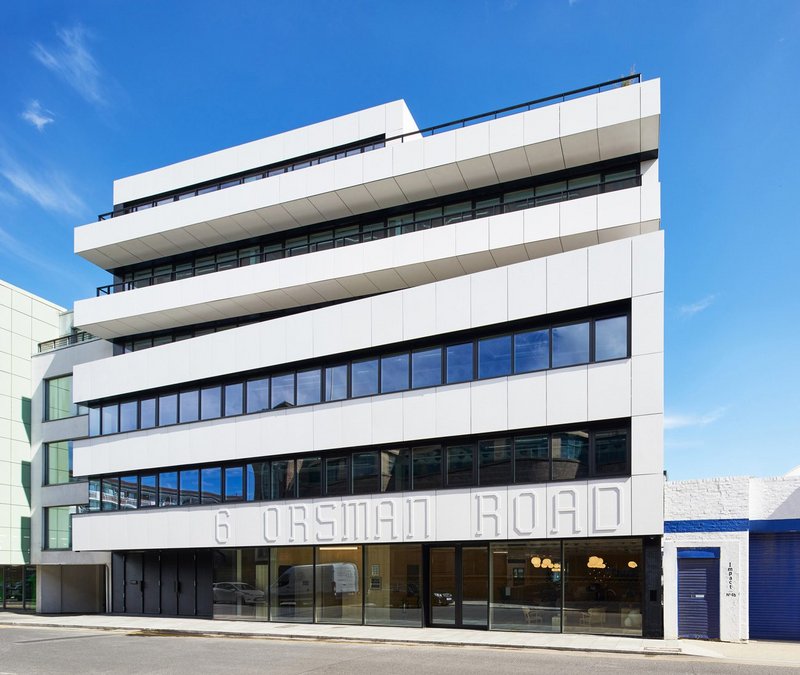 6 Orsman Road. Credit: Ed Reeve
RIBA London Regional Award 2023
6 Orsman Road, Hackney
Waugh Thistleton Architects for Storey (British Land)
Contract value: Confidential
GIA: 4,678m2
Built on the edge of the Regent's Canal, this six-storey office building by Waugh Thistleton Architects is an exemplar of mass timber use in commercial architecture. Leaving the timber soffits exposed, and using cross-laminated timber offcuts to create staircases, demonstrates how this material can be celebrated, benefiting the aesthetics of an office environment.
The scheme's sensitive approach to orientation – setting back for solar shading on the south elevation, with more glazing to the north – demonstrates a climate-focused design. The jury admired the intention that the building should be eventually disassembled, repurposed or recycled at the end of its useful life.
Programmatically, this straightforward commercial building is largely utilitarian, offering a variety of workspaces to a number of small businesses and institutions, including the London School of Architecture. Scattered around the building there are a number of facilities and communal spaces that are enjoyed by the various tenants and offer the opportunity for networking and relaxation. These include a generous café at ground floor, run by a local social enterprise, also open to the public. A comfortable lounge on the top floor opens out onto a wide roof terrace with impressive views of the canal. There are also a number of meeting rooms that can be booked as required.
Consistent with the building's 'no frills' approach, materials and furnishings used in the building are low cost and natural. As a whole the jury was impressed with the interior of this office block which they felt speaks of a standard that is totally appropriate for its specific function and mission – and is highly practical.
See the rest of the RIBA North London winners here. And all the RIBA Regional Awards here.
To find out more about the whole RIBA Awards process visit architecture.com
RIBA Regional Awards 2023 sponsored by Gaggenau, EH Smith and Autodesk
Credits
Contractor: Parkeray
Structural engineer: Engenuiti
Structural engineer: GDC Partnership
Environmental / M&E engineer: Mendick Waring
Environmental / M&E engineer: Ramboll
Planning: DP9
Fire strategy: OFR Consultants
Landscape architect: FFLO
Acoustic engineer: Sandy Brown
Wayfinding and signage: Studio Frith
Project management: Stace LLP
Approved building inspector: MLM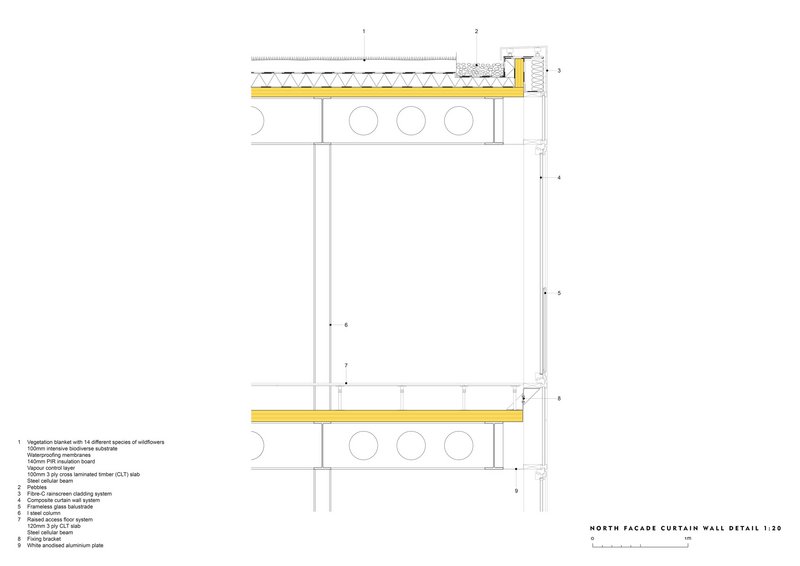 Credit: Waugh Thistleton Architects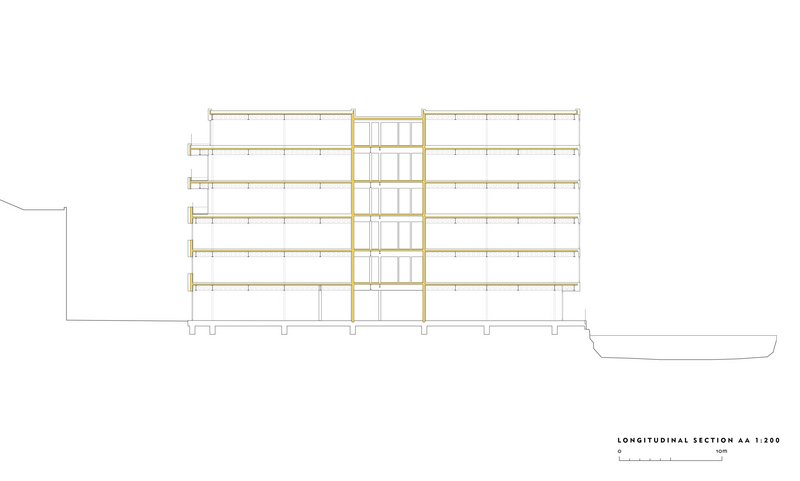 Credit: Waugh Thistleton Architects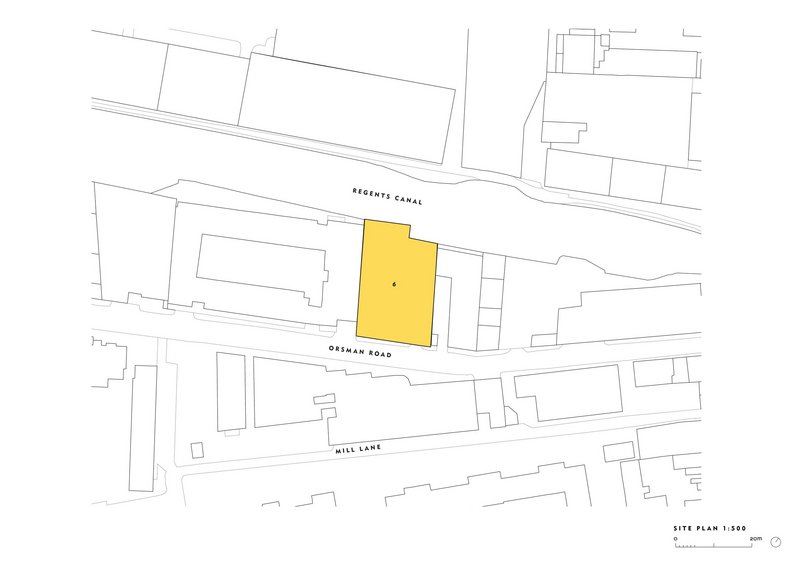 Credit: Waugh Thistleton Architects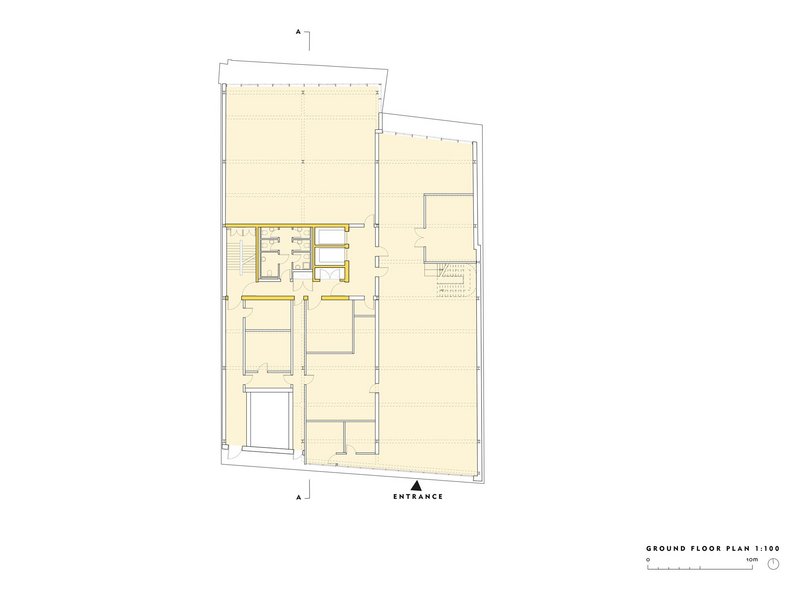 Credit: Waugh Thistleton Architects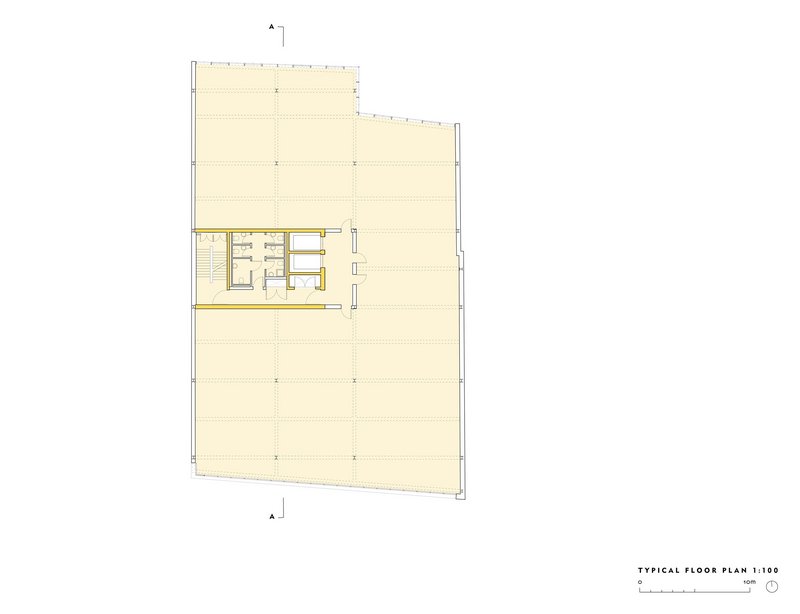 Credit: Waugh Thistleton Architects