AHMM has delivered two plots containing 829 mixed-tenure homes within London's Elephant Park regeneration project, creating a vibrant and welcoming place with good-quality homes as well as communal facilities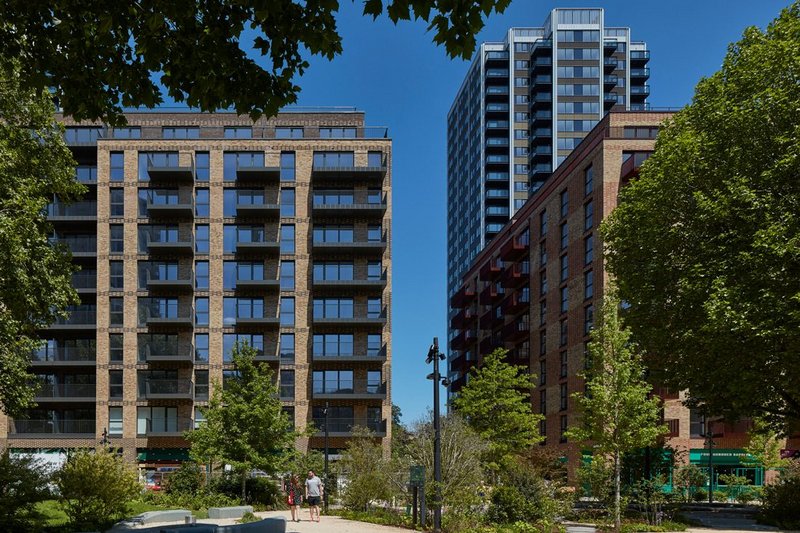 Park Central West and East. Credit: Rob Parrish
RIBA South East London regional winner
Park Central West and East, Elephant & Castle
Allford Hall Monaghan Morris for Lendlease Development (Residential)
Contract value: Confidential
GIA: 80,000m2
Park Central West and Park Central East are two plots delivering 829 mixed-tenure homes on a 2.4ha site within Lendlease's Elephant Park regeneration project, built on the site of the former Heygate Estate on the New Kent Road. The urban blocks follow the masterplan's principles of medium-rise buildings arranged around a first-floor courtyard garden, with tall buildings on the north-west corner to minimise overshading.
The southern aspects of the buildings face a park, and are linked by a pedestrian-only street running east to west. The architects worked hard to get permission for this car-free zone, enabling the ground-floor shops and bars to become the park edge. These south-facing spaces are bathed in daylight, remaining vibrant and active throughout the day. The quality and thoughtfulness of the public realm continue along the side streets and the harder trafficked edge to the north. The landscaping, in conjunction with Elephant Park, delivers lively, accessible public spaces with a strong residential character.
Distinct facades break down the urban block typology. Tall buildings are light and metallic while the mid-rise blocks are earthier, employing a range of brick colours and patterns that relate to the local vernacular. These buildings have a simple, robust elegance, the clever deployment of pattern helping to establish their identity. The weighty brickwork contrasts with the refined, lightweight metal balconies. This approach delivers a sensitive architecture without complex stepped facades, which are hard to build, prone to weathering and create cold bridges.
In addition to the first-floor garden, communal facilities include a gym and flexible workspaces, threaded in and around the ground-floor retail spaces.
Overall the project has created a vibrant and welcoming place with good-quality homes accessible to a wide range of people.
See the rest of the RIBA London South East winners here. And all the RIBA Regional Awards here.
If you want to understand the whole RIBA Awards process visit architecture.com
RIBA Regional Awards 2023 sponsored by Gaggenau, EH Smith and Autodesk
Credits
Client Lendlease Development (Residential)
Contractor Lendlease Construction
Developer Lendlease Development
Acoustic engineer Sandy Brown Associates
Accessibility consultant Lord Consultants
Access and maintenance strategy Dunbar and Boardman
Ecology consultant Greengage Environmental
Facade engineer Wintech
Fire engineer Buro Happold Fire
Landscape architect (Internal) BBUK Landscape architecture
Landscape architect (external) Gillespies
M&E / sustainability engineer AECOM Engineering
M&E / sustainability engineer HE Simm
Planning consultant DP9
Transport consultant Buro Happold Transport
Structural engineer Robert Bird Group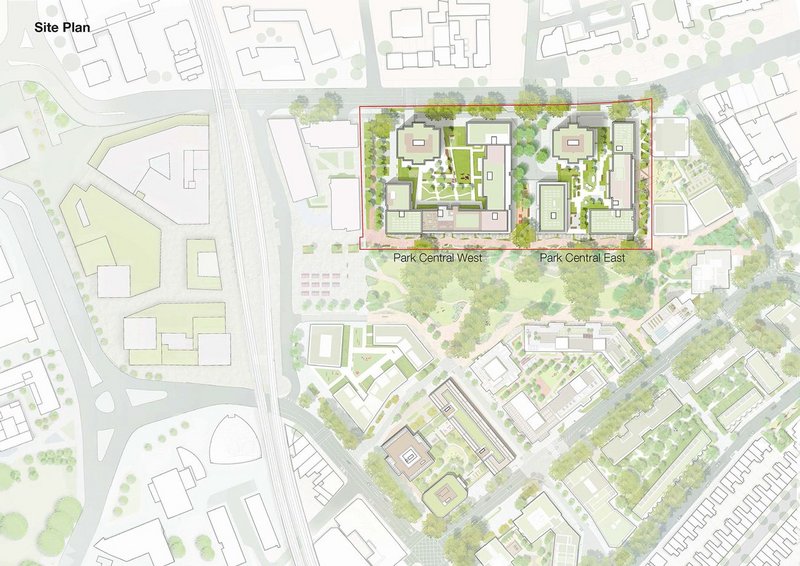 Credit: Allford Hall Monaghan Morris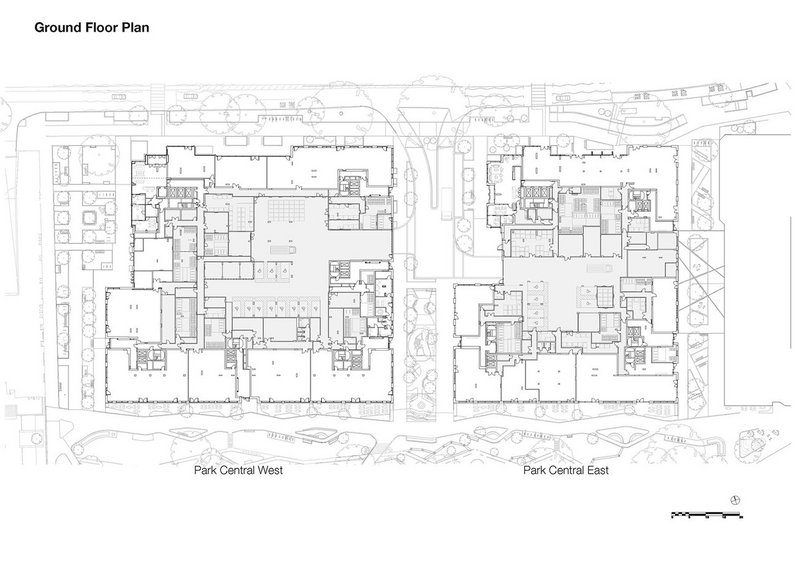 Credit: Allford Hall Monaghan Morris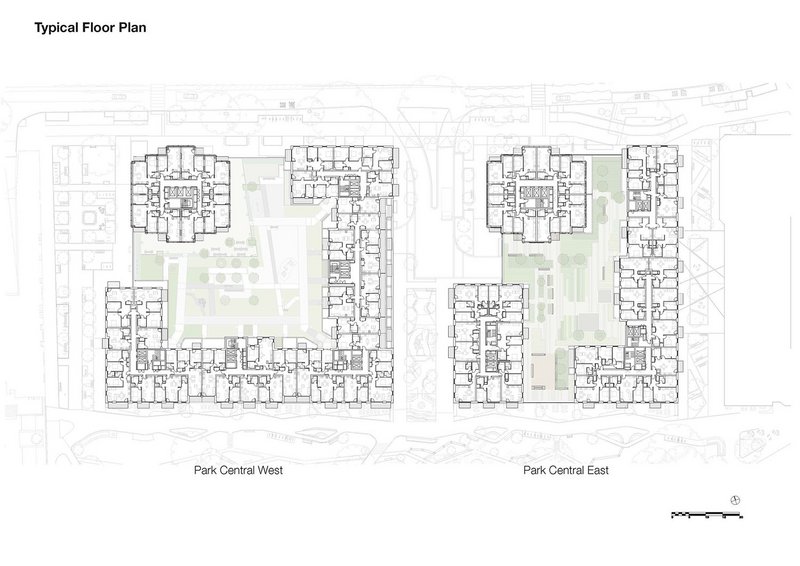 Credit: Allford Hall Monaghan Morris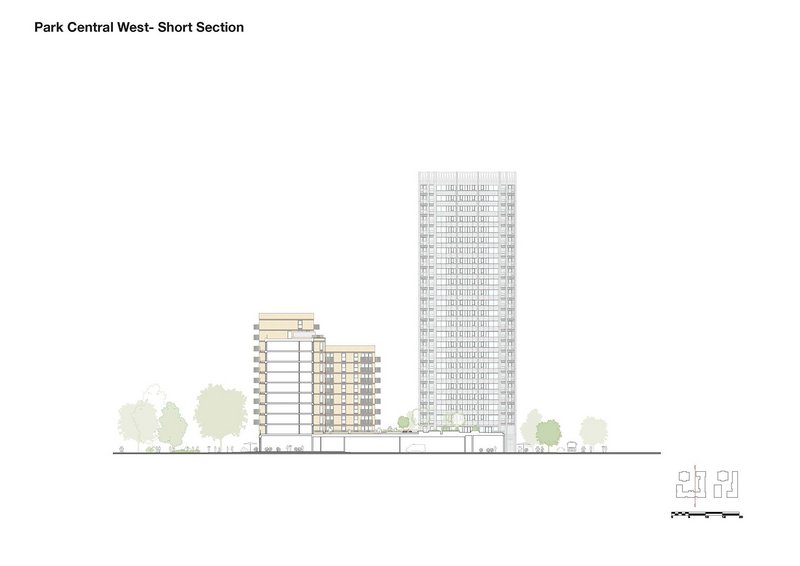 Credit: Allford Hall Monaghan Morris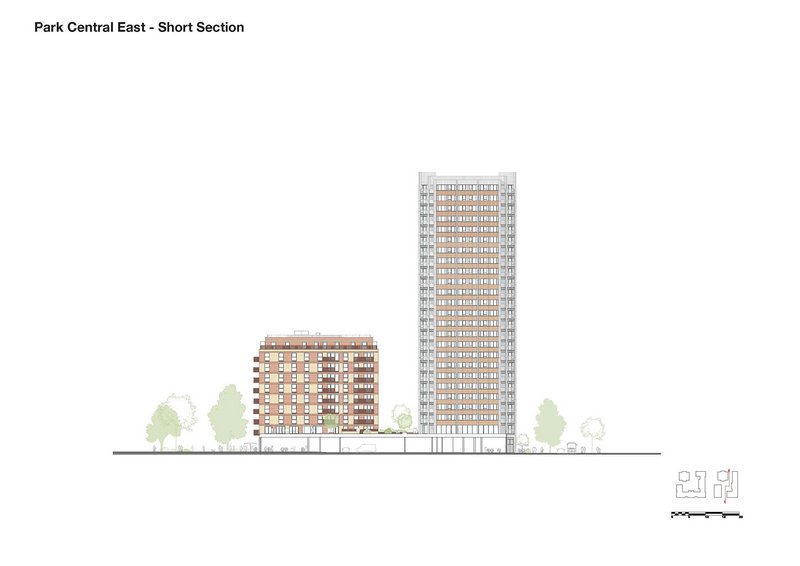 Credit: Allford Hall Monaghan Morris