Bennetts Associates has created a flexible arts venue within a large Grade II listed building complex within the historic Woolwich Arsenal, winning RIBA London's Conservation Award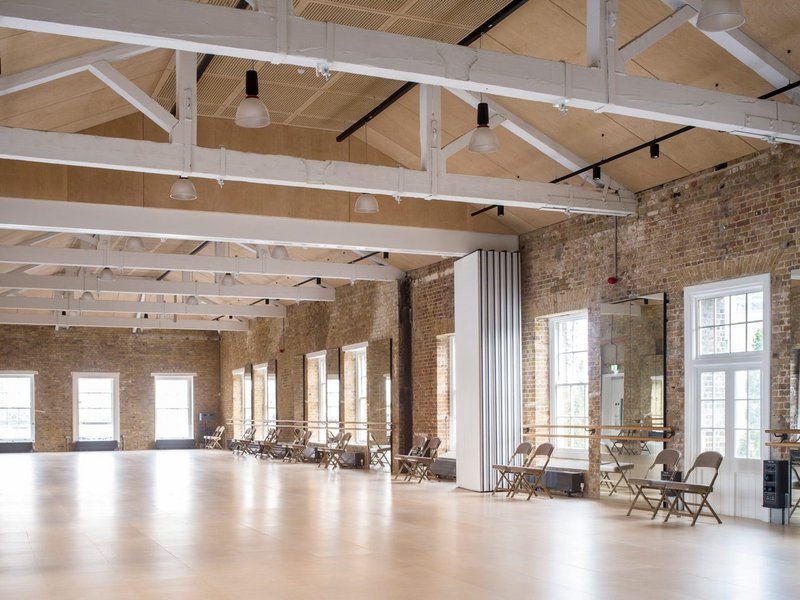 The Fireworks Factory at Woolwich Works. Credit: Timothy Soar
RIBA South East London regional winner
Conservation Award
The Fireworks Factory at Woolwich Works, Woolwich
Bennetts Associates for Royal Borough of Greenwich
Contract value: Confidential
GIA: 5906m2
The Fireworks Factory is a permanent arts venue containing performance spaces, dance studios, artists' workshops, cafés and rental spaces. It is located within a large Grade II listed building complex within the Woolwich Arsenal, Greenwich – one of the London Mayor's Opportunity Areas – and is facilitated by the new Elizabeth Line station nearby.
The site has been designated for cultural use, forming part of a wider residential masterplan to redevelop the Arsenal. The project team began with what could naturally fit within the shapes and sizes of the existing building. A programme and business plan were then developed that worked with the structures rather than trying to shoe-horn in something that would require substantial changes to the original building fabric.
The architectural approach was to strip away the various layers of non-original construction to reveal the variety and richness of the original fabric. Contemporary interventions were sensitively inserted within or around the existing structure. These include the weighty, metal-framed entrance and the new lobby enclosure serving the main performance space and external performance yard. Typically, a light, white palette has been adopted for the steel structures (old and new) giving the building a delightfully bright and airy feel while contrasting with the weighty exposed brickwork throughout.
With a sizable capacity of between 800 and 1,200, the main concert space is housed under a delicate white-painted cast-iron and timber roof. The complex servicing required for such space – acoustic treatment, lighting and mechanical services – has been expertly accommodated without affecting the delicacy of the structure. Banks of moveable and retractable seating in warm timber and leather finishes contrast with the brick structure, appearing to hover over the reflective screeded floor. The calm, soft acoustics of the space are apparent as soon as you enter, creating an environment that is already well loved by classical musicians.
Flexibility has been built into all the spaces. The use of folding screens, movable seating, opening walls, and an external seasonal bar will allow the venue to adapt to future demands.
The historic building retains total clarity and the authenticity of its inherent character and significant heritage within a beautiful scheme. The original structure is celebrated alongside light-touch and sensitively considered high-quality interventions, which enable flexibility of use.
See the rest of the RIBA London South East winners here. And all the RIBA Regional Awards here.
If you want to understand the whole RIBA Awards process visit architecture.com
RIBA Regional Awards 2023 sponsored by Gaggenau, EH Smith and Autodesk
Credits
Client: Royal Borough of Greenwich
Conservation Consultant: Consarc Design Group
Contractor: Mace Interiors
Structural engineer: BuroHappold
Environmental / M&E engineer: BuroHappold
Quantity surveyor / cost consultant: Turner and Townsend
Project management: Turner and Townsend
Acoustic engineer: Gillieron Scott
Fire consultant: The Fire Surgery
Theatre Consultant: Sound Space Vision
Sustainability: BuroHappold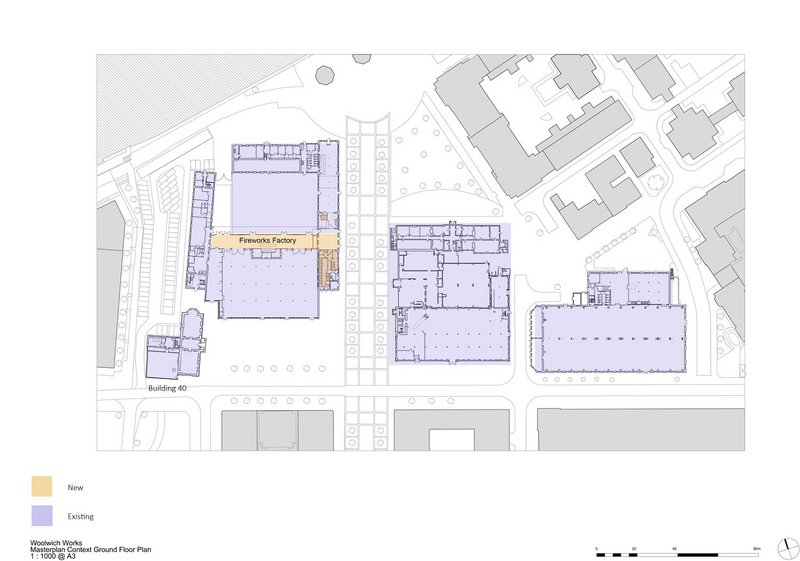 Credit: Bennetts Associates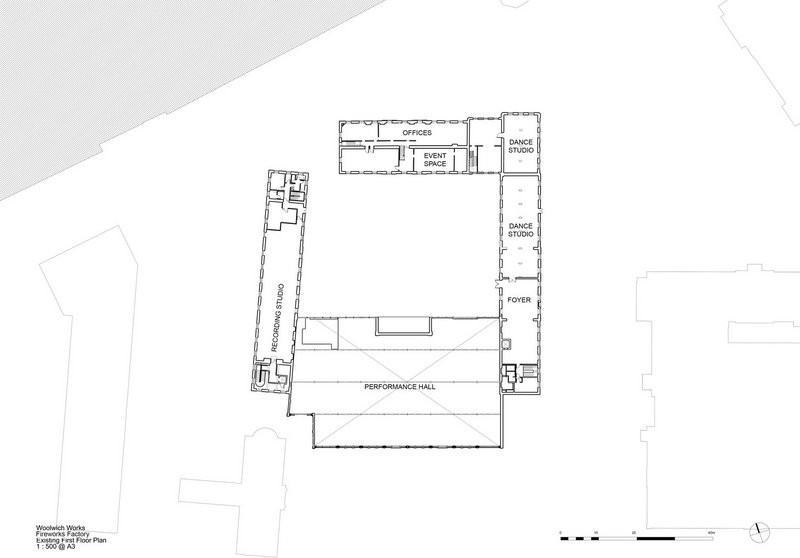 Credit: Bennetts Associates