The fish-shaped steel crossing, designed by Tonkin Liu, provides secure access for maintenance and study visits to Crystal Palace's world-renowned dinosaur sculptures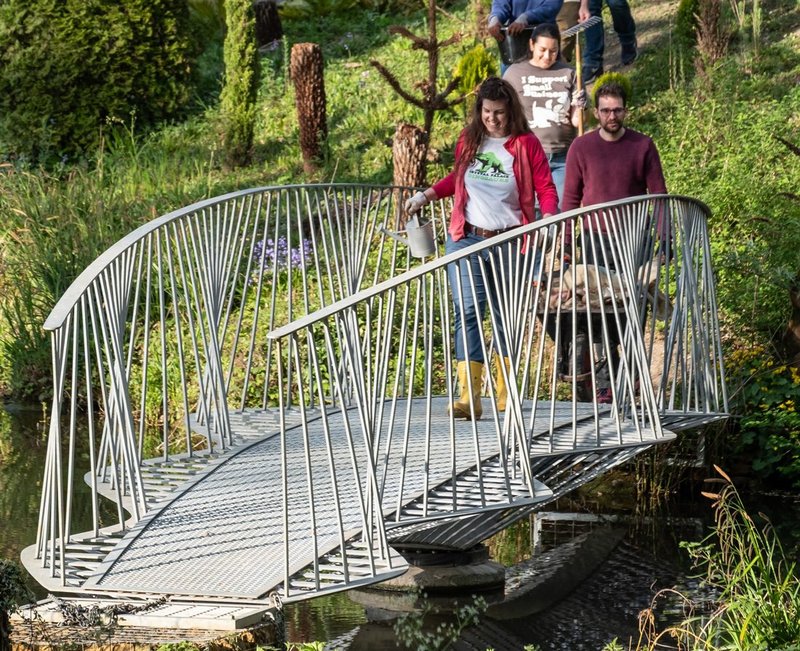 Swing Bridge. Credit: David Valinsky
RIBA South East London regional winner
Swing Bridge, Crystal Palace
Tonkin Liu in collaboration with Arup, and Cake Industries for Friends of Crystal Palace Dinosaurs
Contract value: Confidential
GIA:8m2
This elegant sculptural form provides secure access to the Grade I listed dinosaurs in Crystal Palace Park, a historic site that is on the national Heritage At Risk Register. The laser-cut bridge references the iconography of a bony fish, and provides access for maintenance, conservation and study visits, negating the need for unsightly gates and fences around the dinosaurs.
For over 10 years, the Friends of Crystal Palace Dinosaurs charity – led by taxonomist and evolutionary biologist Ellinor Michel – has been working hard to improve public engagement with these world-renowned, life-size sculptures and ensure their safekeeping.
The project brief was to design a bridge that would prevent people gaining access to the island site and damaging the mid-19th-century structures. Tonkin Liu devised the ingenious solution of a swinging bridge. When not in use, it appears bony and fish-like, as if floating in the lake. When needed – and through the almost ceremonial unlocking and pulling of chains (reminiscent of a cable ferry) – it swings 90 degrees to create a bridged crossing.
The delicate steel bridge is attached to a single foundation with a rotating bearing, which was constructed in the centre of the water. The base of the bridge is formed of a minimal, tapered, triangular spine beam. A laser-cut, 10mm steel sheet is expertly folded to create the delicate, sinuous, skeleton-like form. The structure is a rare and exquisite example of the synthesis of form and function, geometry, materiality and construction, and minimal use of materials. Beyond its brief, it creates its own intrigue and opportunity for study, extending the park's scientific and educational context.
See the rest of the RIBA London South East winners here. And all the RIBA Regional Awards here.
If you want to understand the whole RIBA Awards process visit architecture.com
RIBA Regional Awards 2023 sponsored by Gaggenau, EH Smith and Autodesk
Credits
Client Friends of Crystal Palace Dinosaurs
Contractor, fabricator, and sub-structure design Cake Industries
Structural engineer Arup
Laser cutting M-Tec
Galvanising subcontractor Joseph Ash Galvanising
Piling design Michael Aubrey Partnership
Pile contractor Capital Piling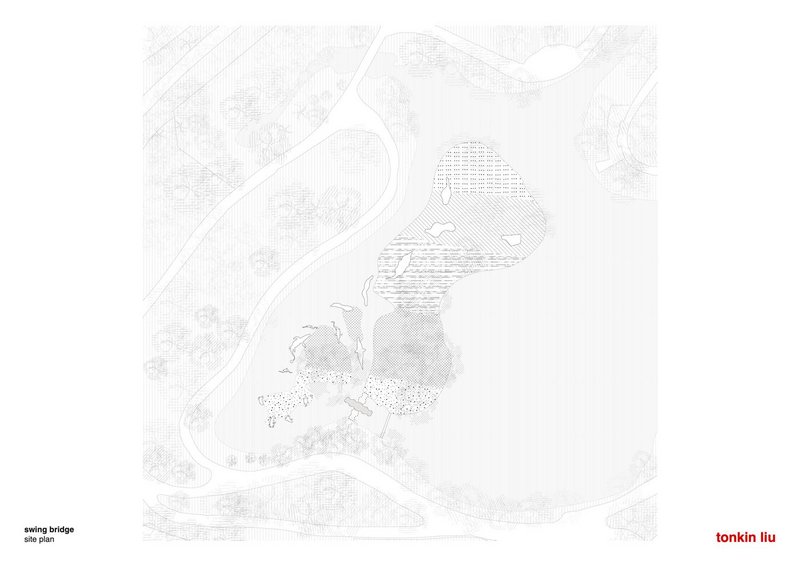 Credit: Tonkin Liu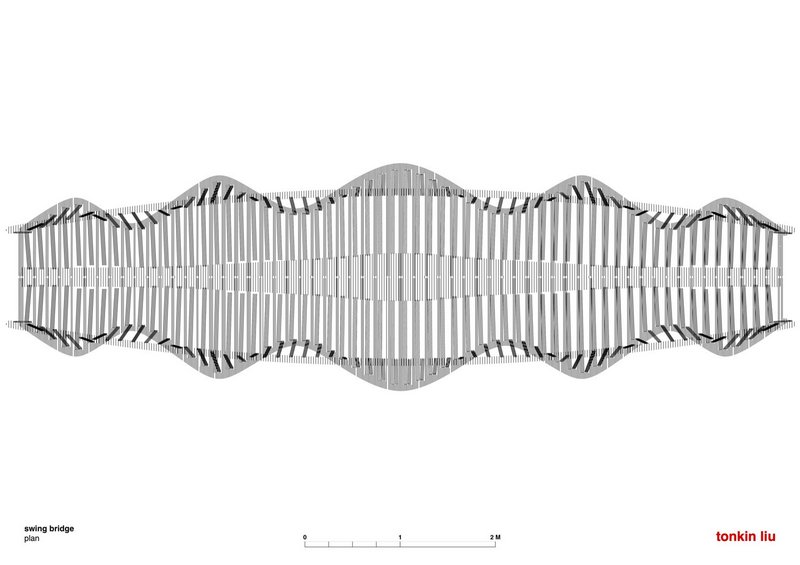 Credit: Tonkin Liu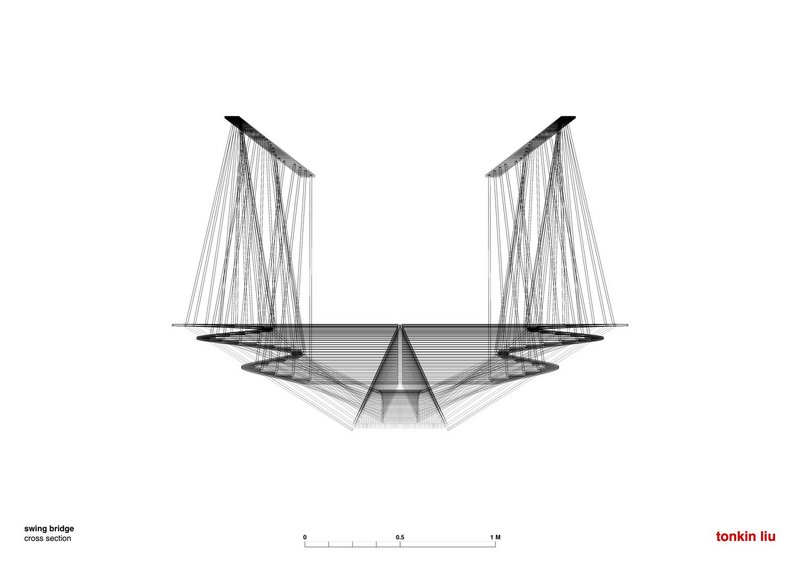 Credit: Tonkin Liu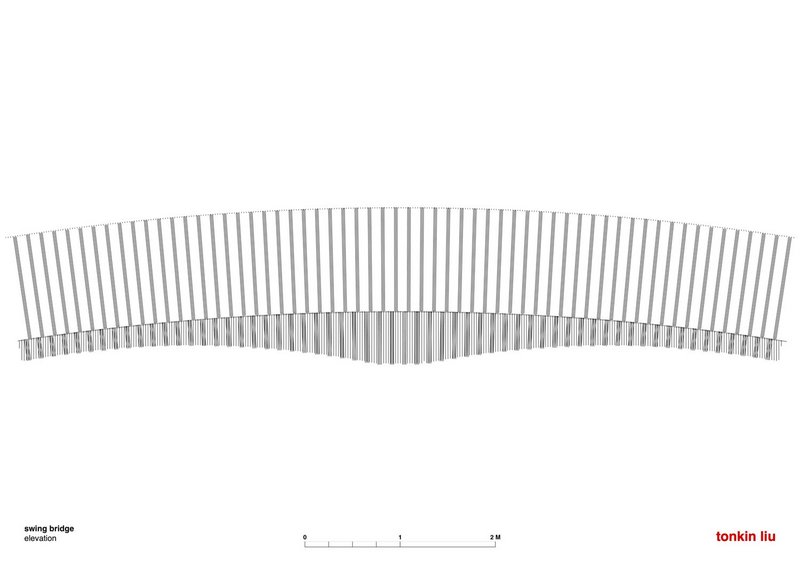 Credit: Tonkin Liu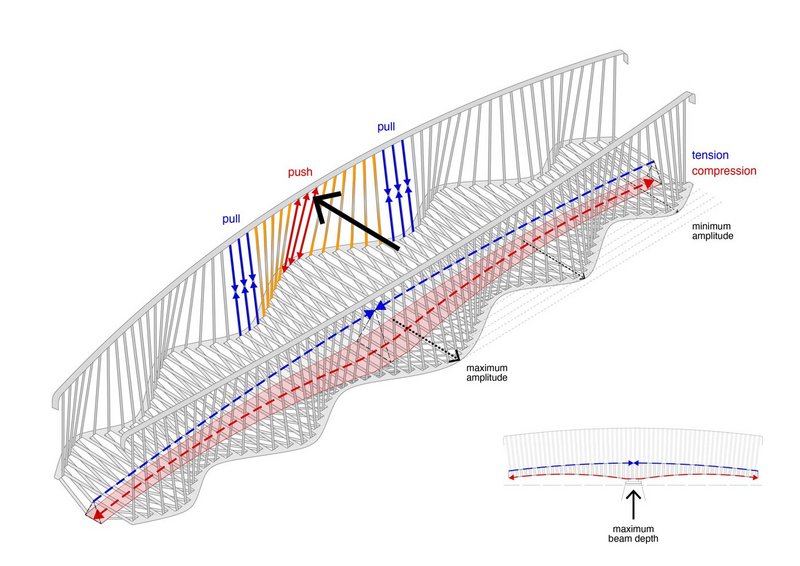 Credit: Tonkin Liu