Giles Quarme Architects has refurbished this Edwardian villa, which was once home to Peter Pan author JM Barrie and also features a brutalist rear extension designed by the Smithsons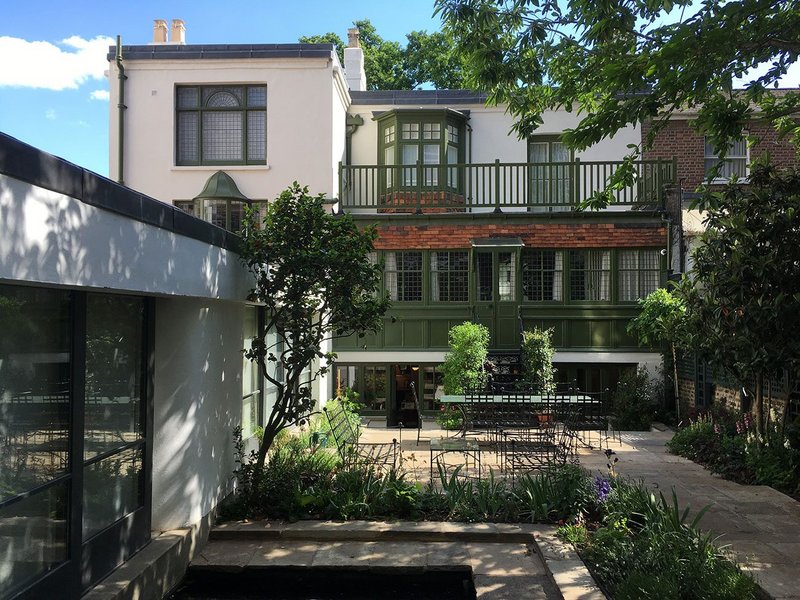 100 Bayswater Road. Giles Quarme Architects
RIBA West London Regional Award 2023
100 Bayswater Road, Kensington
Giles Quarme Architects for private client
Contract value: Confidential
GIA: 418m2
100 Bayswater Road is a Grade II*-listed Edwardian villa facing Kensington Gardens with a brutalist rear extension designed by Alison and Peter Smithson. The house also has an interesting social history, stemming from a host of historical owners – including the writer JM Barrie, who reportedly wrote Peter Pan there.
Untouched for almost 60 years, the house was in a state of disrepair. Giles Quarme Architects has undertaken an extensive, rigorous and sensitive intervention to provide 21st century living accommodation, whilst retaining and enhancing the historical attributes of the original house and elements from work carried out on it in the 1900s and 1950s.
Extreme care has been taken in the conservation of the fabric and its character from all periods – an approach that has revealed hidden features such as an early 20th century stained-glass panel. The attention to craftsmanship and detailing is exemplary, including reproduction of unique ironmongery and repairs to a rare Edwardian glass floor and the Smithsons' striking bathroom. New interventions have discreetly opened up and modernised the house, with purpose-made secondary glazing and underfloor heating bringing thermal comfort to this family home for the first time.
The result is a thorough conservation project which allows the building to speak for itself and reinstates the soul of its Victorian, Edwardian and brutalist characters. The work will enable the safeguarding of the house for future generations.
Credits
Contractor R Durtnell & Sons
Structural engineer SFK
Environmental/M&E engineer Blair Thompson
Quantity surveyor/cost consultant Sawyer & Fisher
Interior design Studio Ashby
Cast iron conservation Paul Dennis Metalwork
Cast glass specialist Max Jacquard Cast Glass
Historic paint analysis and historic interiors consultant Helen Hughes Historic Interiors Research and Conservation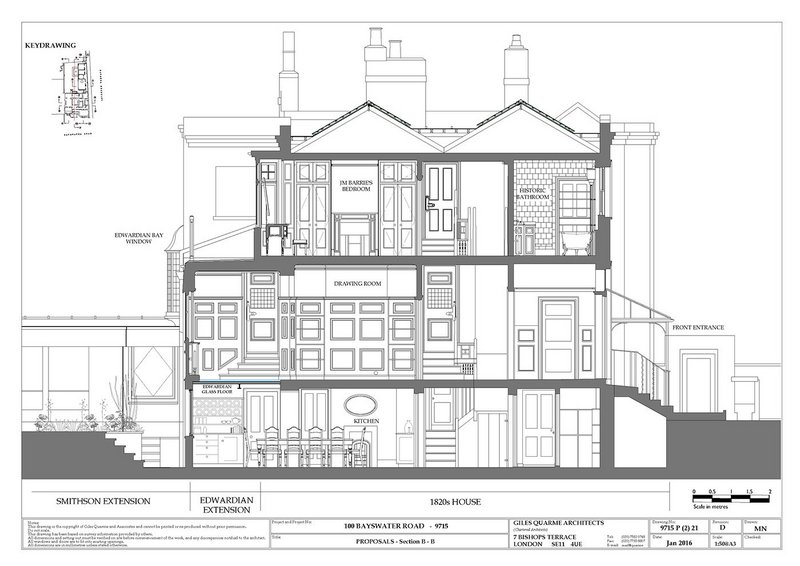 Credit: Giles Quarme Architects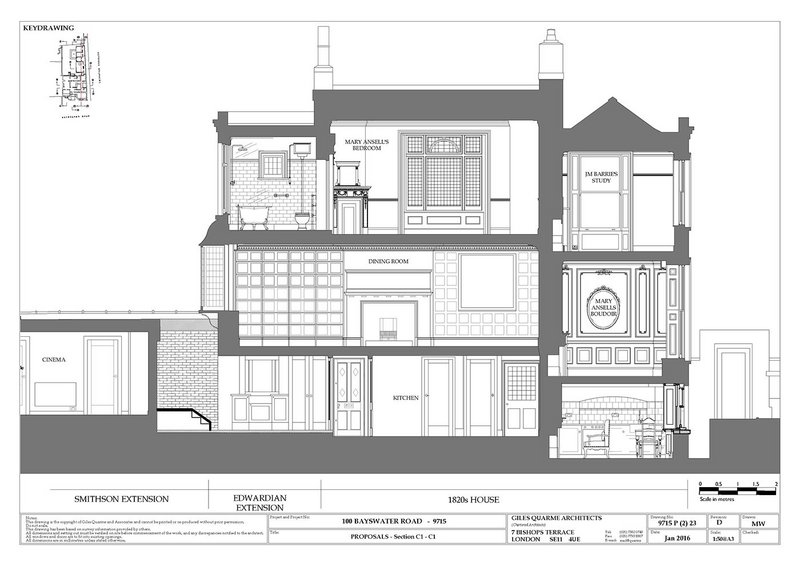 Credit: Giles Quarme Architects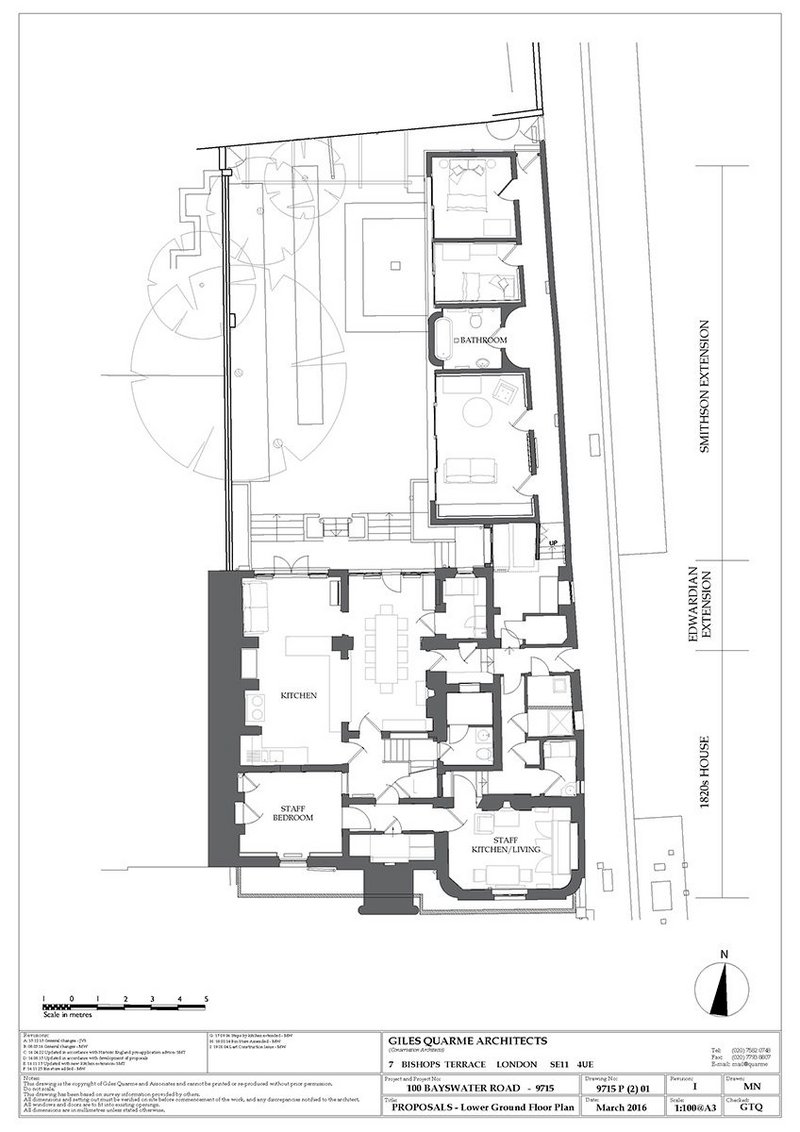 Credit: Giles Quarme Architects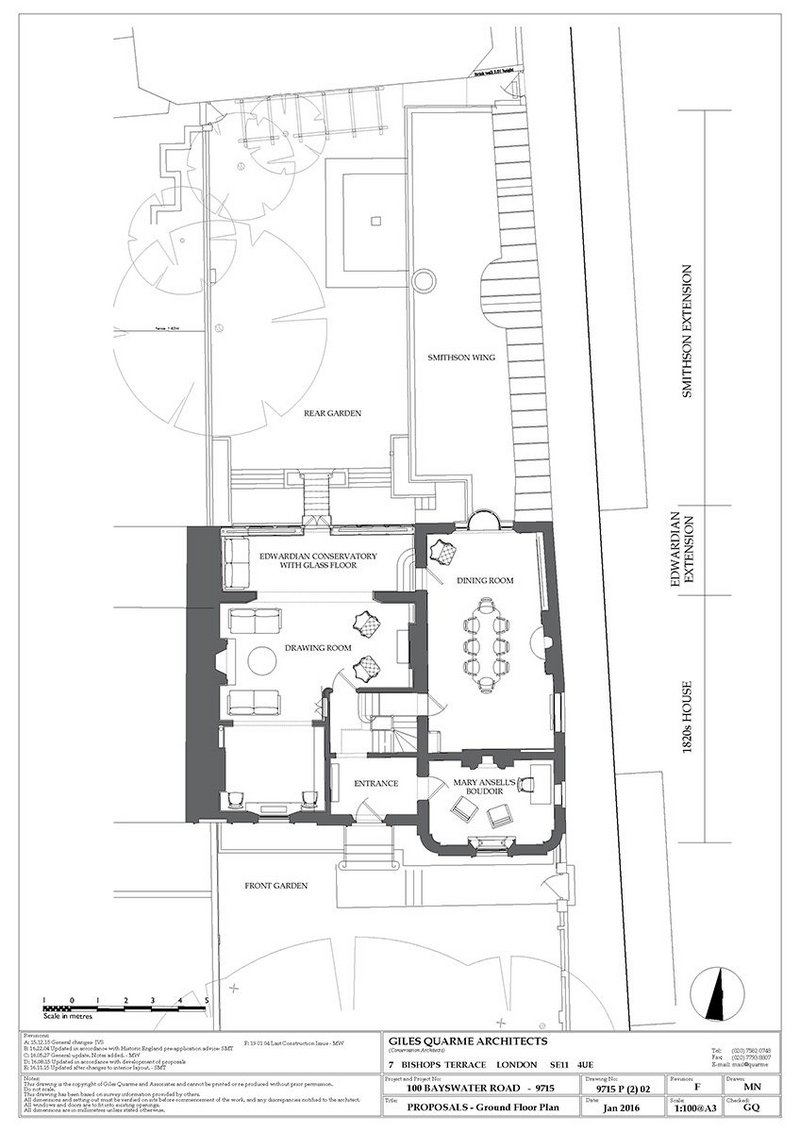 Credit: Giles Quarme Architects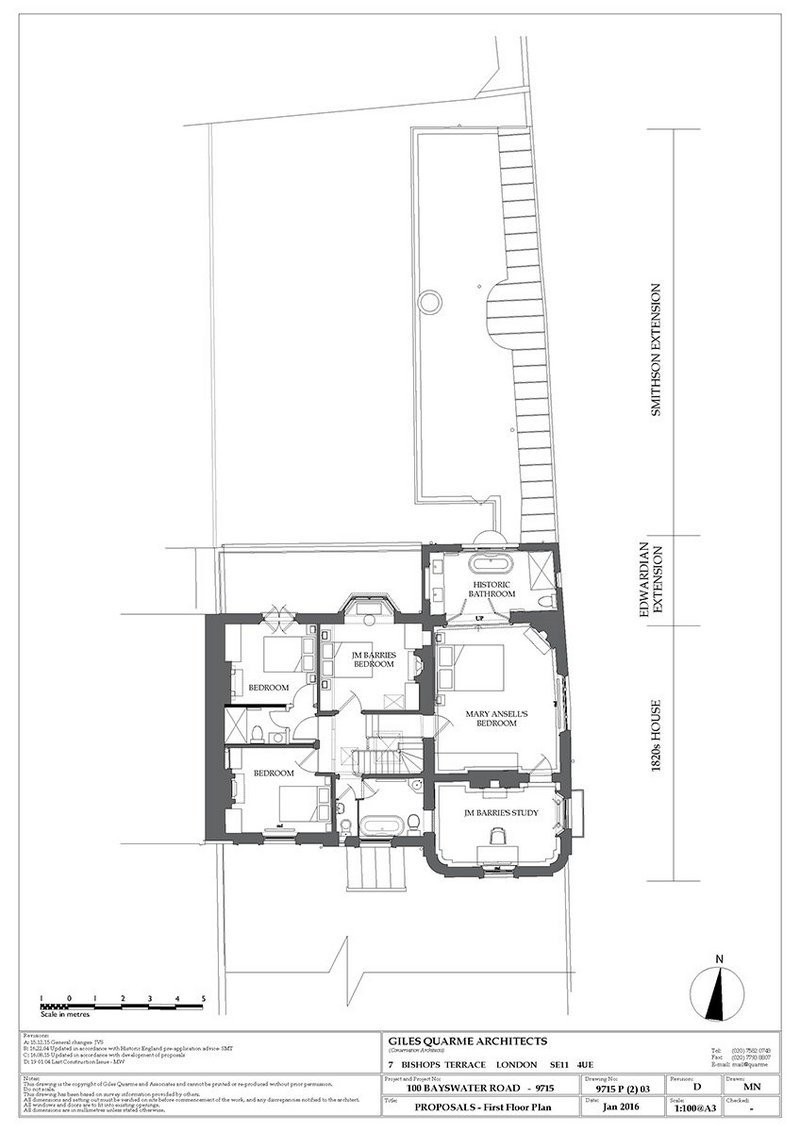 Credit: Giles Quarme Architects