Scott Donald Architecture has added a modern extension to a Grade II listed house, blends seamlessly into the background when viewed from the street. The house owner has been named RIBA North West Client of the Year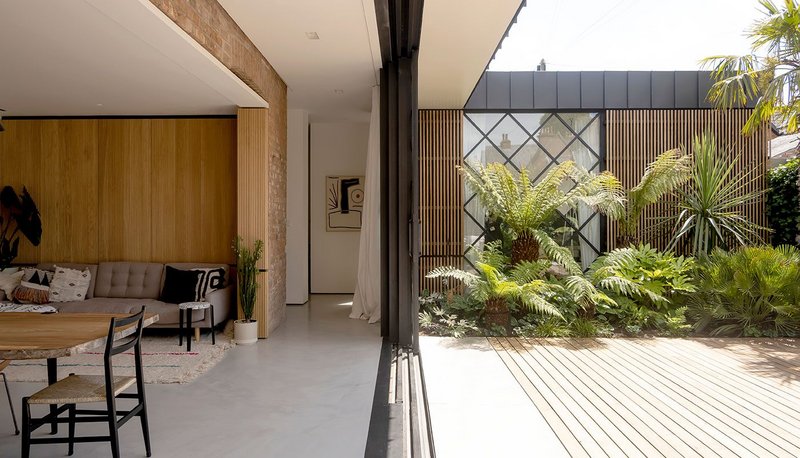 Cross House. Pat Corcoran
RIBA North West Award 2023
RIBA North West Client of the Year
Scott Donald Architecture for private client
Contract value: Confidential
GIA: 72m2
Cross House is an extended Grade II-listed property in Chester. Nestled in a quaint street of similar houses believed to be by the same local architect, James Harrison, the house at first appears unaltered. The modern extension, designed by Scott Donald Architecture, is visible but blends seamlessly into the background when viewed from the street.
Visitors enter through a reinstated porch and the original hallway to be greeted by an open-plan, light kitchen/living space enclosed by a 3m-high lattice Crittall window. The window is capable of opening fully, leading on to the rear garden, from which you can look back and appreciate the original details retained in the facade's now-exposed brickwork.
The scheme has many small details that delight and show a commitment to well-considered design. Among these is the way the extension only slightly projects beyond the original building line.
The application of a single simple crisscross design note taken from the original Gothic-inspired windows at the front of the house has been disseminated throughout the interior at a much smaller scale, incorporated into bespoke profile oak panelling for the walls and kitchen joinery. Bespoke door handles and even bathroom tiles have been selected to follow the design principle with great effect, tying the scheme together.
With the rear glazing fully opened, the level access into the garden space feels like an extension of the extension, freeing up more usable space for the client. Smaller functional spaces are set off to one side, wrapping around the newly formed courtyard with its tropical planting.
The increase in footprint is modest but the configuration of space works hard and complements the existing in creating an overall beautiful home.
The client's passion for the project, and level of knowledge about all aspects of the process and design, were evident during the jury's tour, which is why they have been named RIBA North West Regional Client of the Year.
Credits
ClientPat Corcoran
Contractor GDE Construction
Landscape architect Jane Houghton Landscape Design
Joinery Cheshire Kitchen Company
Glazing supplier Anglezarke Glazing
Planning consultant Donald Insall Associates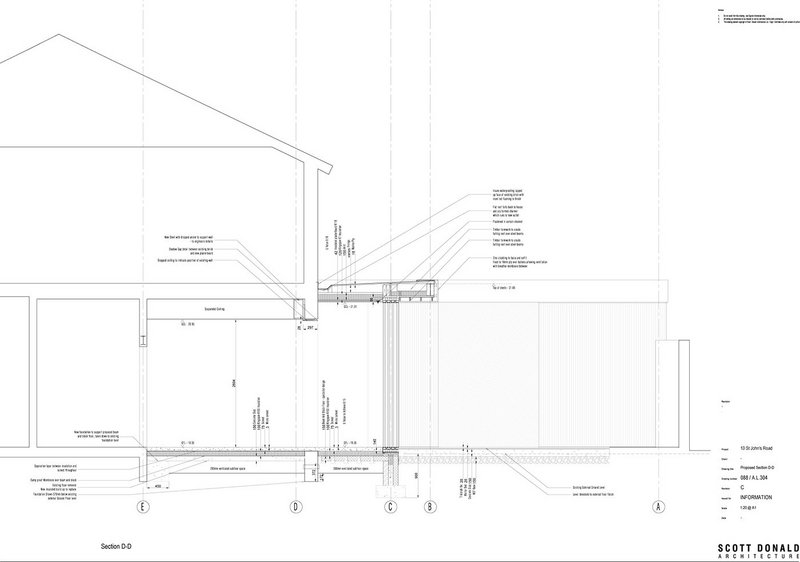 Credit: Scott Donald Architecture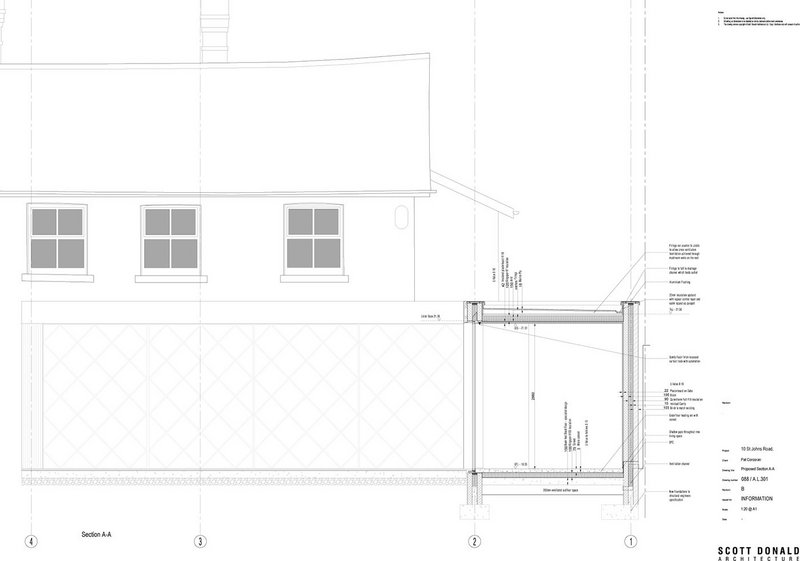 Credit: Scott Donald Architecture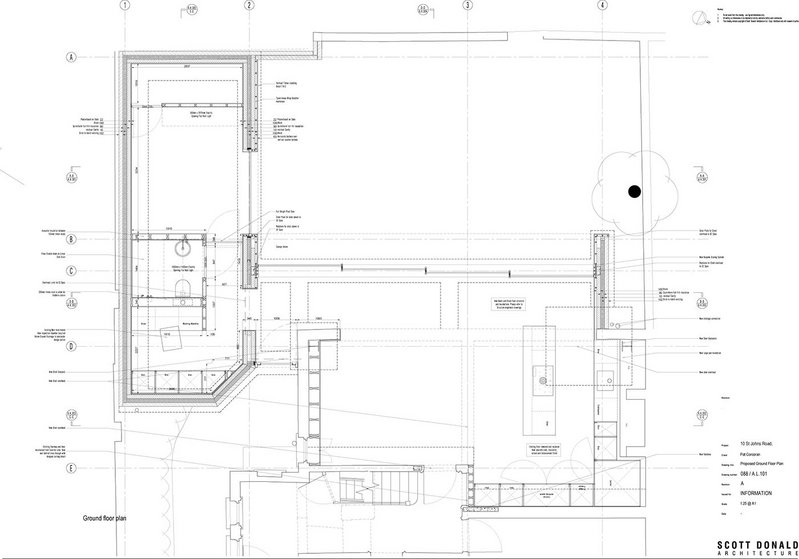 Credit: Scott Donald Architecture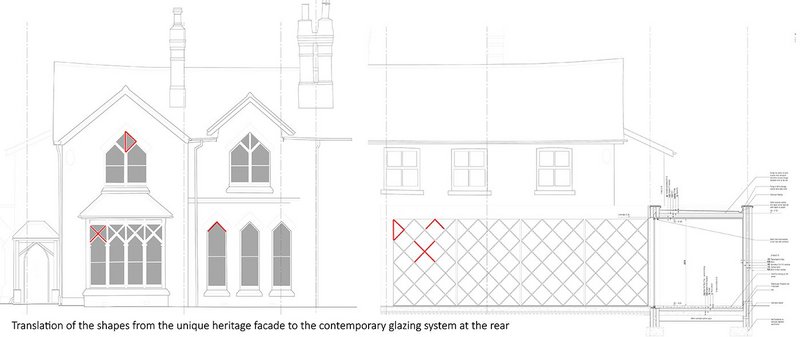 Credit: Scott Donald Architecture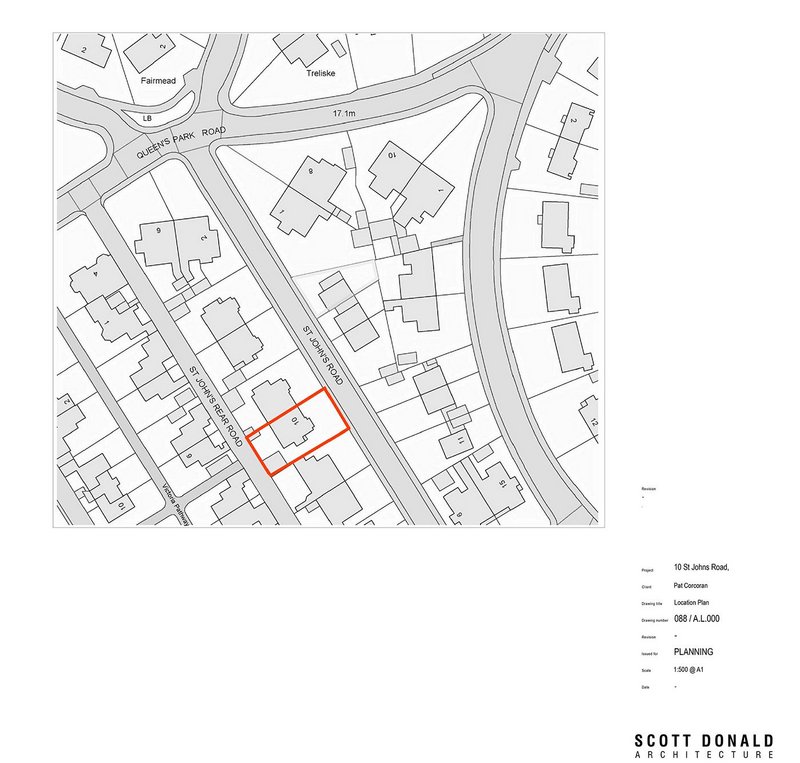 Credit: Scott Donald Architecture