Consarc's restoration of the Grade A-listed building is meticulous and sensitive, winning the Regional Project Architect of the Year for James Grieve and the Conservation Award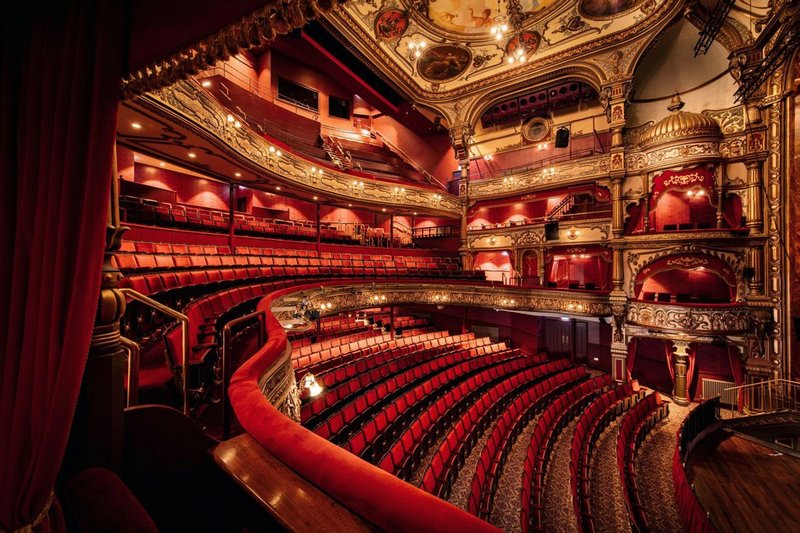 Grand Opera House. Credit: Grand Opera House
2023 RSUA Awards
Conservation Award
Project Architect of the Year, James Grieve
Grand Opera House, Belfast
Consarc Design Group for Grand Opera House Trust
Contract value: Confidential
GIA: 5,178m2
Belfast's Grand Opera House was built in 1896 by theatre architect Frank Matcham. It stood for 125 years as a theatrical centrepiece along Belfast's 'Golden Mile', Great Victoria Street. In 2017 the Grand Opera House Trust deemed that a substantial restoration was necessary in order to secure the building's future, and enlisted Consarc Design Group to carry out the refurbishment.
The brief was to ensure that the grade A-listed structure was restored to its former splendour and future-proofed to enable an exemplary experience for future audiences, casts and crews. This meant working with both the historic auditorium and addressing the challenges of the visitor experience within the 2006 extension, which contained the main box office and bar areas.
Restoration of the Victorian auditorium was carried out with meticulous care and sensitivity, following lengthy, detailed research and extensive structural and material studies and testing. This also included the entire reconfiguration of the rake of the seats in the Grand and Upper Circles to better resemble the original 1896 arrangement, offering better sightlines and legroom.
Within the 2006 extension, through a number of key spatial and structural amendments, Consarc Design Group was able to unlock the flow of the audience into and out of the auditorium, creating a legible, enhanced spacious front of house, with a new rationalised external facade onto Great Victoria Street.
The project also sought to reduce the energy use by upgrading the building systems, improving the building fabric where possible and installing efficient heating, lighting and cooling systems. The constraints of the existing structure were considered not only in terms of thermal performance and air leakage, but also in the integration of substantial mechanical and electrical infrastructure within a sensitive listed building.

The Grand Opera House project has succeeded not only because is it an exemplary restoration of a Frank Matcham theatre, but also because it is an impressive example of how an architect can rework and unlock the complexities of an existing building, meet the client's needs, balance the heritage aspects and reinvent a landmark historic building for the future.

See the rest of the RIBA RSUA Northern Ireland winners here. And all the RIBA Regional Awards here.

To find out more about the whole RIBA Awards process visit architecture.com
Credits
Contractor: Tracey Brothers
Interior design: Garuda Design
Environmental / M&E engineer: Semple McKillop
Structural engineer: Albert Fry Associates
Quantity consultant / Cost consultant: WHStephens
Theatre consultant: CharcoalBlue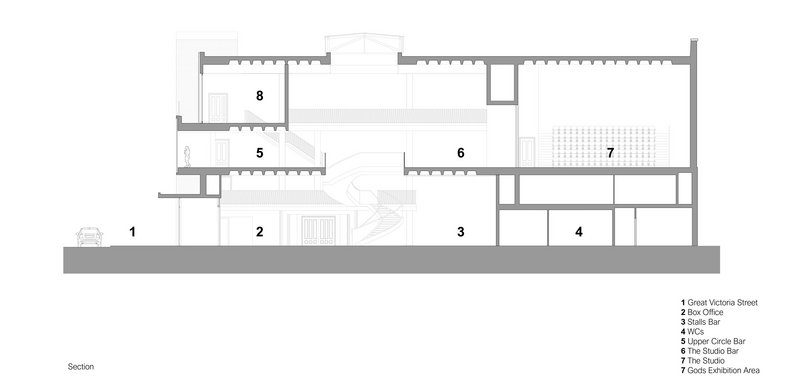 Credit: Consarc Design Group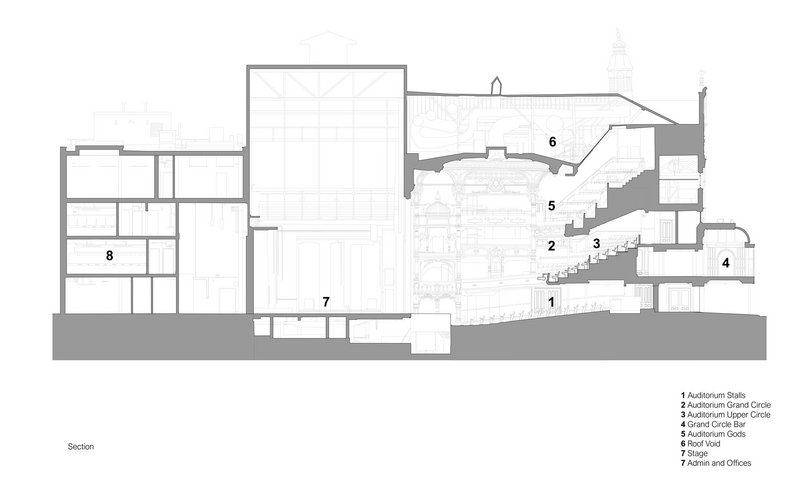 Credit: Consarc Design Group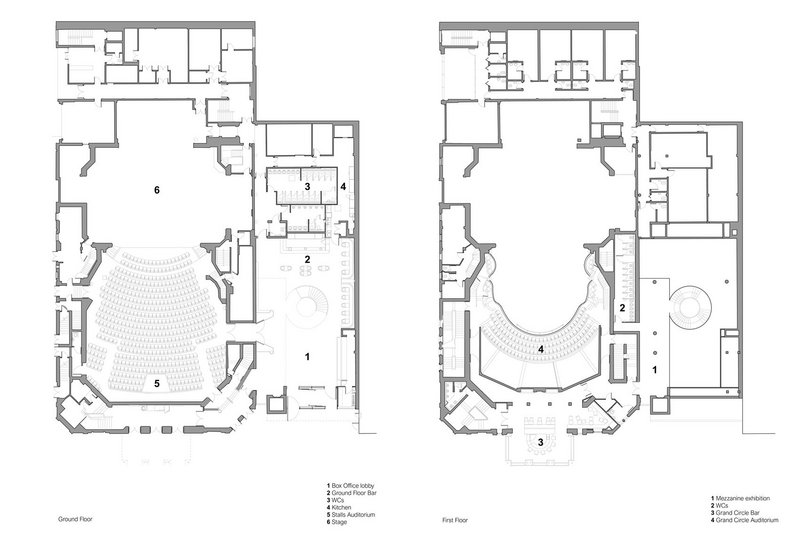 Credit: Consarc Design Group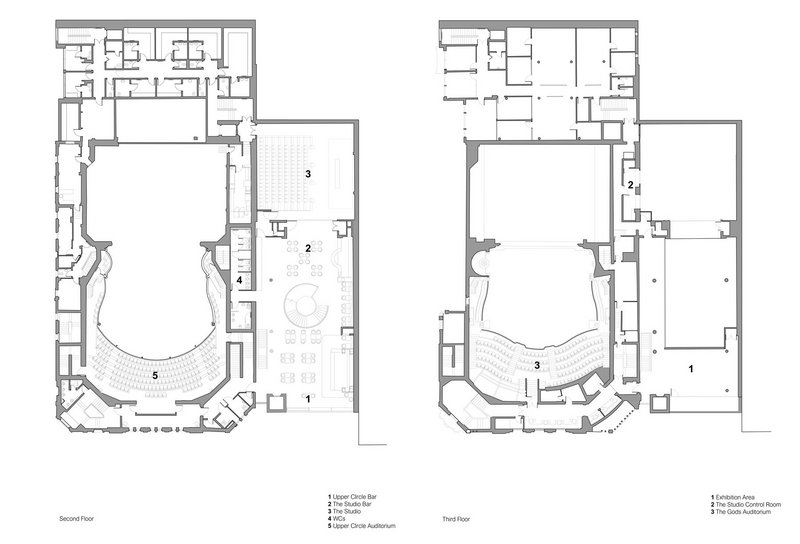 Credit: Consarc Design Group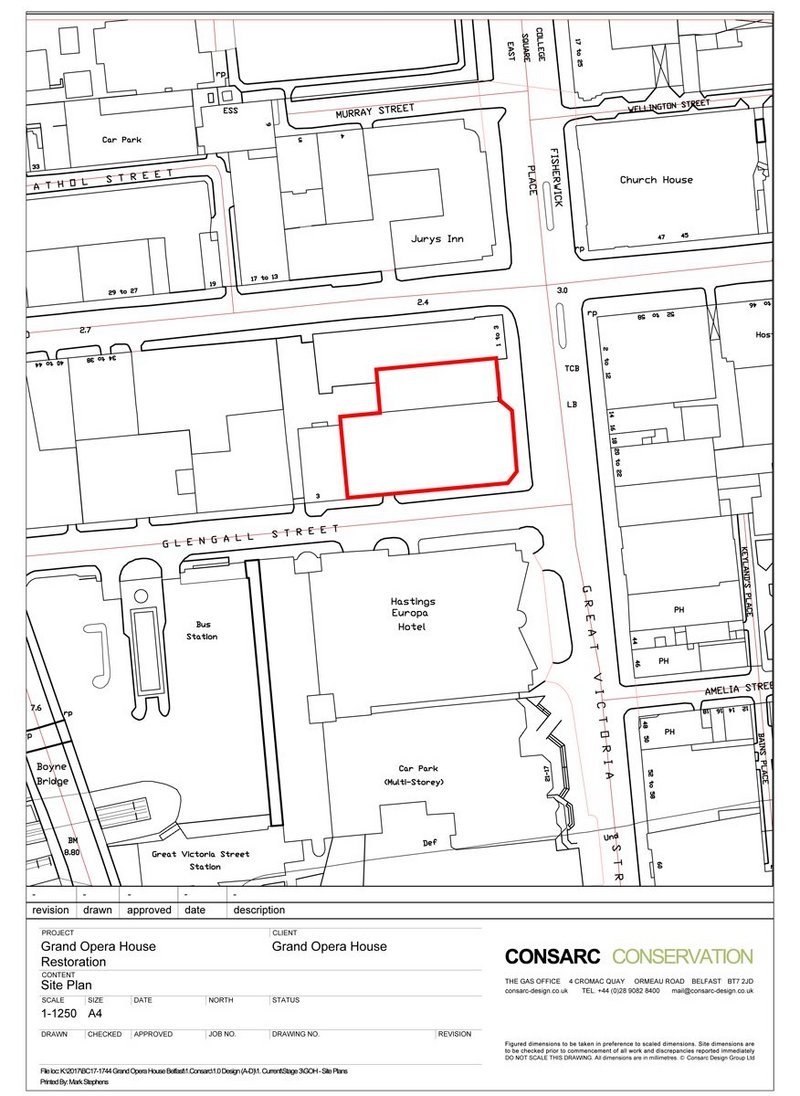 Credit: Consarc Design Group