MMAS transformed a simple idea for lock-up facilities on a community farm into a genuine expression of architecture to win the RSUA Regional Living Places Award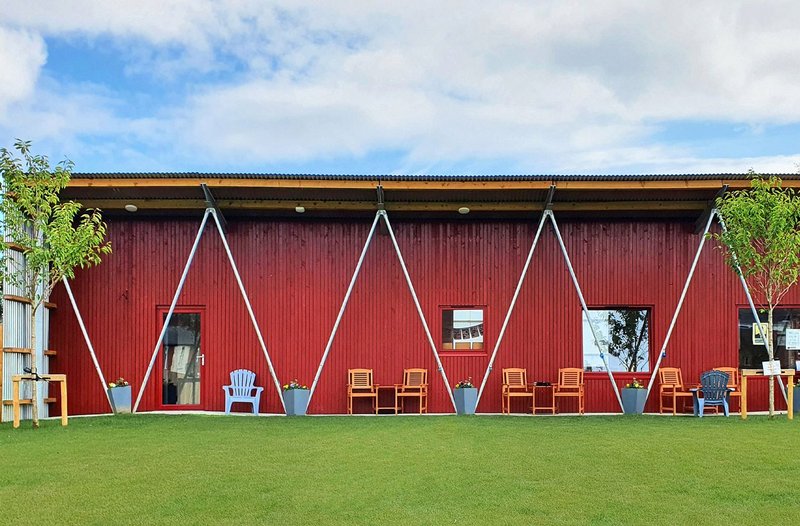 St James' Farm. Credit: MMAS
2023 RSUA Awards
Living Places Award
St James' Farm, Belfast, County Antrim
MMAS for Belfast City Council/ St James Community Forum
Contract value: Confidential
GIA: 209m2
St James' Farm occupies a once vacant piece of land at the end of a terrace of houses off the Falls Road, West Belfast, immediately west of the busy M1 motorway. The Bog Meadows nature reserve wraps around to the south. Already an established community farm, architect MMAS offered its services pro-bono when the community secured funding for some form of lock-up facilities, the initial thought being shipping containers.
MMAS's intervention has transformed that simple idea into a genuine expression of architecture, which generates a very particular sense of place.
In essence, the intervention is a simple mono-pitch barn that forms a protective edge between the residential street and the motorway and organises the farm's functions. Within the barn, the south wing shelters the animals, while the north wing shelters the farm volunteers. Outside are open pastureland to the motorway side and a community garden and raised allotments to the street.
The building's articulation and materiality draw on established farm types. A limited material palette is cleverly adapted to serve different functions – for example, recycled timber boards are fixed tight to clad internal heated spaces or spaced to allow ventilation to the animal pens. The timber is painted the familiar and cheerful rusty red of the farmyard barn. The addition of a loggia to the north wing by means of diagonal timber posts adds a decorative wave-like flourish that terminates the vista from the Falls Road down St James's Road and offers a place for people to sit in shelter, chat and enjoy the sun.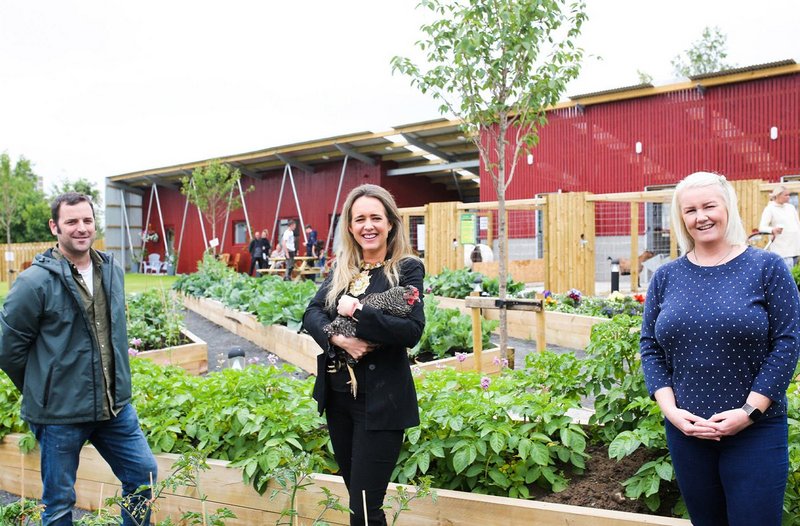 St James' Farm. Credit: John Murphy, Aurora PA
The architecture is simple, perhaps obvious and clearly low budget. However, it is more than the sum of its parts. Architecture is not just the building but also its setting, and here the two together address the needs and aspirations of this particular community. It is a piece of urban planning. It creates a destination. It establishes an exemplary 'third space' in how it fosters and celebrates safe and sociable interaction between people and communities. It is an exemplar of architects proactively enabling community – something that has never been more important than it is today.
It is also a work in progress. The community must be commended for engaging with the architect and MMAS must be commended for transforming this community's needs and aspirations and continuing to engage in this vital project.
See the rest of the RIBA RSUA Northern Ireland winners here. And all the RIBA Regional Awards here.
To find out more about the whole RIBA Awards process visit architecture.com
Credits
Contractor: Earney Contracts
Structural engineer: Design ID
Environmental / M&E engineer: SCC
Cost Consultant: Project QS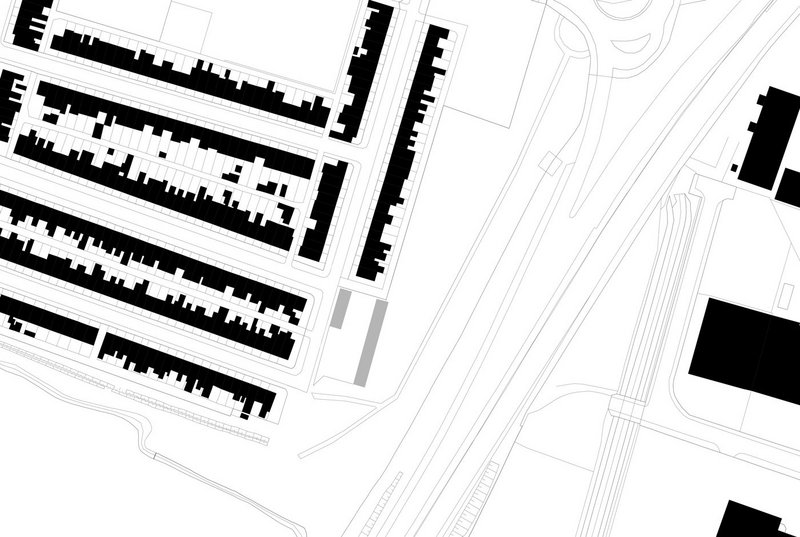 Credit: MMAS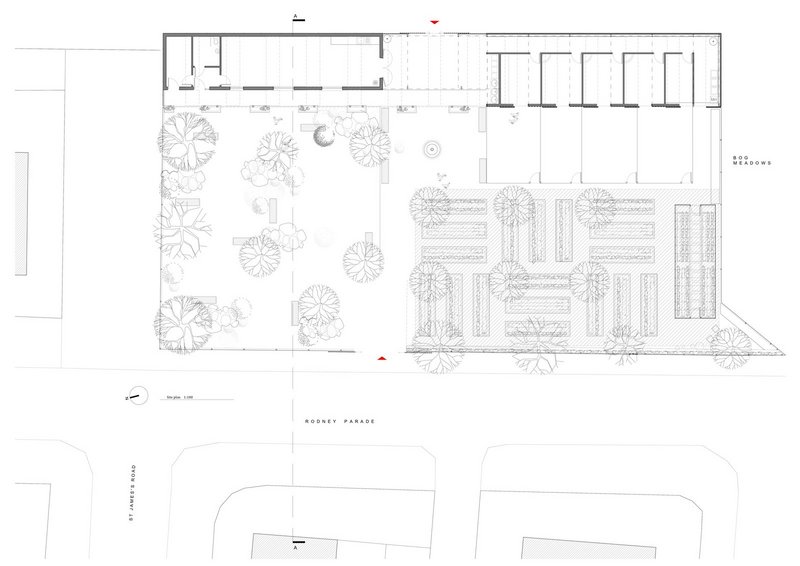 Credit: MMAS

Credit: MMAS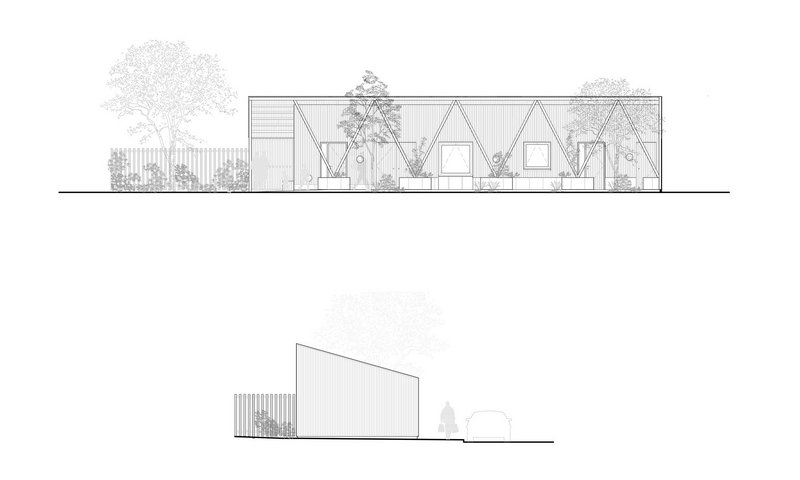 Credit: MMAS

Credit: MMAS