Studio idir's extension of an Edwardian house in Belfast matches a bold new design with carefully restored original features to win Small Project of the Year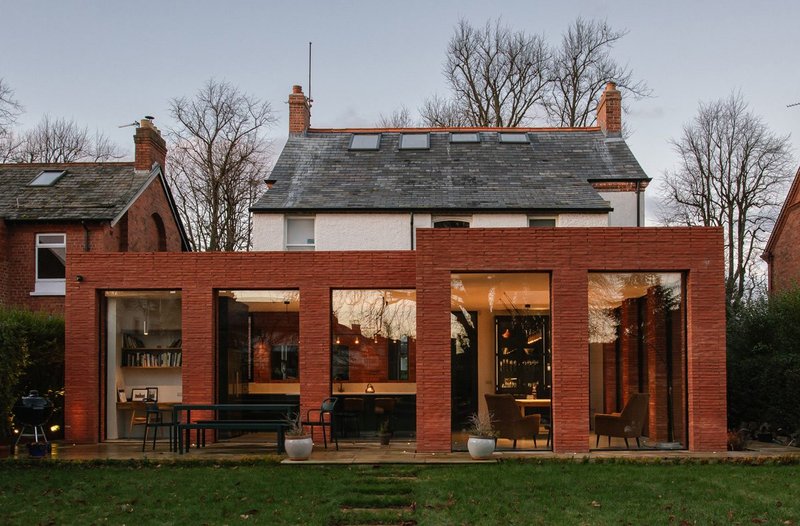 Ballyhackamore House. Credit: Elyse Kennedy
2023 RSUA Awards
Small Project of the Year
Ballyhackamore House, Belfast
Studio idir for Private client
Contract value: £147,000
GIA: 69m2
Cost per m2: £2,130
The Ballyhackamore house extension by Studio Idir is a unique and bold architectural response to extending a 1912 Edwardian house in Belfast, creating a new space at the heart of the house for a growing family. A simple repeated rhythm of brick piers and lintels defines the L-shape of the plan, creating a colonnaded extension which is then infilled with full-height frameless glass panels. This forms a space which has a seamless relationship between inside and out, and old and new.
This large multi-purpose single-storey space, filled with natural light, supports and frames the day-to-day events of family life, from cooking, eating and entertaining to providing a small nook for home working. Externally the plan pushes out to form an informal area for seating and connection to the garden beyond.
The removal of the built fabric of the 1912 house was kept to a minimum. The extension links back into the Edwardian house through a series of articulated existing brick openings and arched windows which have been lined in oak to create both physical and visual connections.
A simple palette of brick, glass, painted wood and terrazzo has been used to complement the Edwardian character, brick and other materials of the original house. The use of long-format bricks with matching mortar gives a monolithic appearance to the framing structure, but at a different scale the project has been detailed with great sensitivity and care. Every fixture and fitting has been carefully chosen to work with and complement the overall design concept.
The extension is built with durable, high-quality materials, much like the original house to which it is connected, and the way in which the space has been planned allows for flexibility in the future to subdivide or change its use without demolition.
The project has been executed with rigour and singlemindedness, but also with an element of playful experimentation. The client/architect Aisling Rusk is a local practitioner who has used the project to test architectural concepts, detailing and the use of materials to inform her practice's broader body of work.
See the rest of the RIBA RSUA Northern Ireland winners here. And all the RIBA Regional Awards here.
To find out more about the whole RIBA Awards process visit architecture.com
Credits
Contractor: Eamson
Sustainability: Thermcal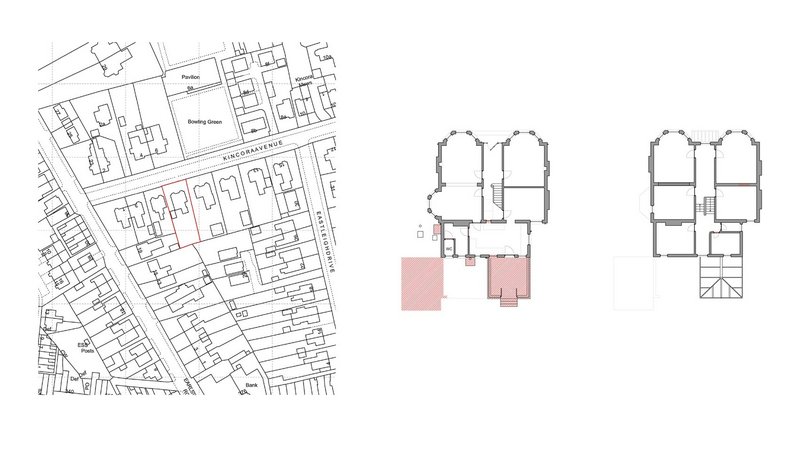 Credit: Studio idir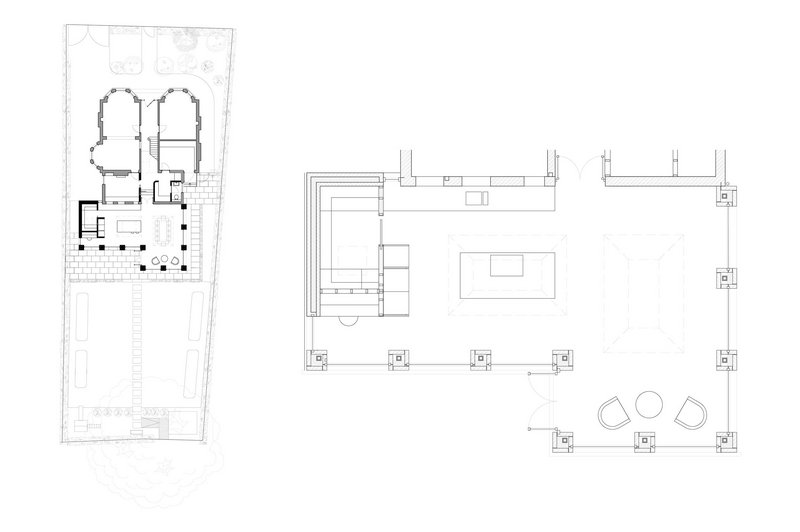 Credit: Studio idir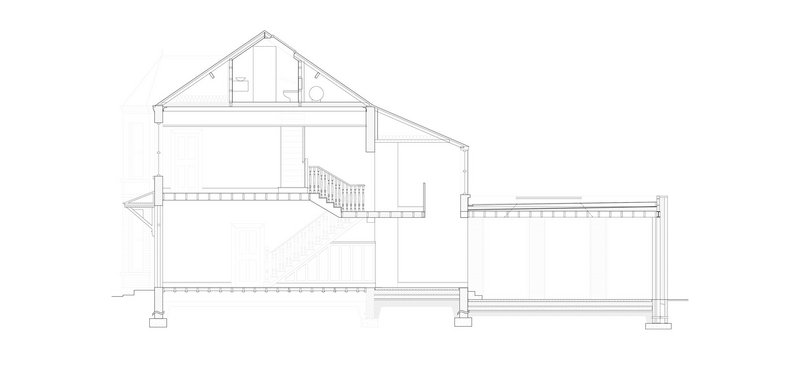 Credit: Studio idir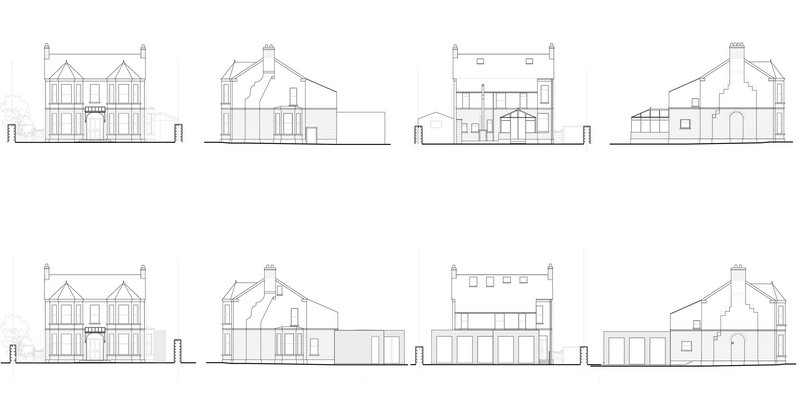 Credit: Studio idir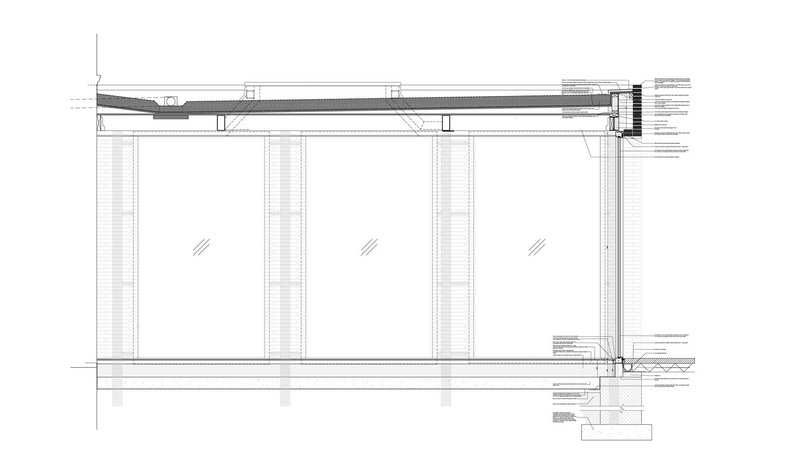 Credit: Studio idir