A productive relationship on site between the project architect and contractor Robertsons is clear on this 'quietly grounded' scheme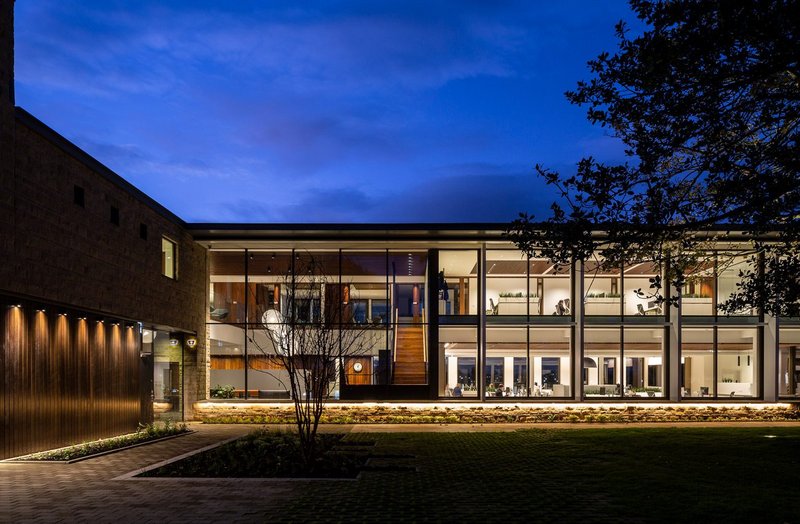 Pilmour House. Credit: Keith Hunter
2023 RIAS Award winner
Pilmour House, St Andrews Links Trust, Fife
Nicoll Russell Studios for St Andrews Links Trust
Contract value: Confidential
GIA: 1184m2
This is a courteous and well detailed project, reflecting the culture and corporate personality of the client, St Andrews Links Trust. The building hierarchy entails both conservative and progressive elements: sited in a famously and meticulously maintained landscape the building is, in the words of its architect, 'quietly grounded'.
This hierarchy carries through to the to the interior with an internal arrangement of foyer, circulation and cellular offices combined with more relaxed open plan spaces. It is most successful on the ground floor where a generously proportioned double fronted workspace takes in the surrounding landscape, from mature trees close by on the southern elevation to views northwards across the wide open links landscape to the Eden Estuary.
A minor but telling detail: the interior upholstery in this space is wittily and accurately colour matched to the methodically watered greens. Pilmour House is notable for the neat implementation of a considered and tightly co-ordinated design: the result of a committed client and the clearly productive relationship on site between the project architect and the contractor, Robertsons.
See the rest of the Scottish RIAS Award winners here. And all the RIBA Regional Awards here
To find out more about the whole RIBA Awards process visit architecture.com
Credits
Contractor: Robertson Construction Tayside
Cost consultant: Hardies Property & Construction Consultants
Structural engineer: Millard Consulting
M&E engineer: Elders Consulting Engineers
Landscape architects: Harrison Stevens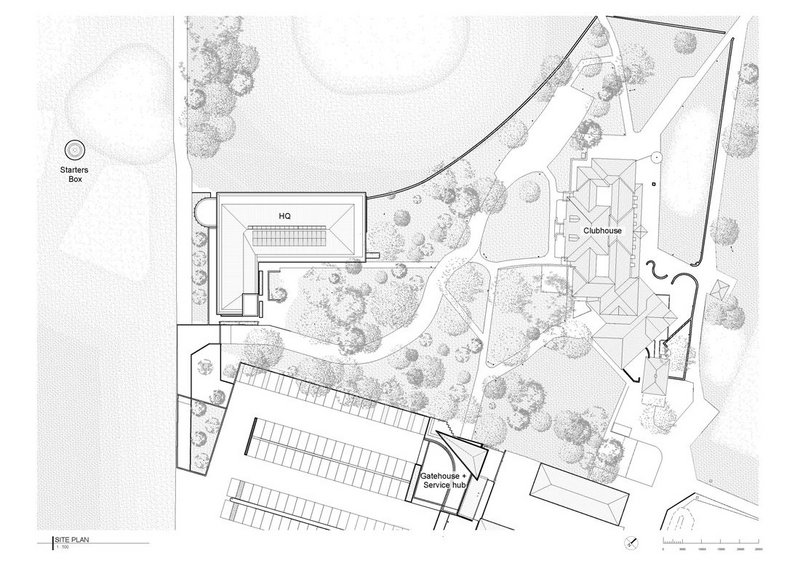 Credit: Nicoll Russell Studios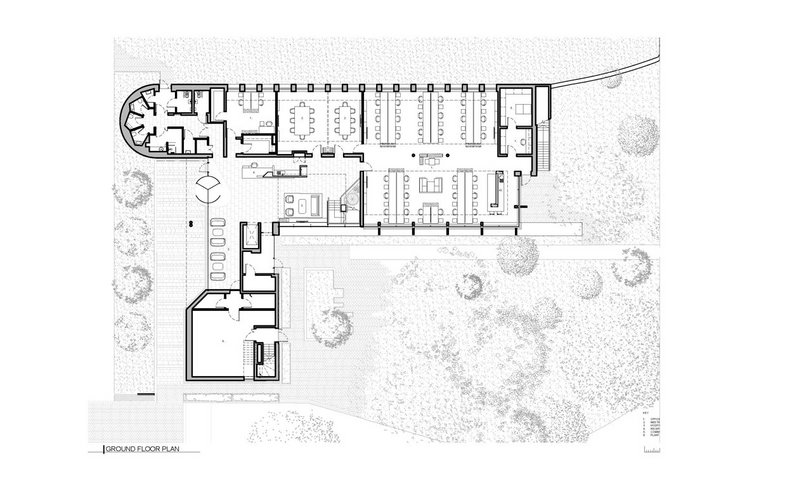 Credit: Nicoll Russell Studios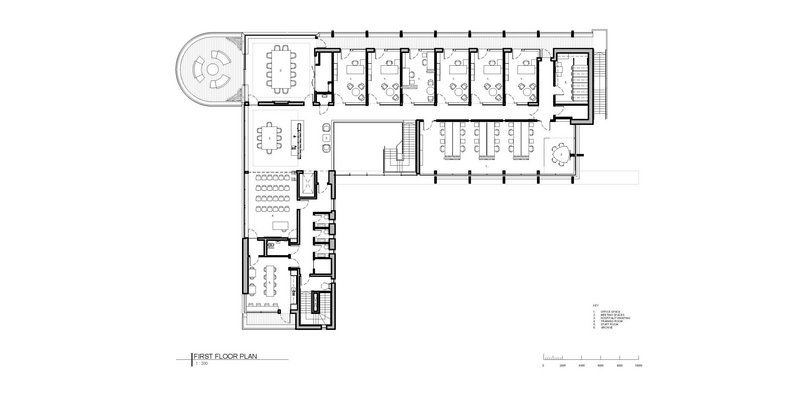 Credit: Nicoll Russell Studios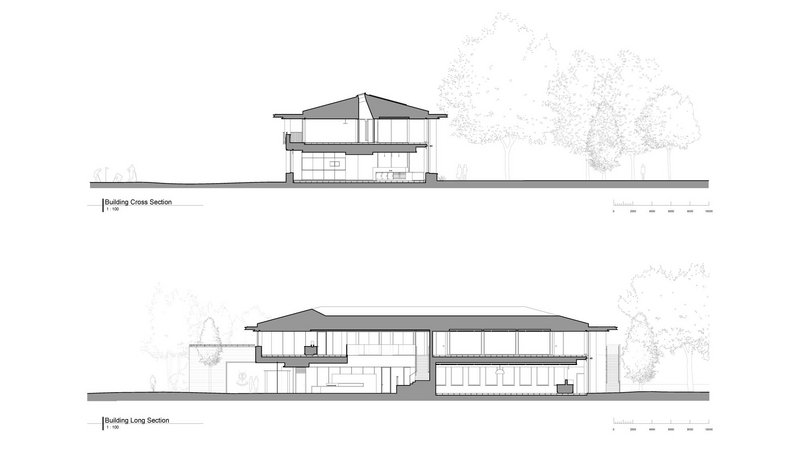 Credit: Nicoll Russell Studios

Credit: Nicoll Russell Studios