Page\Park resolves a 'spatial knot' of poor accessibility and a traffic roundabout with its scheme for the University of Stirling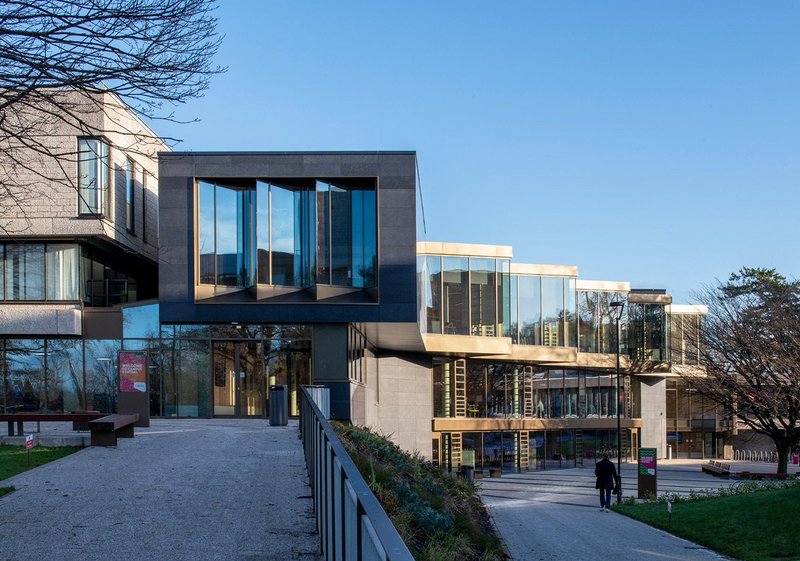 Central Campus. Credit: Paul Zanre
2023 RIAS Award winner
Campus Central, University of Stirling, Stirling
Page\Park Architects for University of Stirling
Contract value: £17m
GIA: 5505m2
Cost per m2: £3091
Arranged on wooded slopes around Airthrey Loch near Bridge of Allan, so picturesque is the Stirling University campus that on arrival it was remarked by the jury that it has the air of an alpine research institute. The estate includes outstanding buildings by Scottish practices Robert Matthew Johnson Marshall and Morris & Steedman, in both cases carried out during their mid-nineteen sixties pomp, and the masterplan as a whole represents a realisation of 20th century modernist aspirations for both education and architecture. Until recently however there has been a flaw at the heart of this masterplan: a 'spatial knot' of poor accessibility exacerbated by the presence of a bus terminal and roundabout.
Campus Central by Page\Park Architects has resolved this problem. Part new build and part extensive reuse of a 1970s steel framed structure, the building and its associated landscape by Raeburn Farquhar Bowen has brought generosity and simplicity to the circulation, and a welcoming central entrance to the wider campus.
The architecture deals confidently with significant site constraints, resulting in a characterful and well executed new addition, but it is in the clever augmentation and marrying together with the old that a newly flexible and humane environment has been provided for learning, studying and pastoral support.
See the rest of the Scottish RIAS Award winners here. And all the RIBA Regional Awards here
If you want to understand the whole RIBA Awards process visit architecture.com
Credits
Contractor: Robertson Construction
Cost consultant: Brownriggs
Structural engineer: Woolgar Hunter
M&E engineer: Harley Haddow
Project manager: Gleeds
Landscape architect: Raeburn Farquhar Bowen
Fire engineer: Buro Happold
Clerk of works: Sentinel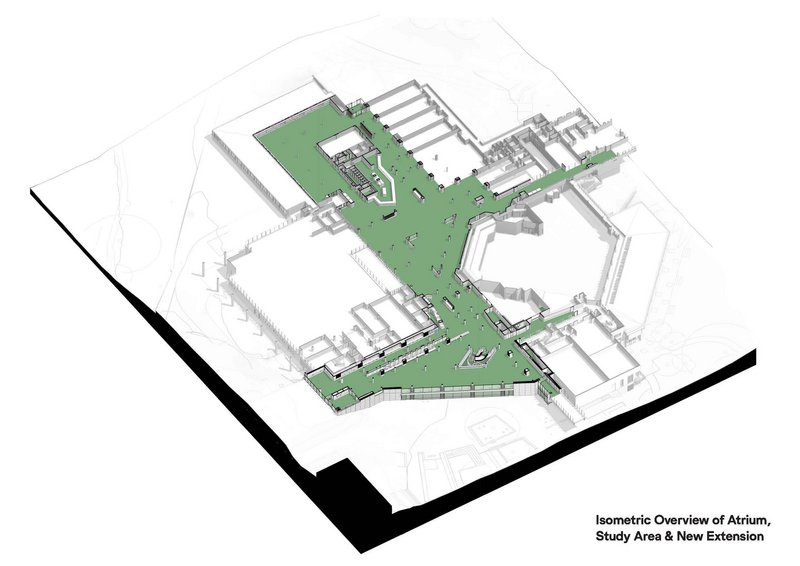 Credit: Page\Park Architects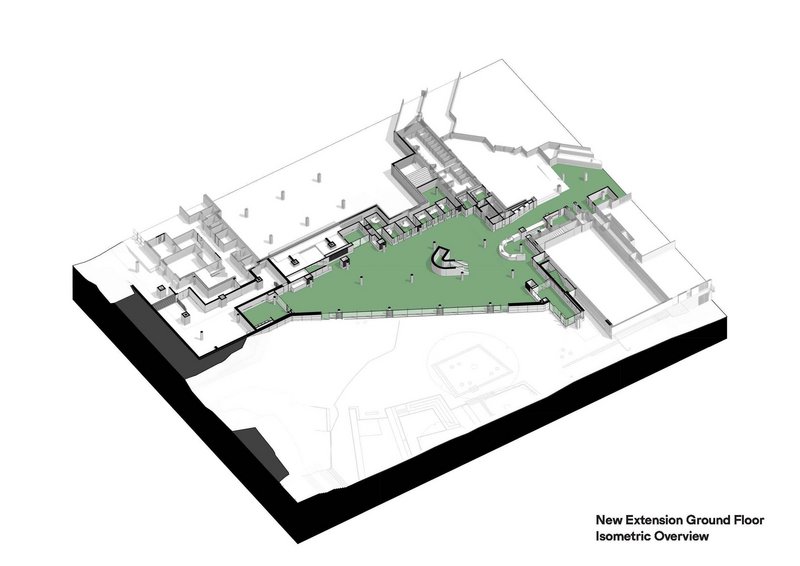 Credit: Page\Park Architects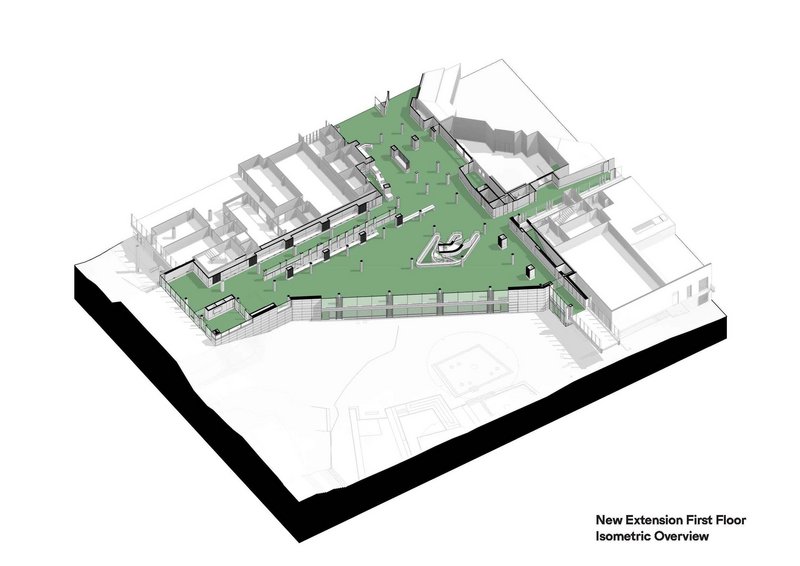 Credit: Page\Park Architects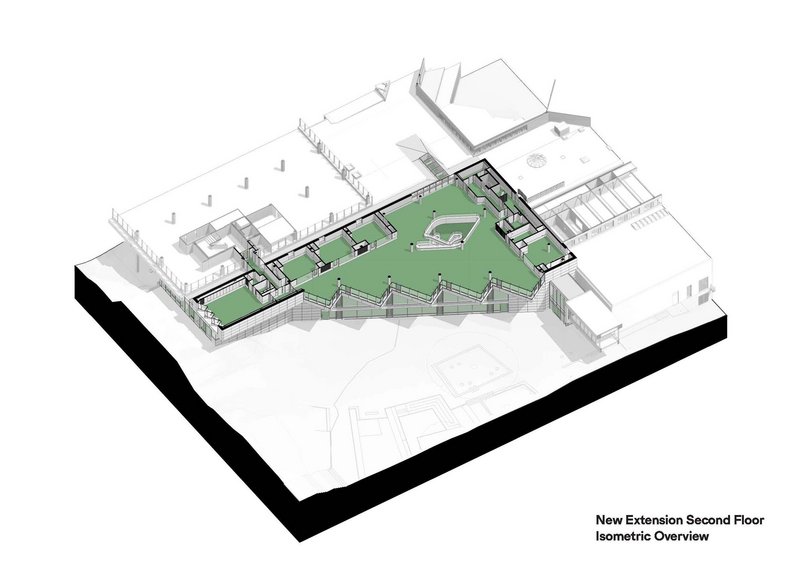 Credit: Page\Park Architects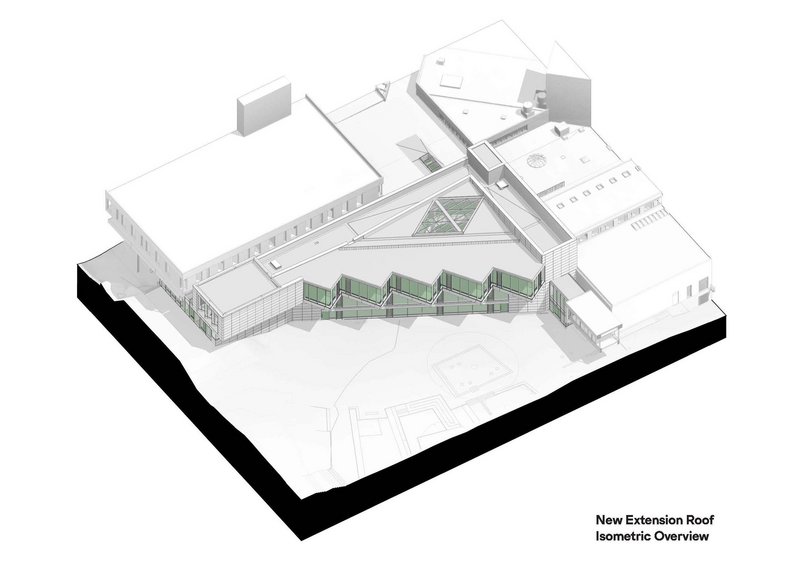 Credit: Page\Park Architects