Holloway Studio's F51 in Folkestone, the world's first multi-story skatepark, is a shimmering aluminum building – and the 2023 RIBA South East Building of the Year
F51 Sports Park. Credit: Hufton + Crow
RIBA South East Regional Award 2023
RIBA South East Building of the Year, sponsored by EH Smith
RIBA South East Client of the Year
F51 Sports Park, Folkestone
Hollaway Studio for The Sports Trust
Contract value: Confidential
GIA: 3,250m2
Located on a traffic gyratory in Folkestone, F51 Sports Park is the world's first multi-storey skatepark. Funded by local philanthropist Sir Roger De Haan and designed by Hollaway Studio, it provides a space for nurturing young people through sport on their own terms.
Appearing on approach as a shimmering aluminium vessel with glimpses of the tangerine-orange structure within, F51 looks like nothing else. Home to three floors of skating, a climbing wall, and a boxing club, as well as the social and multifunctional spaces that you would expect, there is a tangible buzz to the place.
Rather than being placed in the ground, the deep concrete bowls have counter-intuitively been raised up to first-floor level. Despite the engineering challenges resulting from this, the architect has held on to this key premise in order to free the ground floor for glazed communal spaces.
Above the concrete bowls are the plywood landscapes of the 'street' and 'flow' floors. These beautifully crafted surfaces, hand-finished on site, twist and writhe around the building structure, using every opportunity to create sweeping curves to explore. The workmanship on display is precise and was clearly a labour of love for all those involved in their installation.
When exploring the building in use on foot, it is very clear that you are out of place and that it is intended to be traversed on wheels of one form or another. Beyond skateboarding, a boxing club is located at the ground floor and a climbing wall rises through the full height of the building. The clubs associated with these facilities provide a routine and degree of discipline to young people from some of the most deprived areas of the south coast.
It is clear that Sports Trust, the charitable foundation that runs F51, is deeply invested in the development of young people in the local community. Its team has been able to communicate with many diverse groups within the community that F51 is a space for them. They should rightly be proud of all that has been achieved here.
The whole envelope of F51 signals that this is 'other', something new that is determinedly for young people, to cater for them with the utmost seriousness of purpose and at no point to patronise or talk down to them in the nature of the facilities that it provides.
Beneath the aluminium ark and the arcing bellies of the concrete bowls, a graffiti mural by Mr Doodle snakes around the building's perimeter. Here there are no tacked-on signs instructing what is not permitted, only doodle representations of bikers and skaters, of 'rad-dads' and punks. This mural provides the most effective signage, speaking directly to local young people, and it is clear in its message: this is a unique, truly transformational building, and it is for you.
Client: The Sports Trust
Contractor: Jenner Group
Structural engineer: Ramboll
Environmental / M&E engineer: Atelier 10
Quantity Surveyor / cost consultant: Betteridge and Milsom
Lighting design: Atelier 10
See the rest of the RIBA South East winners here. And all the RIBA Regional Awards here.
To find out more about the whole RIBA Awards process visit architecture.com
RIBA Regional Awards 2023 sponsored by Gaggenau, EH Smith and Autodesk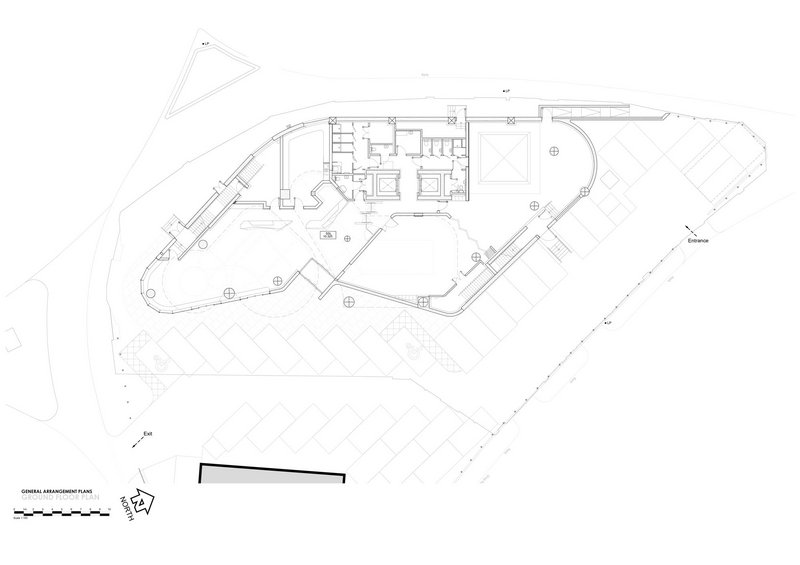 Credit: Hollaway Studio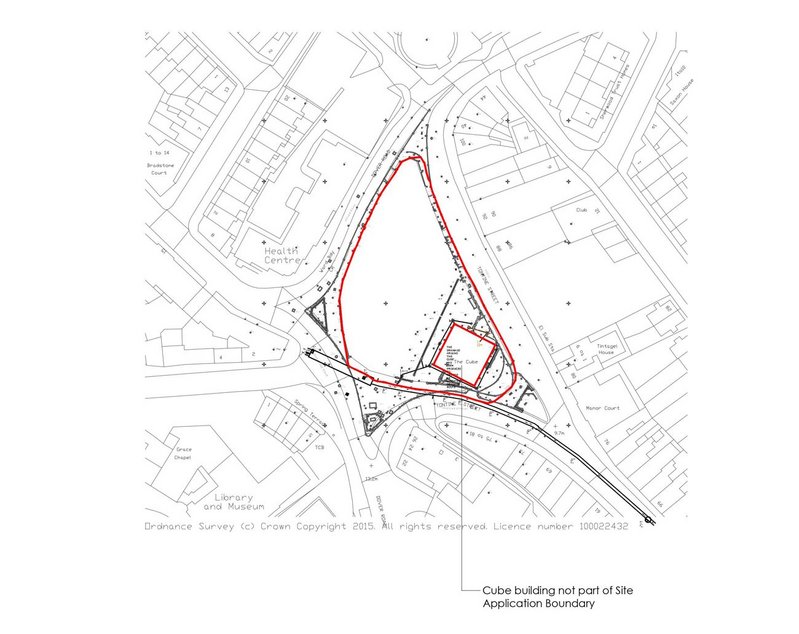 Credit: Hollaway Studio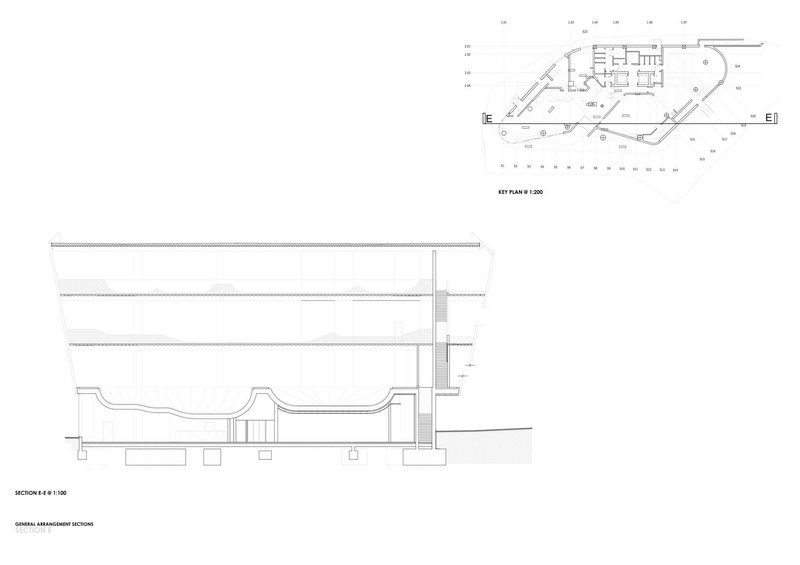 Credit: Hollaway Studio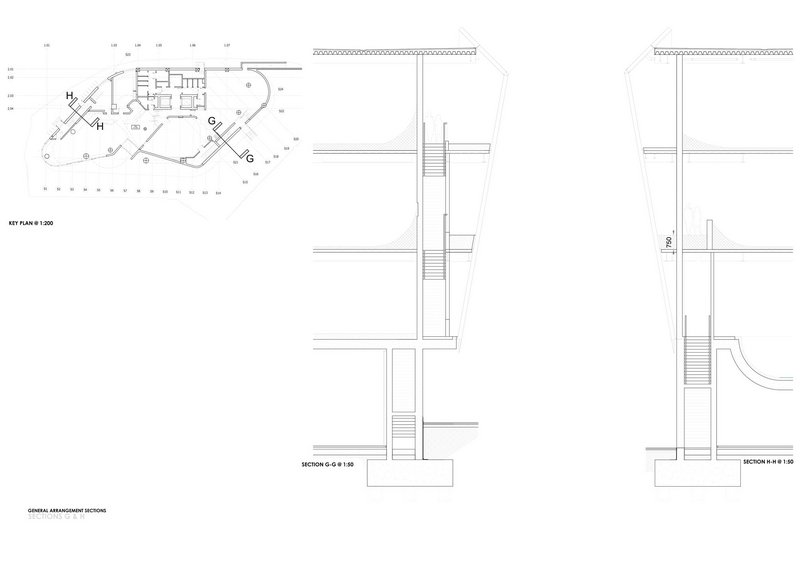 Credit: Hollaway Studio
Credit: Hollaway Studio