Waterfield House, in an Area of Outstanding Natural Beauty, turns the country house on its head in pH+'s carefully conceived and executed design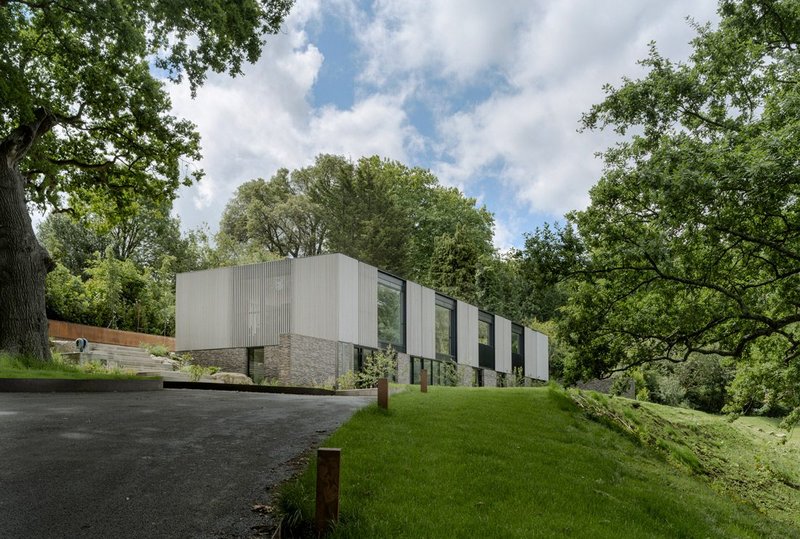 Waterfield House. Credit: Timothy Soar
RIBA South East Regional Award 2023
Waterfield House, Goudhurst
pH+ Architects for private client
Contract value: Confidential
GIA: 642m2
Waterfield House takes the country house and turns it on its head to address its dramatic context. Nestled in the Kentish Weald, it responds with confidence to the High Weald Area of Outstanding Natural Beauty.
The site begins from a highpoint at the southern boundary, where the previous house once stood, and steeply falls away to the north. Architect pH+ has carefully placed the new house within the landscape to both address the impressive view down the valley and create a new sheltered entrance court to the south.
The new entrance court is the focal point for a carefully controlled entry sequence that brings visitors to the front door and offers a chance to look through both the southern and northern glazed walls of the house to the landscape beyond.
Internally, the house is organised with living spaces on the upper floor and sleeping spaces on the lower floor. Both floors connect directly with the landscape, the architect having grounded the house into the fall of the land while the main living spaces sit delicately above.
Waterfield House has been conceived and executed with considerable care. The satisfyingly textural brick base is very much of the earth, and speaks of the craft that has been required to achieve it. As a counterpoint to this, the upper floor is articulated as a finely crafted timber box, its slender shutters automated to gracefully slide across the facade at the touch of a button.
The architect has achieved an admirable calmness in the articulation of the facade. Internally, the upper floor provides spaces of both openness and enclosure, places to look out from and to retreat within, all wrapped in finely treated and exactly set out Siberian larch.
A modest double-height space, housing an impressive mild-steel staircase created by a local fabricator, links the two floors with a breathtaking view out. The vertical emphasis of the facade is echoed in the balustrade design and creates a subtle moiré effect when passing. In such details the architects' skill is evident and should be congratulated.
Contractor: Minton Young
Environmental / M&E engineers: Synergy Consulting Engineers, WP3
Lighting design: Eleni Shiarlis Lighting
Quantity surveyor / cost consultant: Base Quantum
Planning: Patrick Durr Associates
Arborculturist: Tamala Trees
Ecology: Iceni Ecology, Martin Newcombe Wildlife Management Consultancy
Landscape architect: Nicholas Dexter Landscape
Principal designer / CDM co-ordinator: Peligro Risk Management Group
Approved building inspectors: Clarke Banks (planning), JM Partnership (post-planning)
See the rest of the RIBA South East winners here. And all the RIBA Regional Awards here.
To find out more about the whole RIBA Awards process visit architecture.com
RIBA Regional Awards 2023 sponsored by Gaggenau, EH Smith and Autodesk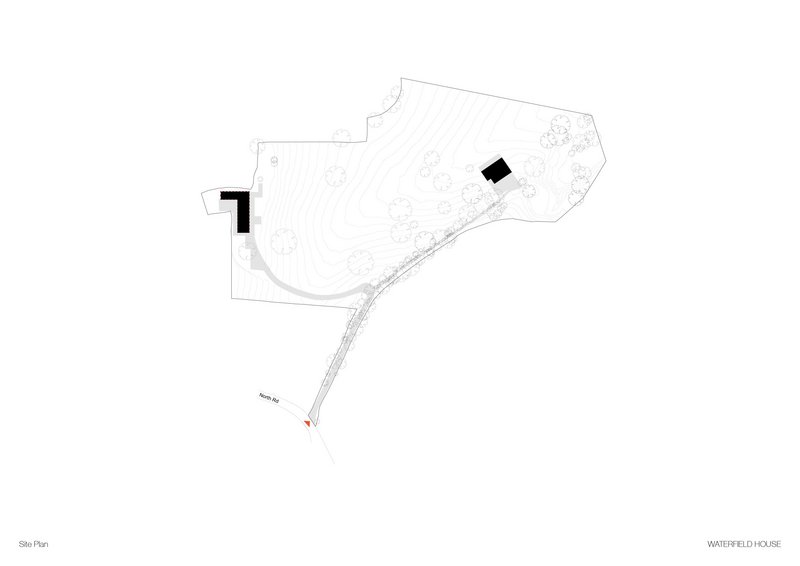 Credit: pH+ Architects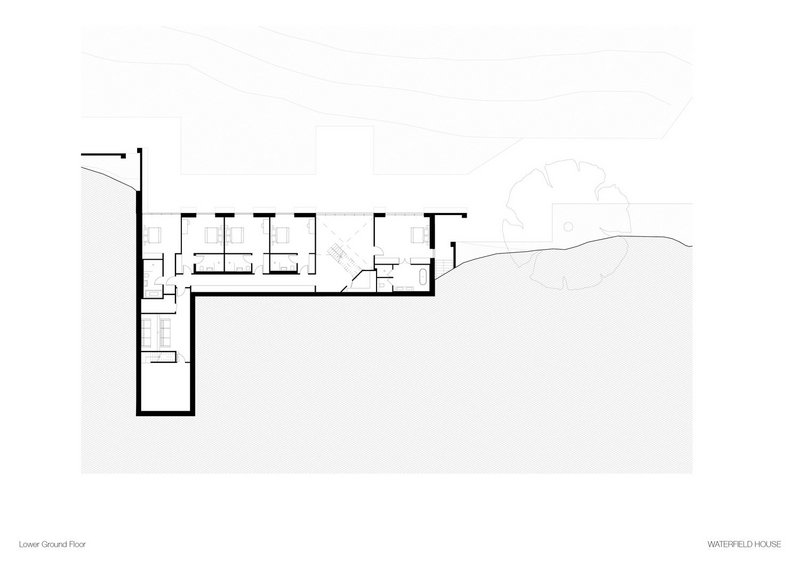 Credit: pH+ Architects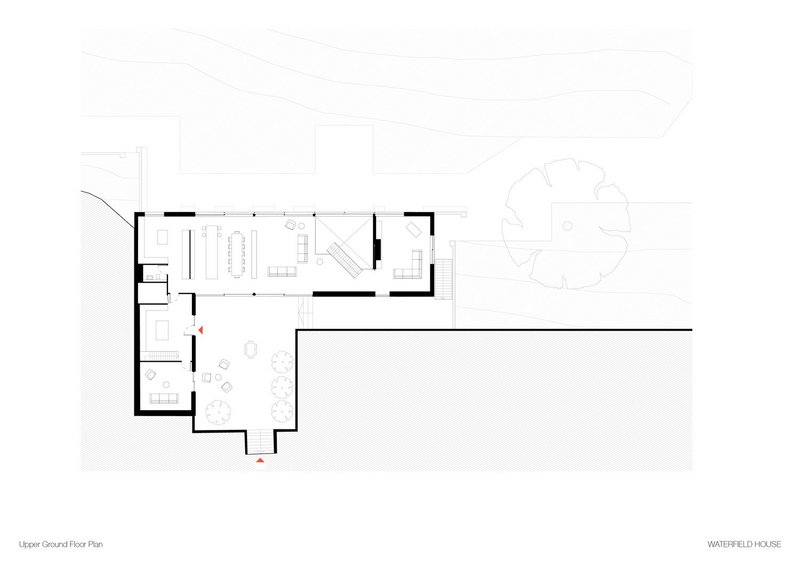 Credit: pH+ Architects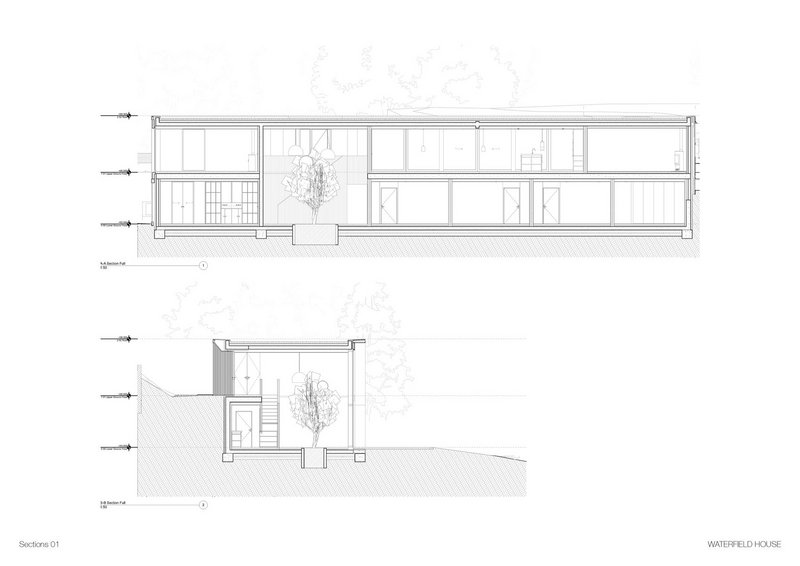 Credit: pH+ Architects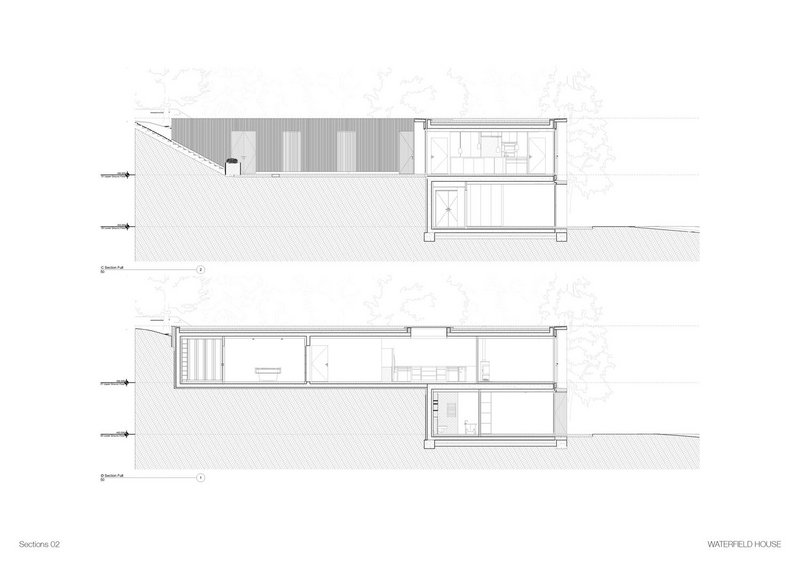 Credit: pH+ Architects