With a calm assurance to the spatial sequencing, this finely crafted family home by Rural Office for Architecture shows much affinity to its arts and crafts beginnings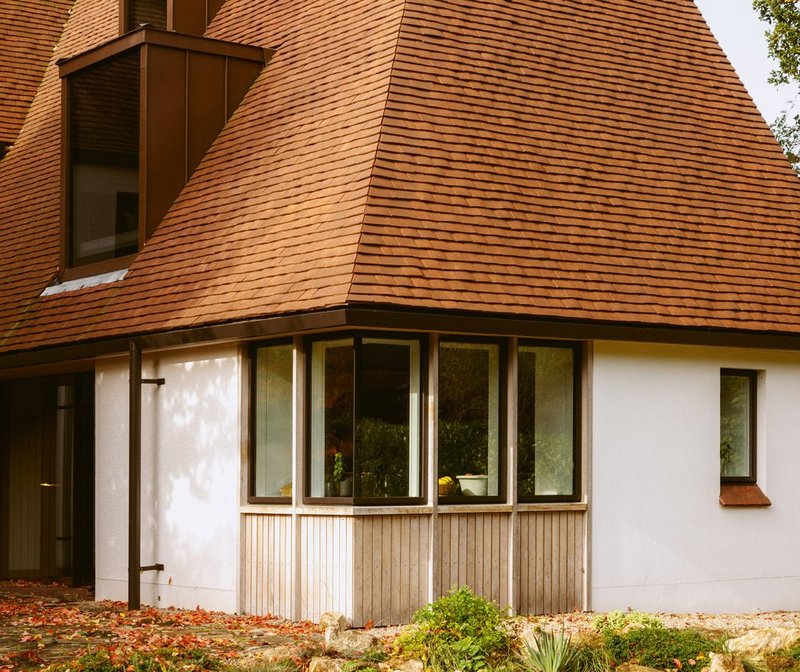 Middle Avenue. Credit: Rory Gaylor
RIBA South East Regional Award 2023
Middle Avenue, Farnham
Rural Office for Architecture for private client
Contract value: Confidential
GIA: 285m2
Middle Avenue sits on a corner plot in a garden suburb of Farnham. Though it has developed in more recent times in ad-hoc styles, there is an underlying Arts and Crafts vernacular that is very much in presence. Designed by Rural Office for Architecture for the clients and their grown-up children as an adaptable family home, Middle Avenue has been meticulously researched and there is much evidence of an affinity for the late 19th-century period of architecture.
On entry you are welcomed into a cosy lobby space. A timber screen allows light to glint though basketweave panels, a side table sits below a favourite painting, and beyond this a full-height mirror completes the ensemble. In this modest space, the consideration for how the building will uplift everyday activities has clearly been held close to mind throughout the design development.
The relative compression of the lobby breaks out into a triple-height hall that forms the centrepiece of the house. From here, the house's organisation principles are set out. An orthogonal ground-floor volume accords with the mature laurel hedge that marks the garden's boundary. Above this, a steeply pitched roof accommodates the more private spaces.
Cascading out from the hall are all of the primary internal and external living spaces. The kitchen focuses attention in front of you, the living room is off to the side, while the handsome staircase invites an exploration of the book-lined gallery space above.
There is a calm assurance to the spatial sequencing that belies the complexity of their arrangement, particularly in relation to the sculptural roof volumes above.
Bespoke timber elements are found throughout the ground floor, their warmth playing off the internal brickwork and painted plaster to great effect. Made off-site and installed in two weeks, the workmanship that these pieces display is exceptional.
The material palette of the first floor is more simple than that of the ground floor, but no less care has been afforded to their use. Bedrooms hunker into the roof and peek out of finely detailed dormer windows framing views to the gardens below, or to tree canopies and sky above.
Points of orientation offer moments to encourage a brief pause: for example, a dressing table overlooks the garden before the entrance to the primary bedroom suite.
Throughout the house, inside and out, the care that has gone into the client brief, the rigour of the architectural detailing, and the craftsmanship that has realised it, are evident in abundance.
See the rest of the RIBA South East winners here. And all the RIBA Regional Awards here.
To find out more about the whole RIBA Awards process visit architecture.com
RIBA Regional Awards 2023 sponsored by Gaggenau, EH Smith and Autodesk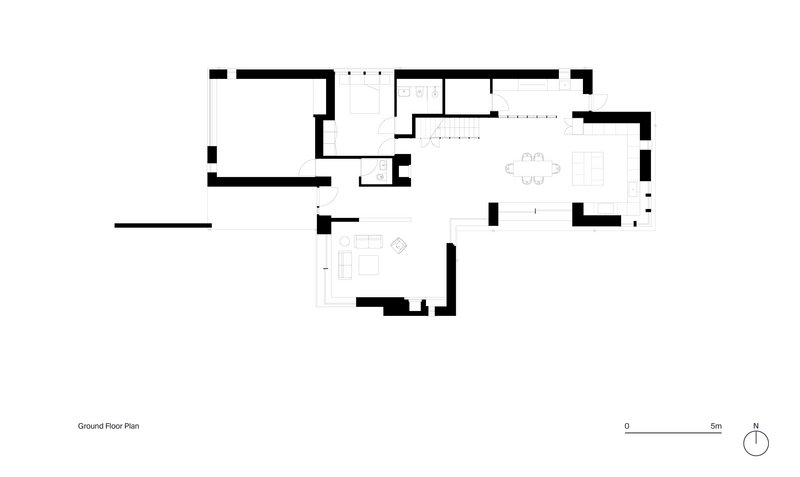 Credit: Rural Office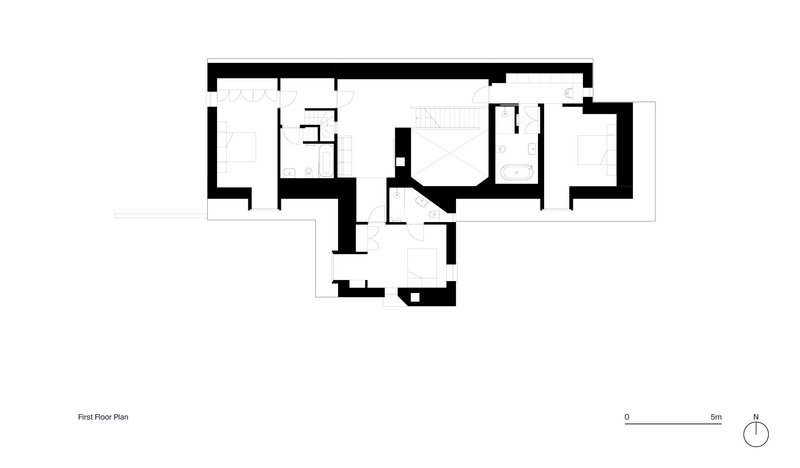 Credit: Rural Office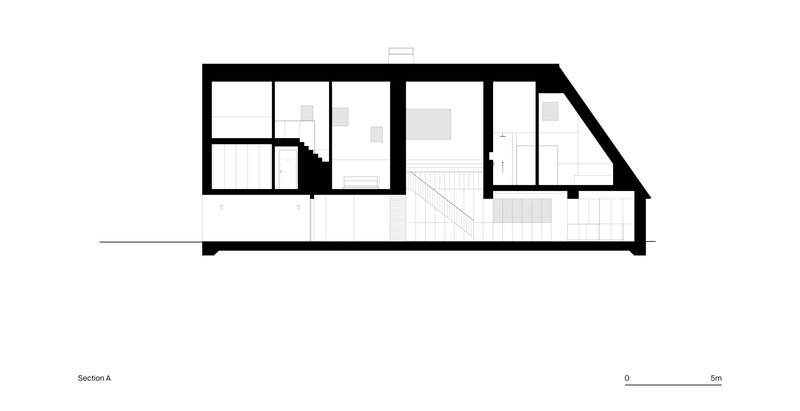 Credit: Rural Office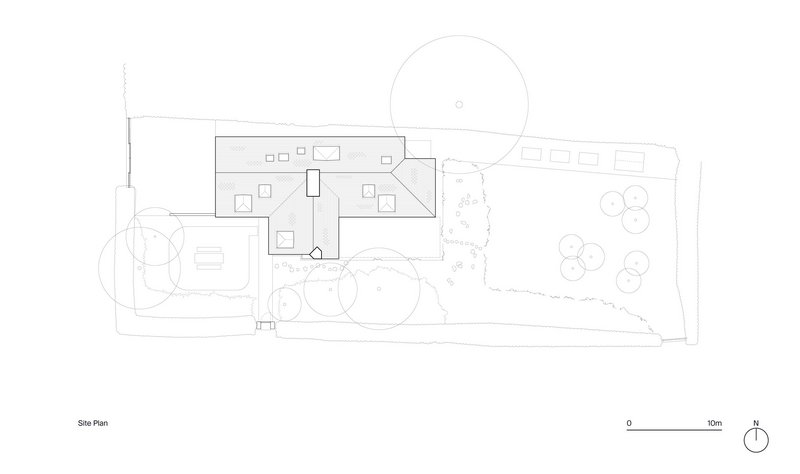 Credit: Rural Office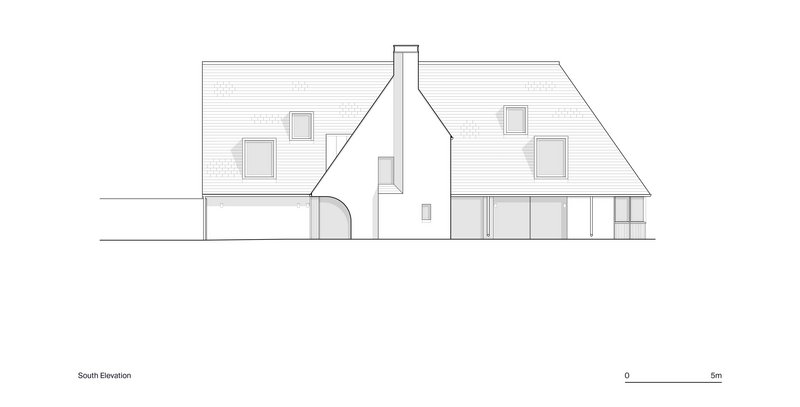 Credit: Rural Office