WilkinsonEyre has created a state of the art gardening science hub that invites the public to see the RHS research going on in its Wisley facility in Surrey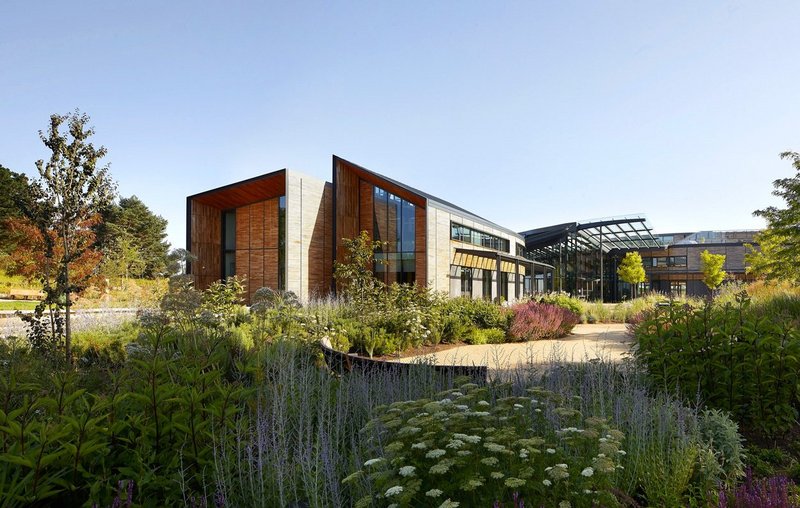 RHS Hilltop. Credit: Hufton + Crow
RIBA South East Regional Award 2023
RHS Hilltop, Wisley, Surrey
WilkinsonEyre for The Royal Horticultural Society
Contract value: £30m
GIA: 6088m2
Cost per m2: £4,928
Built for the Royal Horticultural Society at its Wisley site, Wilkinson Eyre's RHS Hilltop provides a state-of-the-art gardening science hub that invites the public in to view the research going on there. The client brief was to provide a suitably protective, climate-controlled home to the plant and library collections that also allows for visitor access and engagement. It was previously located in the grade II-listed Old Laboratory building, but the century-old landmark could no longer provide adequate facilities for modern scientific research.
The form of RHS Hilltop immediately welcomes visitors in with open 'arms' reaching out towards both the Old Laboratory and the great Glasshouse. As an addition to the Wisley site, Hilltop completes a triad of landmarks in the landscape, providing interest and respite to visitors.
The core building elements of the laboratories, library, and multifunction spaces are located in the building's outer wings. Between these, is a double-height public atrium, off which the internal workings of the building are put on show, behind security-rated glass.
The architect and client have achieved a fine degree of openness between the private and public spaces and it is clear that the laboratory and research staff are rightly very proud of their new facilities.
The fit-out to spaces such as the library and multipurpose space show much craft and care, and are no doubt great assets to the whole site. Where the architect has collaborated closely with the interpretation designers, the results are carefully integrated into the base build and are used excellently.
Externally the building is clad in pigmented precast panels and sweet chestnut timber. The detailing is consistently crisp and well-considered, and every opportunity has been taken to allow plants and planting to soften the facade.
The building is flanked by three specially commissioned gardens that naturally encourage exploration in their own right, but also enjoy a strong relationship with the architecture through well-located openings that allow visitors to pass in or out with ease.
Client: The Royal Horticultural Society
Contractor: Osborne
Structural engineer: Michael Barclay Partnership
Environmental / M&E engineer: Skelly & Couch
Quantity surveyor / cost consultant: Synergy
Garden consultant: Ann-Marie Powell Gardens
Garden designer: Rosebank
Interpretation designer: Agenda Design
Ecologist: Aspect Ecology
Access consultant: Centre for Accessible Environments
Catering consultant: Keith Winton Design
Fire engineer: Socotec
Approved building inspector: Dunwoody
Acoustic consultant: ADT / Sandy Brown
See the rest of the RIBA South East winners here. And all the RIBA Regional Awards here.
To find out more about the whole RIBA Awards process visit architecture.com
RIBA Regional Awards 2023 sponsored by Gaggenau, EH Smith and Autodesk
Credit: WilkinsonEyre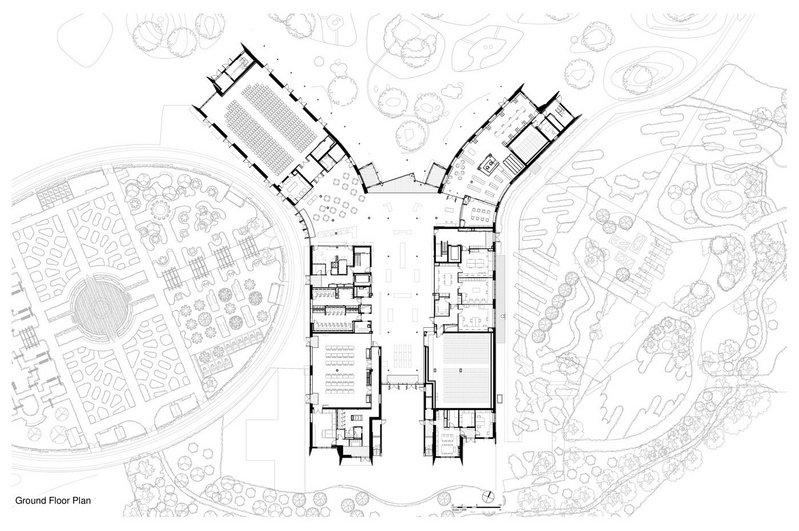 Credit: WilkinsonEyre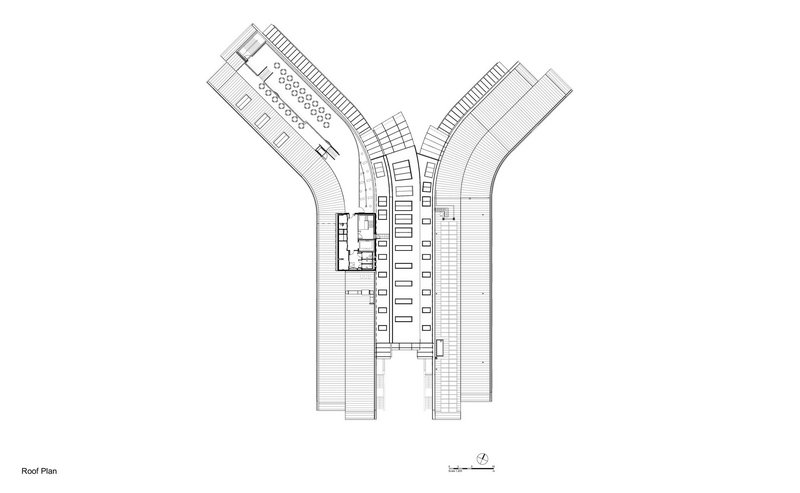 Credit: WilkinsonEyre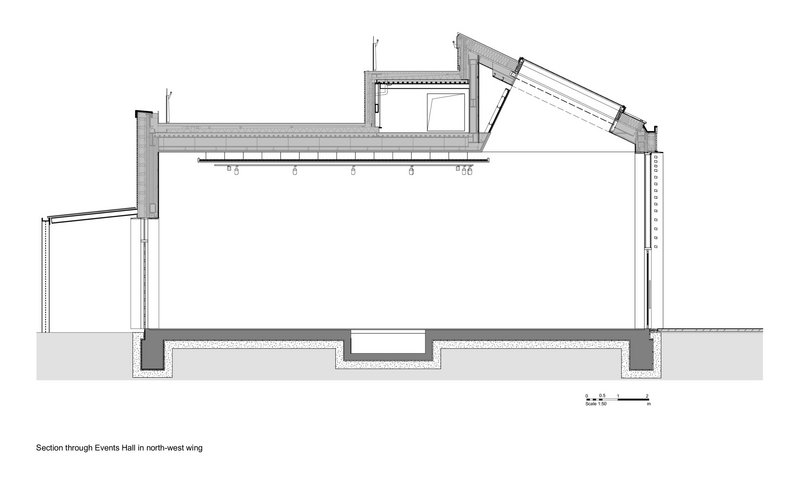 Credit: WilkinsonEyre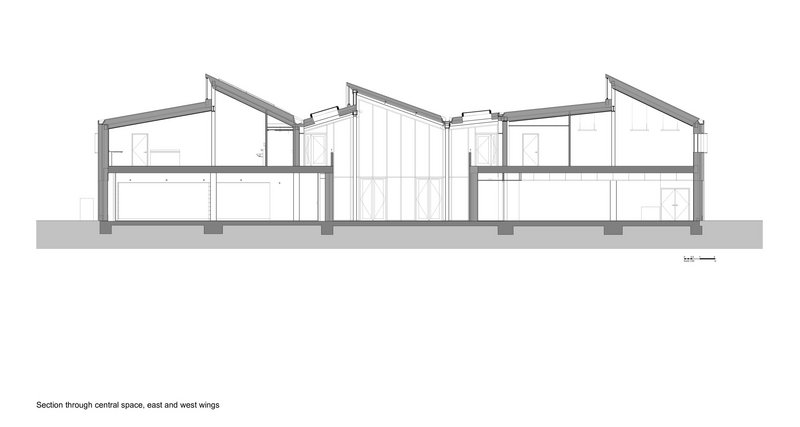 Credit: WilkinsonEyre