Timothy Tasker Architects' demonstration and education centre showcases innovative and sustainable farming while integrating sustainable practices into its design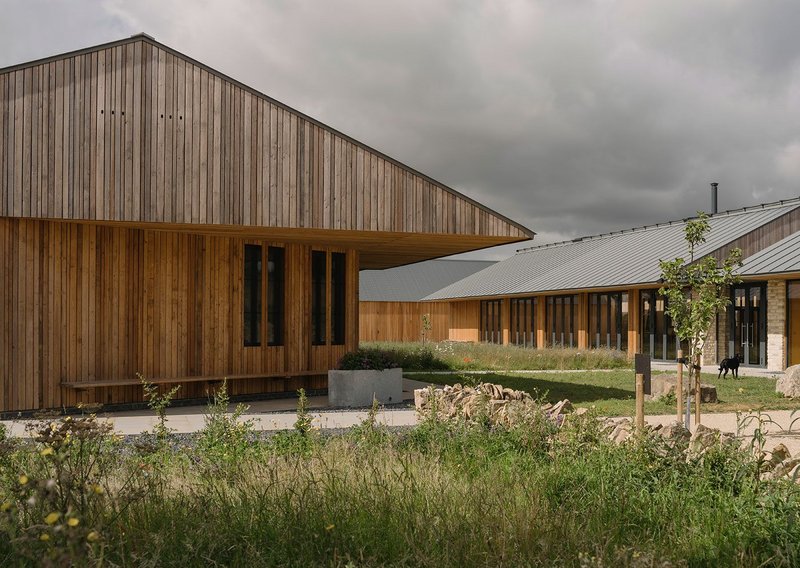 FarmED.

Credit: Tim Crocker
Contract value: £1.6 million
Cost per m2: £1,689
Located in rural Oxfordshire, FarmED is a leading agroecology demonstration and education centre that showcases innovative and sustainable farming practices. The centre was designed with the aim of educating the public and, vitally, the farming community in the importance of regenerative farming methods.
From an architectural perspective, FarmED is an excellent example of modern, sustainable design. The buildings are constructed using low-cost agricultural bolted steel frames clad in larch both externally and internally, with sheep's wool insulation and photovoltaic panels. Large free-draining overhangs shade the extensive glazing and protect external paths and seating. These design elements help to reduce the centre's environmental footprint and create a comfortable and energy-efficient setting for its users.
The site's layout is simple yet effective. Derived from a traditional farmstead, it has an enclosed landscaped courtyard that is protected from the prevailing valley winds. The jury welcomed the way the architect has orientated the buildings to create this protection while maximising the views across the valley.
The centre features three buildings, each with a different use. On one side of the courtyard is FarmEAT, an airy open barn that houses a large dining room, kitchen, office and toilets. The opposite barn, FarmED, contains a flexible meeting space which is used for educational events and conferences. To the rear, a simpler structure houses farm machinery, farm animals, and a collection point for the farm's sustainably grown produce.
The jury felt that the buildings were warm, spacious, and hard-wearing, but most of all delightfully detailed and expertly executed, creating a seamless and harmonious connection between the buildings and the surrounding landscape. It is so rare that agricultural buildings have this level of finesse.
FarmED is a shining example of how architecture can play a crucial role in promoting sustainable agriculture and education. By integrating sustainable practices into its design, the centre serves as a model for others looking to create similar facilities.
Credits
Contractor Town & Country Renovations
Project management Nesbitt Restorations
Structural engineer O'Brien & Price
Environmental / M&E engineer Project Design Services
Natural flood management consultation Windrush AEC
Ecology Windrush Ecology
Arboriculturalist Dowdeswell Forestry Services
Market gardener The Kitchen Garden People
Water treatment and catchment consultant Atkins Global
Habitats for Farmland Birds Consultation Ornithologist at Centre for Ecology and Hydrology
Pollinator and Tree Hive Beekeeping consultation Ecologists & Beekeepers
Farmland Bird supplementary feeding consultation North East Cotswold Farmer Cluster CIC
Wildlife & conservation advice Farming and Wildlife Advisory Group SouthWest
Agroforestry planting consultation The Woodland Trust
Woodland design and creation consultation Nicholsons
Credit: Timothy Tasker Architects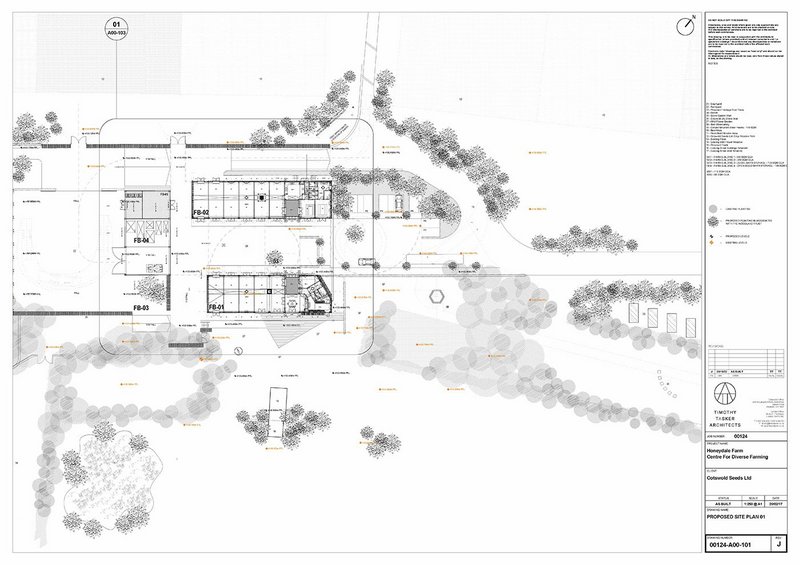 Credit: Timothy Tasker Architects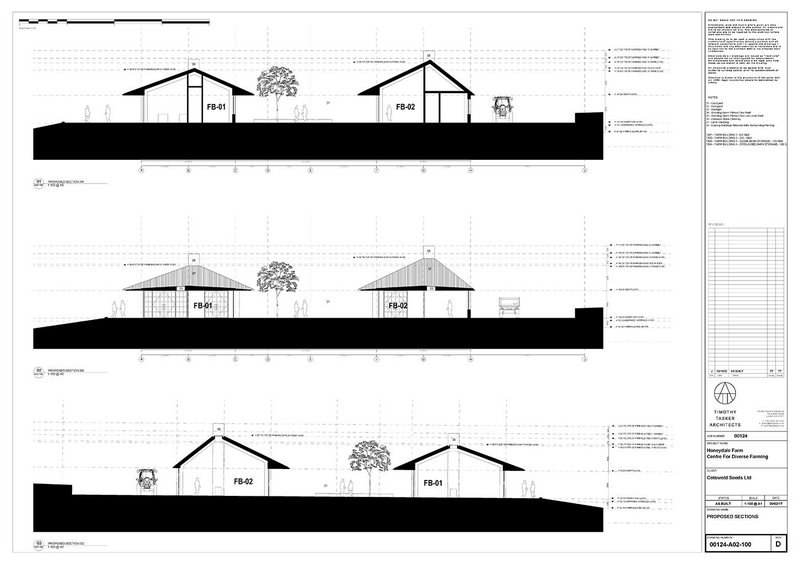 Credit: Timothy Tasker Architects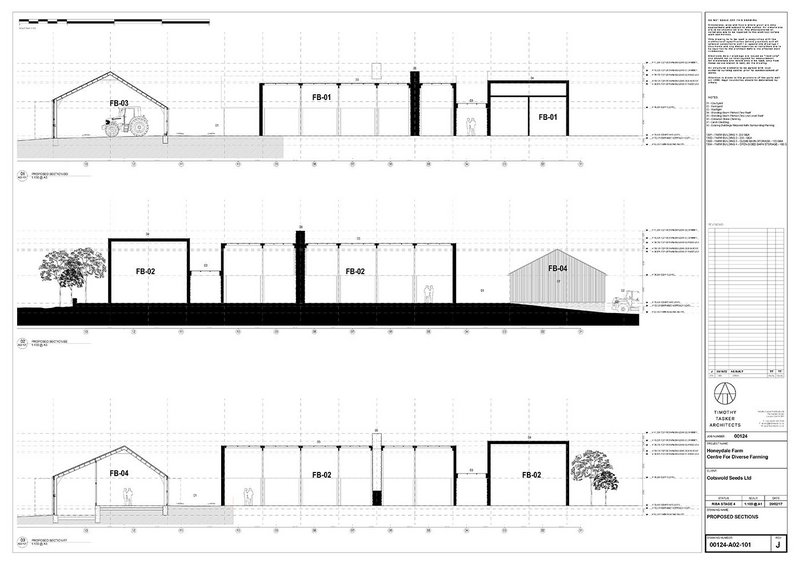 Credit: Timothy Tasker Architects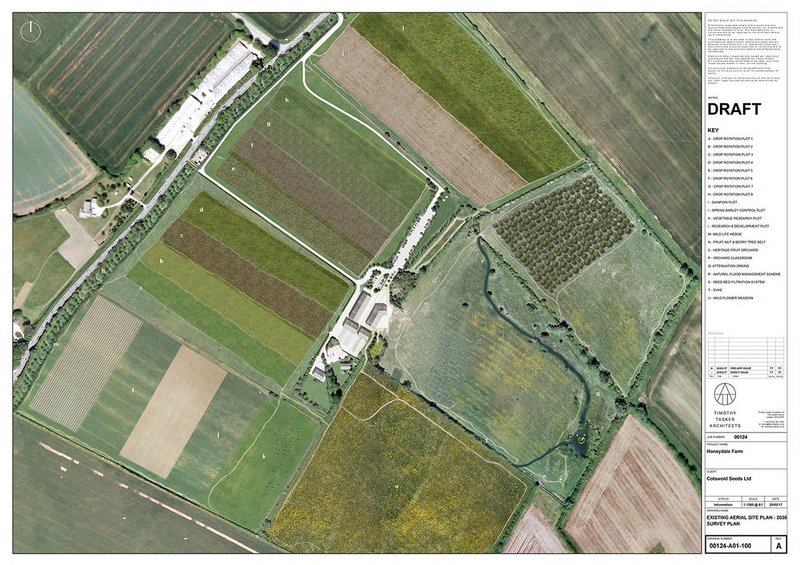 Credit: Timothy Tasker Architects