Snug House by Ecomotive is the 2023 RIBA South West Sustainability Award winner, due to its low embodied carbon, low operational energy, good thermal performance and airtightness and very low energy bills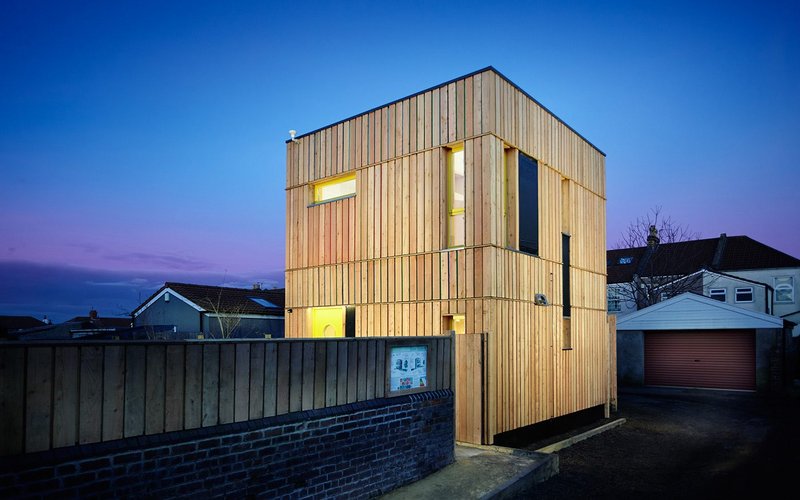 Forest Road SNUG home. Tony Gilbert
2023 RIBA South West & Wessex Award winner
Sustainability Award, sponsored by Autodesk
Forest Road SNUG home, Bristol
Ecomotive for private client
Contract value: Confidential
GIA: 44m2
SNUG Home is a compact, highly sustainable house that successfully uses a neglected small corner plot in Bristol. With a footprint of just 44m2, the house offers a cost-effective and innovative solution that challenges preconceptions of what is needed within a home.
Although small, the house feels surprisingly spacious and light. The ground floor has an open-plan living/dining room and kitchen area that opens onto a courtyard, creating a compact but comfortable living space. A functional utility room is neatly packed under the timber staircase. At first floor there is a bedroom and surprisingly generous bathroom. Off the bedroom, a Juliet balcony incorporates a neatly designed solar shading screen that provides privacy from the surrounding buildings. Throughout the house any leftover space is given to storage or housing the sustainable plant equipment.
Key to the project's affordability is a modular timber-framed design that was prefabricated off site with the assistance of local volunteers who were paid in kind, receiving training in new techniques and skills in return for their time.
The extensive research and use of locally sourced and often repurposed waste materials from local manufacturers and suppliers was admirable. This included the unusual use of recycled plastics as external wall cladding along with recycled denim.
The external elevations are animated with glimpses of colour framing the window reveals and peeking through the naturally weathered timber cladding. It is also good to see that wildlife is being encouraged through the use of bat and bird boxes.
Despite its small scale and budget, the house incorporates a number of environmental measures that ensure it lives up to its 'Snug' name, with low embodied carbon, low operational energy, good thermal performance and airtightness, and very low energy bills.
Using the principles that have been learnt through its construction, SNUG Home has formed a testbed to enable similar houses to be built on undervalued sites elsewhere – a worthy and noble legacy that is to be applauded.
Overall, this building is a demonstration that, through careful and considered design, small-scale homes can be made affordable, sustainable, and a pleasure to live in.
Contractor: SNUG Homes
Structural engineer: Milner Associates
Energy sustainability: Delta Q
Environmental / M&E engineer: Green Building Store
Sustainability consultant: Materials in Mind
See the rest of the RIBA South West winners here. And all the RIBA Regional Awards here.
To find out more about the whole RIBA Awards process visit architecture.com
RIBA Regional Awards 2023 sponsored by Gaggenau, EH Smith and Autodesk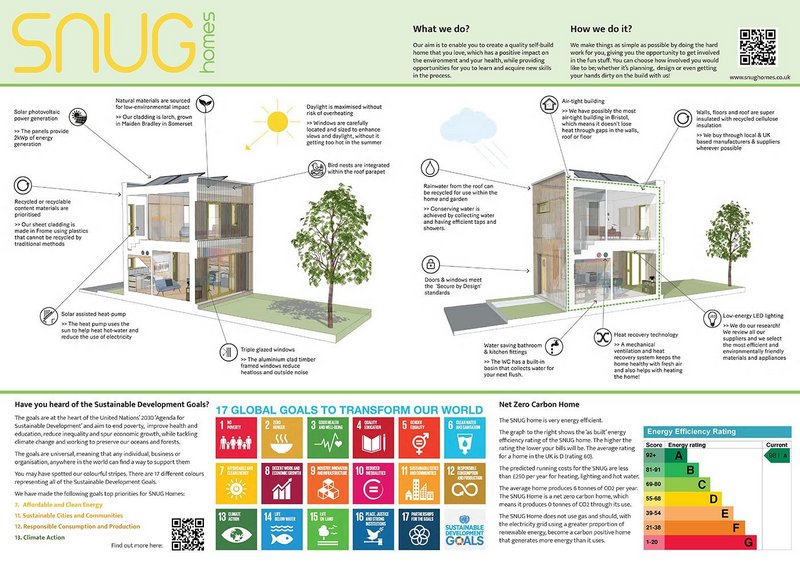 Credit: Ecomotive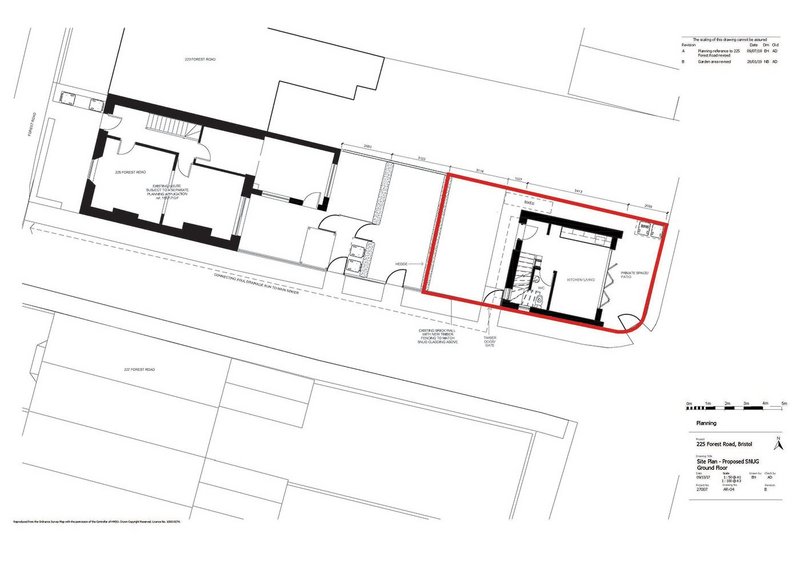 Credit: Ecomotive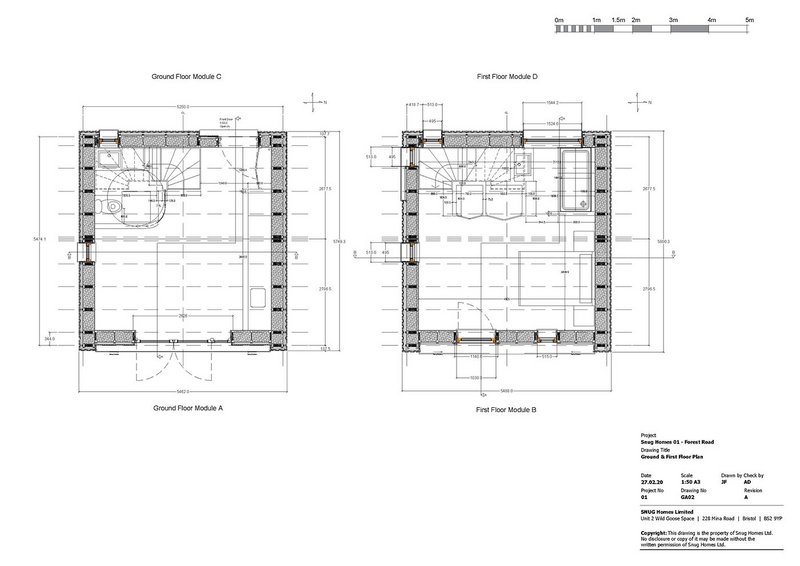 Credit: Ecomotive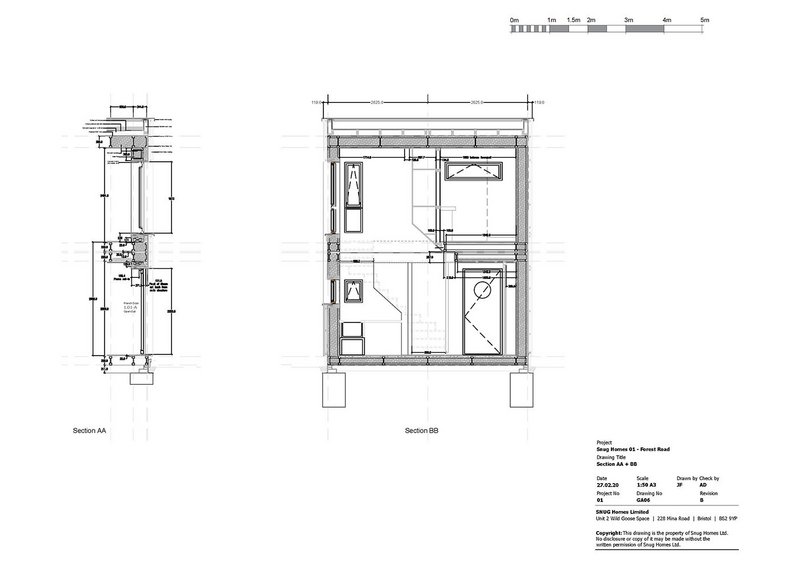 Credit: Ecomotive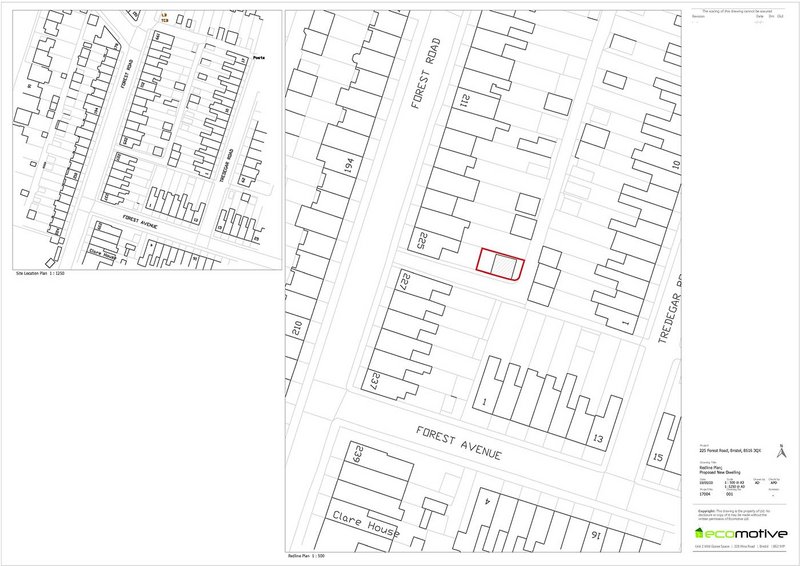 Credit: Ecomotive