ADP has created a gateway and collaborative research and teaching building for the university's engineering and physical sciences faculties
Sir William Henry Bragg Building, University of Leeds. Paul Karalius
Sir William Henry Bragg Building, University of Leeds, Leeds
ADP for University of Leeds
Contract value £65 million
GIA: 16,280m2
Cost per m2: £3,993.00
The brief was to provide a new gateway and collaborative research and teaching building to bring together the university's Faculty of Physical Sciences and Faculty of Engineering with the intention of helping attract the best talent to these departments.
A clear rationale and efficient building plan maximise the entire available site for development. The existing building has been retained and restored to provide a new frontage and entrance to the new building's technical laboratory spaces. Detailed investigations and heritage assessments were undertaken, which supported a constructive consultation process with the planning authority and conservation officer. The composition carefully balances mass and proportion to deliver a building of significant scale, which sits well among the existing university buildings.
The building is aligned with routes through the campus beyond, bringing life to the retained and extended Grade II-listed asset by creating a new accessible entrance in the centre that leads to a community heart space. This connects new and old and assists with wayfinding to the other associated schools on multiple levels. The scheme delivers state-of-the-art laboratory and technical spaces, enabling sub-atomic experimentation in isolated and controlled environments. The interior spaces are orientated around a central atrium and a feature staircase.
The extensive public realm incorporates native plant species, removes vehicles, and manages site levels, unlocking access to the adjacent elevated St George's Field (formally Leeds General Cemetery).
The project involved innovative approaches to construction, including extensive use of design for manufacture and assembly (DfMA). All major components were digitally developed to enable off-site manufacture. Architect ADP used offsite manufactured components (precast frame, service rafts, plant rooms, external envelope cassettes) to minimise site activity on a constrained live site. The building is structurally and environmentally zoned to meet stringent vibration and technical design criteria.
Material choices were benchmarked against the architect's own extensive database of space, cost, and quality in higher-education projects [AG1], while the day-to-day operational needs of the facility were explored at length with academics, researchers, technicians, the building management team and a wider constituent of stakeholders.
Timber is used to soften the interiors, providing a distinctly warm feeling in contrast to the necessary cleanliness of the scientific teaching and experimentation laboratories. The overall sense is studious and professional.
Credits
Client University of Leeds
Contractor BAM
Environmental / M&E engineer Arup
Structural engineer Curtins
Quantity surveyor / Cost Consultant Gardiner & Theobald
Acoustic engineer ARUP
Landscape architect ADP
Project management Arcadis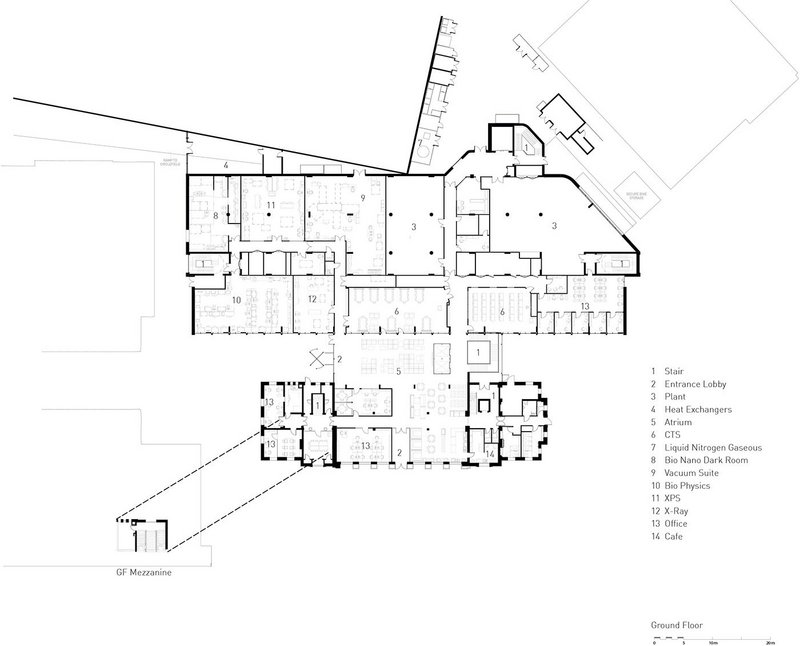 Credit: ADP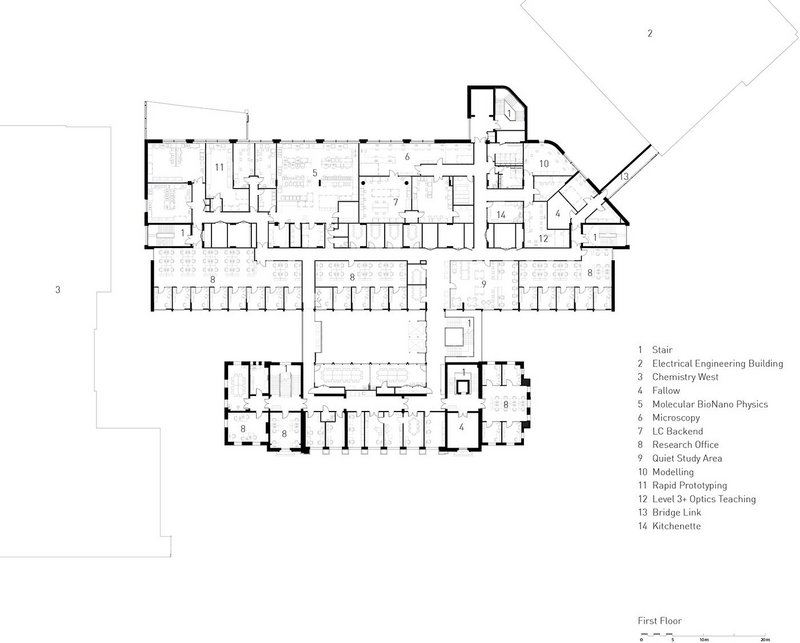 Credit: ADP
Credit: ADP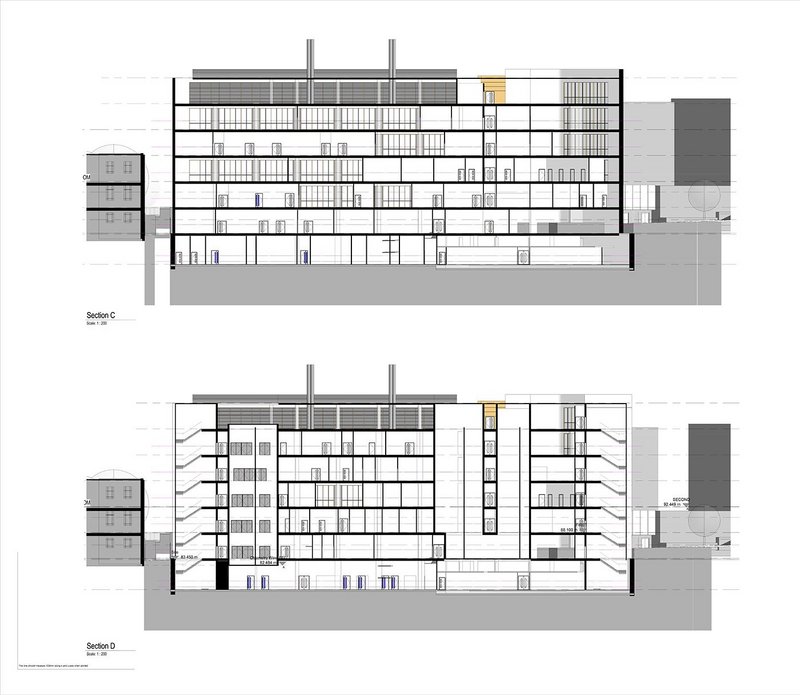 Credit: ADP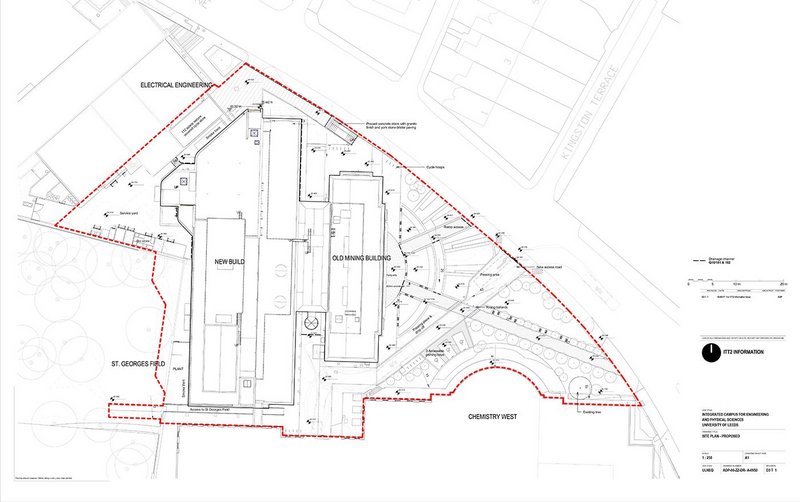 Credit: ADP