Matthew Schofield finds some unique curiosities amid the North West's listed 20th century buildings
The North West has some wonderful post-1914 listed buildings and structures. Port Sunlight is home to one of the finest First World War memorials, a panorama of pensive statues of soldiers and sailors, mothers and children, built in 1921 for Lever's soap factory workers. After the war, Liverpool and Manchester demonstrated their wealth and confidence by building vast commercial and civic buildings, neoclassical in Portland Stone and modern metal framed, emulating New York and Chicago.
One of the first was the Cunard Building, Liverpool but also there's India Buildings with its majestic shopping arcade and the large circular Central Library in Manchester. Some magnificent churches were built, such as St Monica's (Bootle), a masterpiece of brick expressionism with deft touches of art deco, but also the more quirky St Oswald and St Edmund Arrowsmith (Ashton-in-Makerfield) with a full complement of Harry Clark stained glass, showing saints resembling the silent film stars of the time, with doe eyes and rosebud lips.
Post 1945, more curiosities unique to the North West are to be found. The Cheshire countryside is home to Jodrell Bank, begun in the early 1950s and still the third largest fully steerable telescope on the planet. In Wallasey there is a very early eco-building (St George's School, 1960), one of the largest passive solar energy buildings anywhere. Post-war migration of mainly Irish and Polish to the North West has left a legacy of wonderful 1960s Roman Catholic churches, using radical shapes and materials of the period, rich in modernist art and design.
Finally, there is the rocket-shaped Addleshaw Tower of 1973, which was built to house Chester Cathedral's bells and is the only free-standing cathedral bell tower to be erected since the Reformation.
Matthew Schofield, chair, Twentieth Century Society, North West Group
---
Click on the images for more information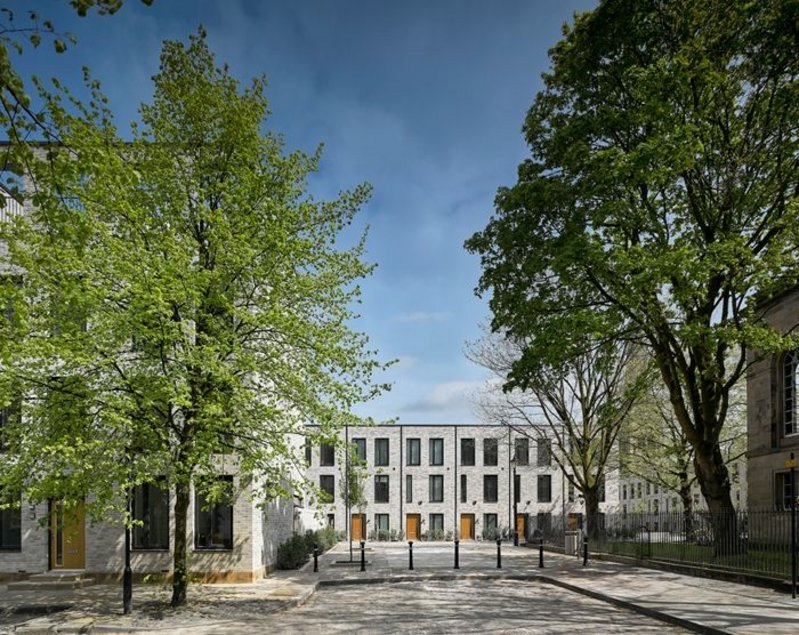 Timekeepers Square, Salford.
Buttress for English Cities Fund.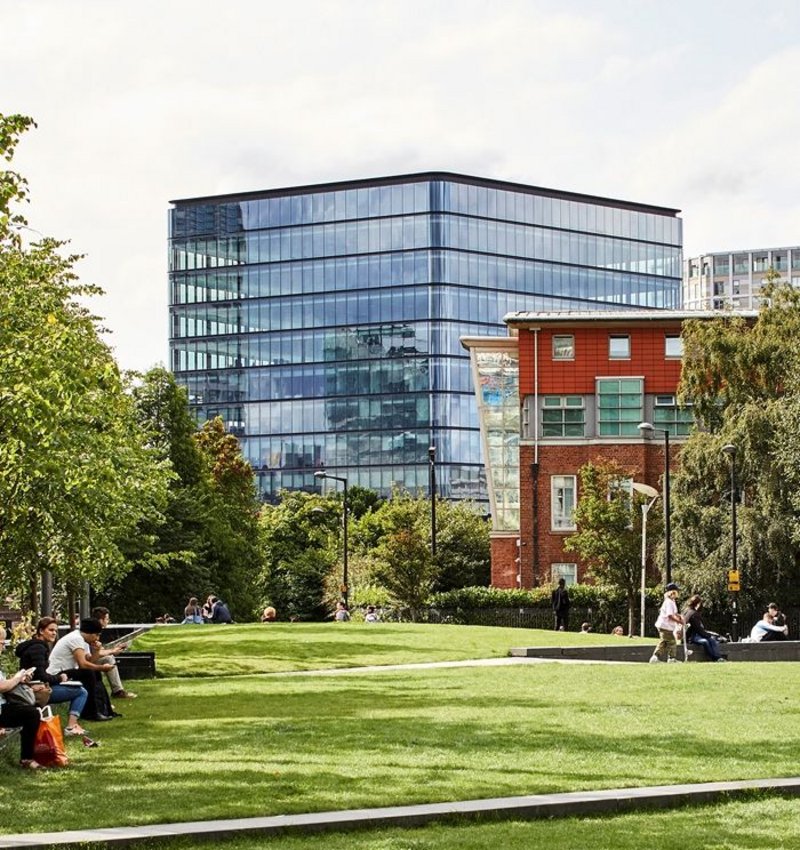 101 Embankment, Greengate.
Flanagan Lawrence for Ask Real Estate Ltd.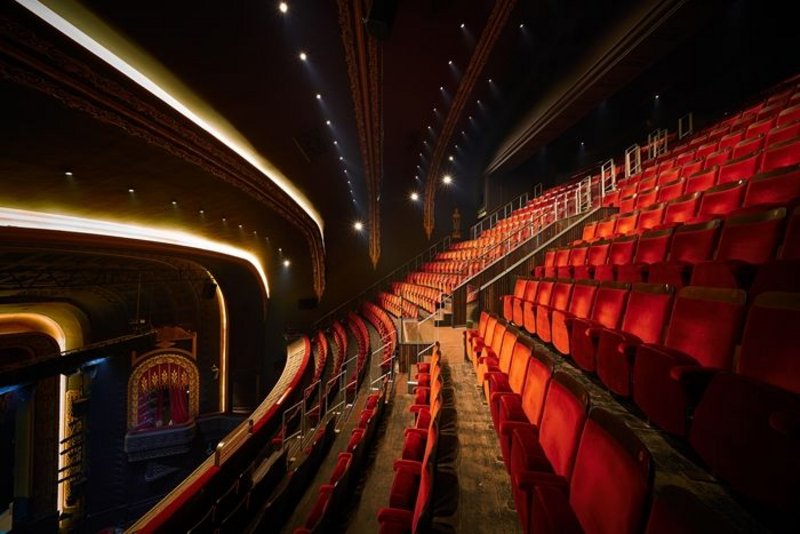 Liverpool's Royal Court, Liverpool.
Allford Hall Monaghan Morris for Royal Court Theatre Trust.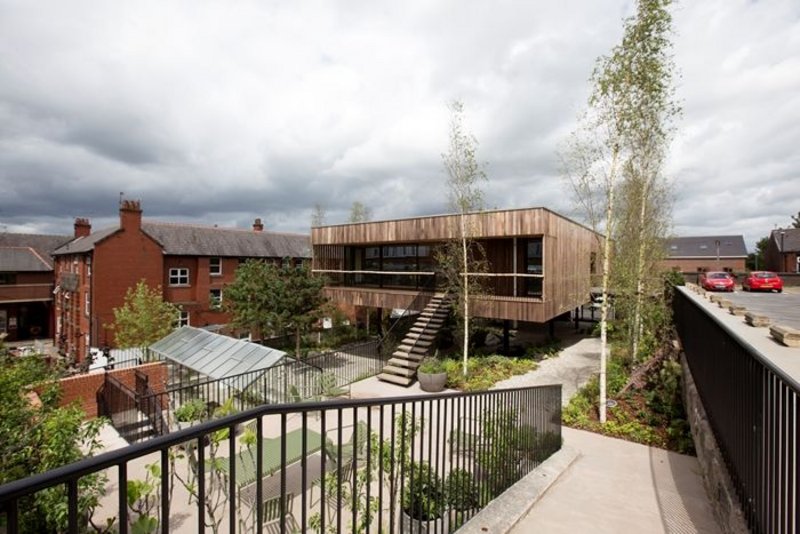 Maggie's Oldham.
dRMM Architects for Maggie's.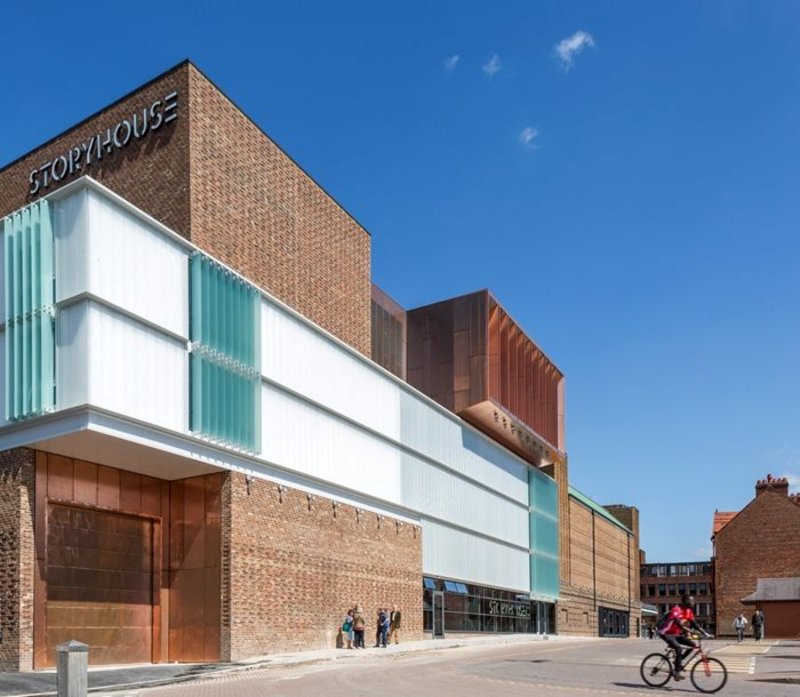 Storyhouse, Chester.
Bennetts Associates and Ellis Williams for Cheshire West and Chester Council.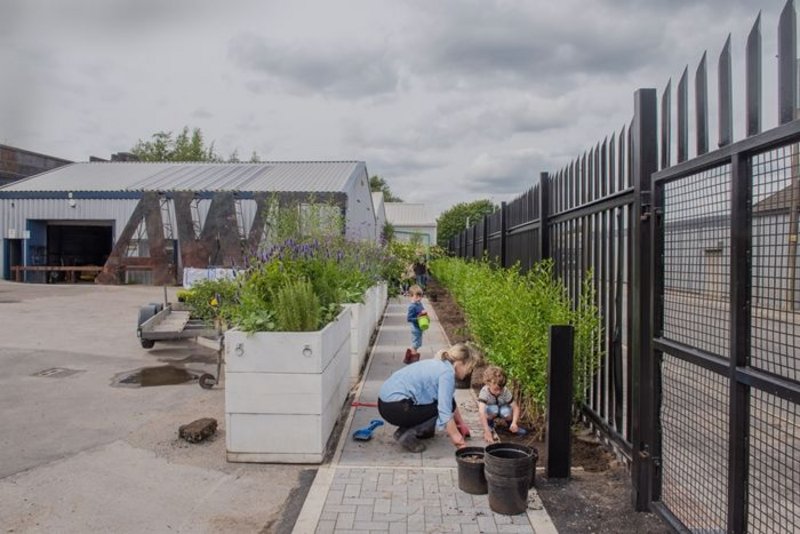 Walk the Plank, Salford.
Architectural Emporium for Walk the Plank.
---