Flexible living and imaginative and unusual approaches characterise the private homes that dominated this year's awards. Martin Hare, president of the RSUA in Ulster, puts them in context. Click on the images to find out more
Architecture is flourishing in Northern Ireland, as witnessed when four local practices recently picked up five RIBA Awards. This reflects well on the profession and provides confidence as we emerge from recession. I was impressed by the one-off homes by Hall McKnight & McGonigle McGrath. But two winners in particular capture the current zeitgeist here.
First, innovation is beautifully demonstrated by Patrick Bradley Architects' Grillagh Water House. The project showcases how local architects working with limited resources can transform the mundane (shipping containers) into something beyond expectation. Such thinking demonstrates added value and elevates all architects, celebrating our inventiveness as consummate problem solvers. This is a fundamental differentiator in architecture and a perfect counterbalance to risk-averse strategies that strangle good ideas at the altar of expediency.
Secondly, collaboration is perfectly ­evidenced in the Old See House by RPP Architects with Richard Murphy Architects, which shows how partnering on design can drive excellence. Collaboration has exposed the local industry to best practice design and increased confidence of delivery, and brought exciting opportunities via reciprocal arrangements outside Northern Ireland.
A number of recent projects have championed this approach, such as the Aurora Project in Bangor by AFLS&P – our first Olympic standard pool – and the University of Ulster's new £200m Belfast Campus by FCBS. In each case UK architects partnered with a local practice to deliver excellence and then jointly won additional projects. I believe this trend will continue as technology shrinks the world and promotes collaboration. Architectural practices in Ulster are grasping these opportunities to improve design while retaining a key position on local schemes.
The RSUA believes the combination of innovation and collaboration will secure architecture a bright future in Northern Ireland.
Martin Hare is RSUA president
---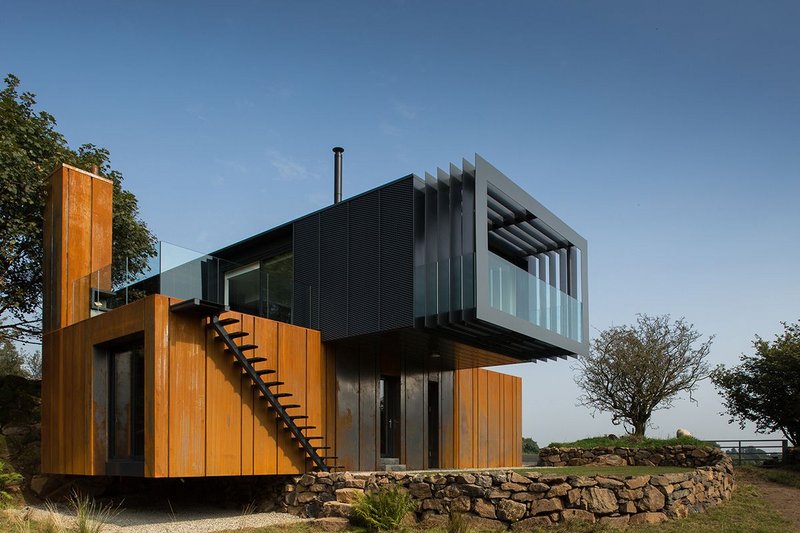 Grillagh Water House, Maghera, Londonderry – Patrick Bradley Architects. Click on image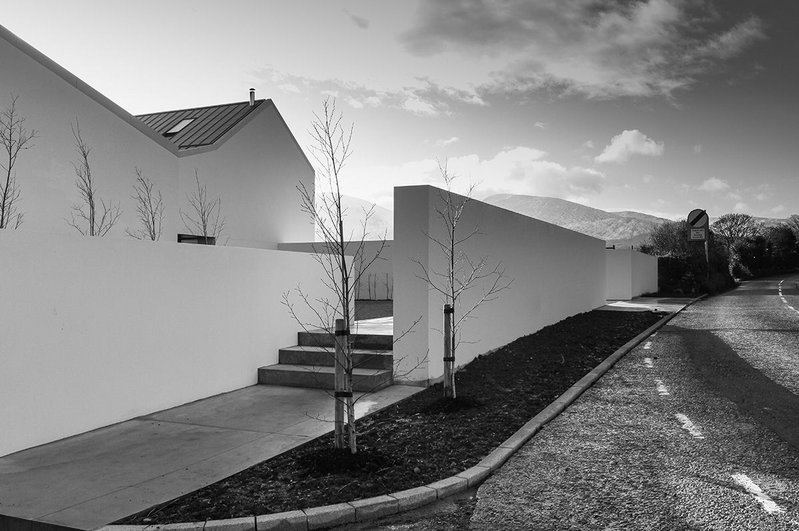 House at Maghera, County Down – McGonigle McGrath. Click on image
House on Church Rd, Belfast – Hall McKnight. Click on image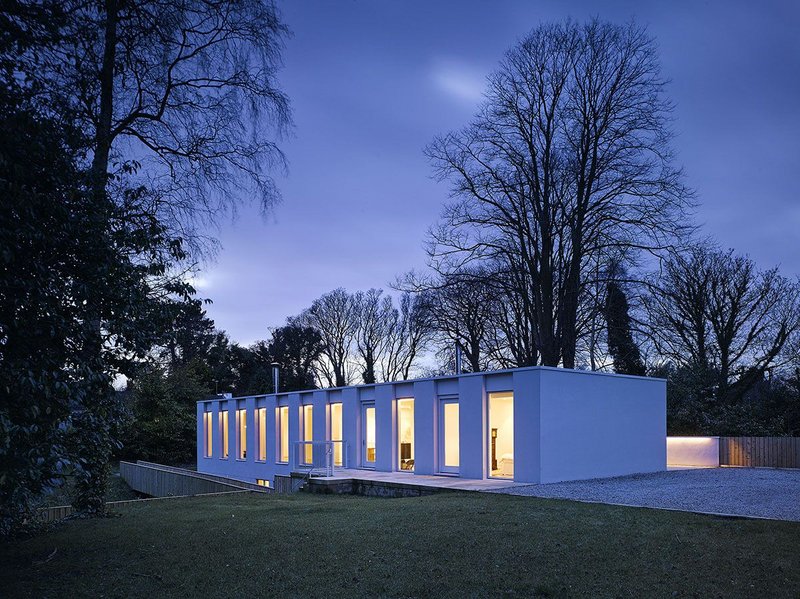 House on Victoria Rd, Holywood, Belfast – Hall McKnight. Click on image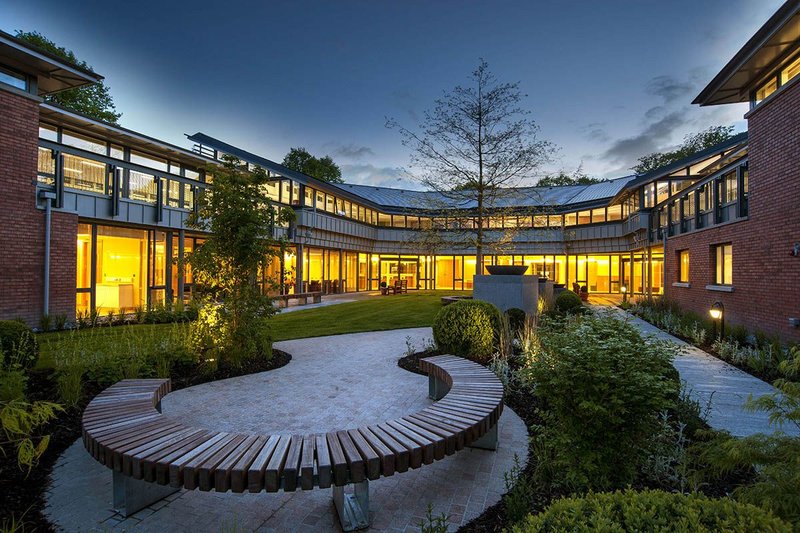 Old See House – RPP Architects with Richard Murphy Architects. Click on image