Private houses dominate in Wales, but there's a new School of Art at Cardiff Met and a sensitively designed youth enterprise centre too. Niall Maxwell lays out the context. Click on the images to find out more
Niall Maxwell: In the wilds of Wales where I live and work, conversations about architecture are few and far between. The built environment plays second fiddle to a dominant agricultural landscape and climate that has defined development for the past three centuries. The weather saturates and corrodes, providing luscious pasture and vibrant year-round colour to sustain generations of close-knit rural dwellers wedded to the land and its relentless toil.
For a small nation, its historic architectural language is diverse, from Victorian coastal gentrification to the impact of heavy industry, but it is mostly the vernacular of the rural hinterland. The same defining features are shared by the majority; be it materials and modesty or a direct response to climate, topography and geology. There tends to be little room for ornament or decadence, but there is often beauty and pride in its simplicity.
Settlements have struggled to retain their character, and rural journeys can often feel like driving through a never-ending ribbon village clinging to the roadside. The sense of centre, scale or hierarchy of many villages has been lost, reflecting changes in living patterns, employment and mobility.
The built environment in Wales is in places rich and varied, but the current value of contemporary architecture is low. Beyond frameworks, housing associations and the odd signature project, output from the profession is still quite modest.
But this is changing, due in part to a new generation of architects working here, and demonstrating value through considered design and thoughtful place-making. At present, activity tends to be focused predominantly in the south, covering the coastal strip from Newport through Cardiff to the Gower, with one-off houses in coastal or rural settings demonstrating quality, but at a cost. The next step is to bring this one-off quality into the mainstream market, to educate homeowners, developers and local authorities as to the benefits of quality design.
Wales is evolving its own architectural identity, something that doesn't happen overnight, but there is a growing awareness of the value of good design within the built environment.
Niall Maxwell, Rural Office for Architecture, Newcastle Emlyn
---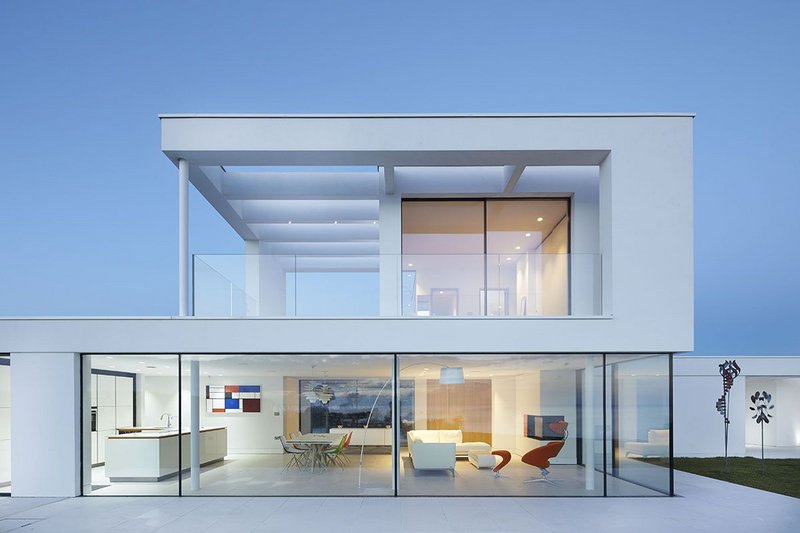 Cefn Castell, Cricieth – Stephenson Studio. Click on the image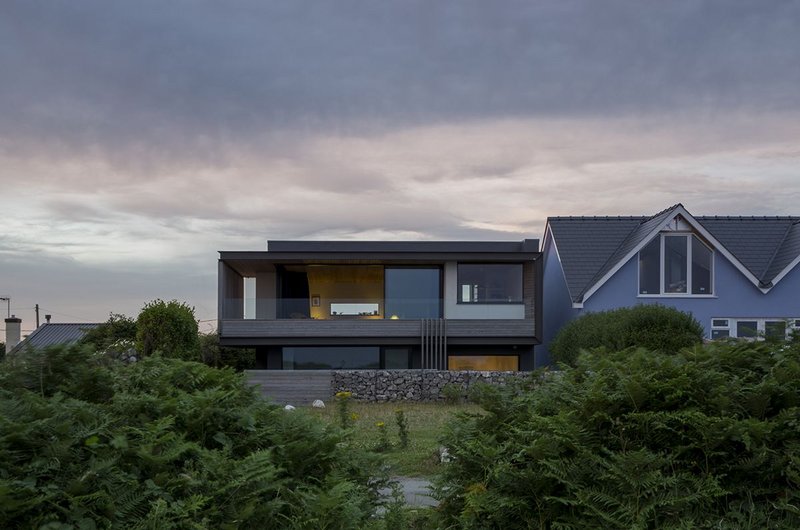 Cliff House, Southgate – Hyde + Hyde Architects. Click on the image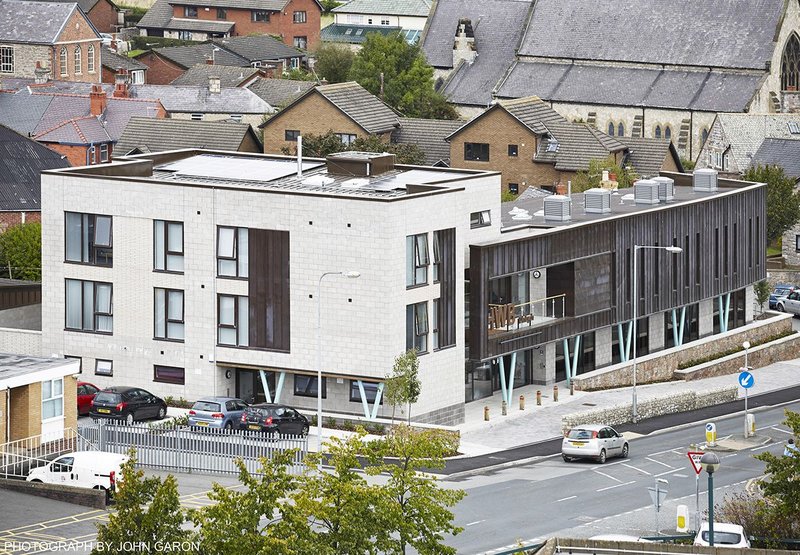 Denbigh HWB, Denbigh – John McCall Architects. Click on the image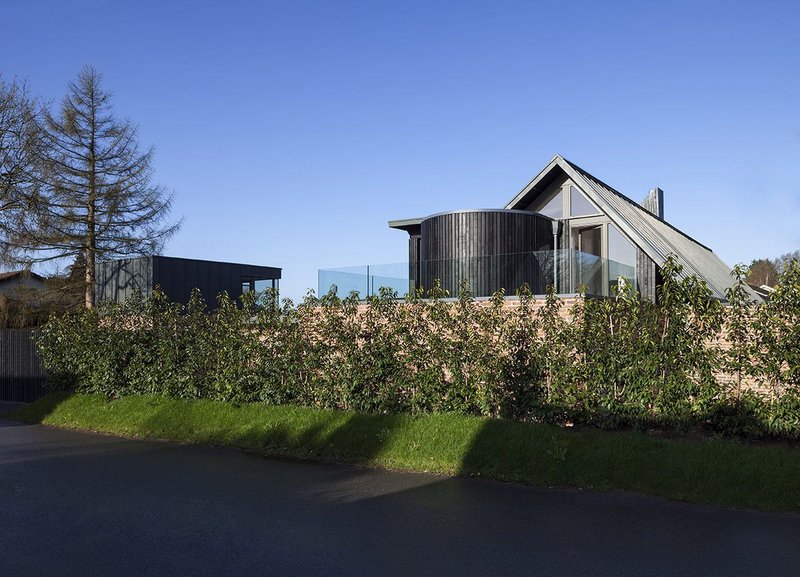 Private House, Lisvane – Loyn & Co Architects. Click on the image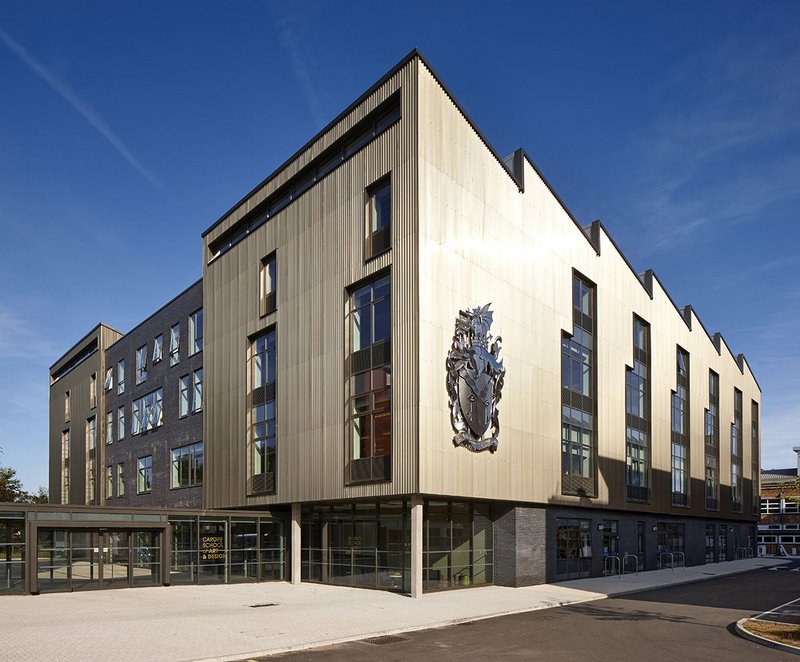 Cardiff School of Art and Design, Cardiff Metropolitan University – Austin-Smith:Lord. Click on the image