As the winners of this year's RIBA Awards East are announced, Will Mawson enjoys the blooming diversity of a lively, if fragile, region and looks forward to a period of satisfaction and surprises
What a difference a year makes. Thankfully, it appears that in the North East relative sanity swims below the chaos of unobtainable lifestyles. But having seen the first high rise approved in Newcastle's city centre since Dan T Smith I anticipate surprises on the horizon.
The blend of upbeat nightlife and architectural aspirations offered by Newcastle University drew me here 20 years ago. Then the sole provider of an accredited course, it and Northumbria University are now a pair of competing student factories. Our practice is heavily involved with both and enjoys a symbiotic relationship that is a real benefit. Collaboration is the name of the game.
Like many here I am an immigrant of sorts – albeit from the west coast of Cumbria – and like many I've had no good reason to leave. In fact the area continues to enlighten with heavenly beaches and sparsely populated terrain intertwined with rich industrial heritage almost wherever you scratch the surface. It is a large region geographically and so it is difficult to know it all intimately, although that in itself offers seemingly endless opportunities for exploration.
While the ever-changing fortunes of the region's football clubs see a perennial round of wound licking and celebration, passion within the region is palpable. In finding inventive outlets in the evolutionary eateries and leisure activities here that draw on regional produce and place, architectural development appears to be inspired by local offerings too. The region is experiencing the fruits of long burner regeneration – particularly noticeable in South Shields with Sunderland's problematic Vaux area also taking shape.
There is a real sense of diversity in practice at the moment. Practices of different scales are blossoming; there are new typologies, new ways of living and new ways of doing business: this is all reflected in the North East scene. It's a vibrant, busy, but undeniably fragile ecosystem.
Will Mawson is co-founder and director of MawsonKerr Architects, Newcastle upon Tyne
---
RIBA North East Awards 2017 - The full list
Click on the images to find out more.
Ogden Centre for Fundamental Physics, Durham
Studio Libeskind and Garbers & James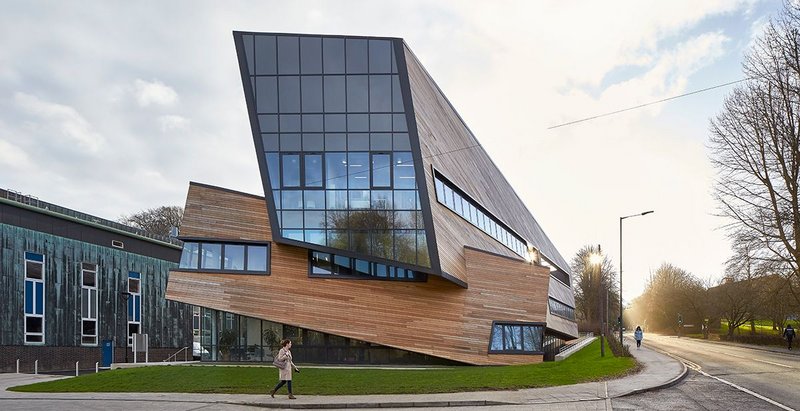 Ogden Centre for Fundamental Physics, Durham
Live Works, Newcastle upon Tyne
Flanagan Lawrence and Tench Maddison Ash Architects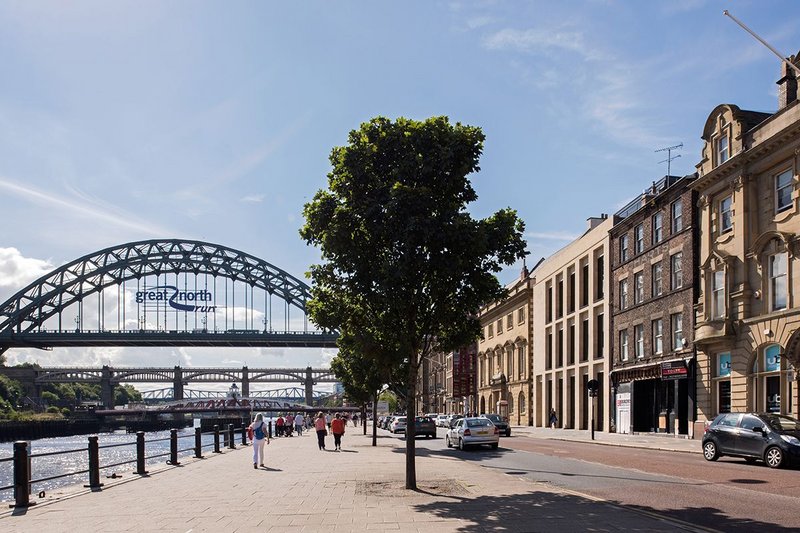 Live Works, Newcastle upon Tyne
The Word, South Shields
FaulknerBrowns Architects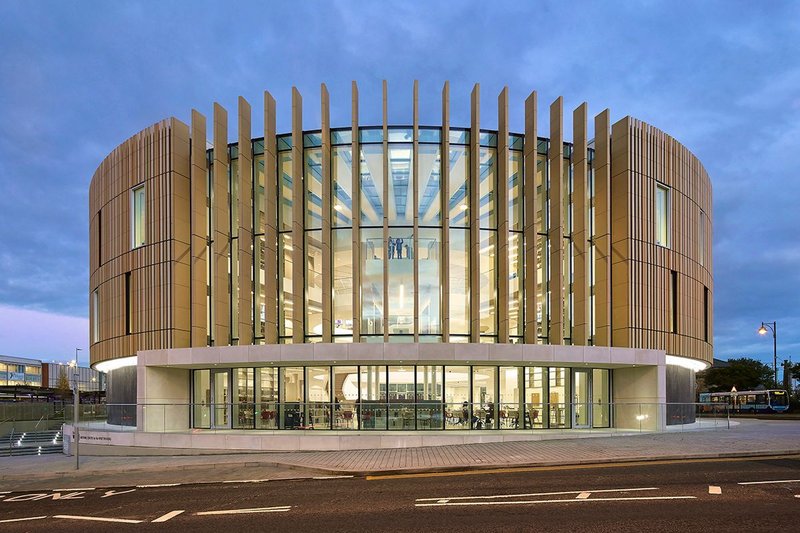 The Word, South Shields
Shawm House, West Woodburn
MawsonKerr Architects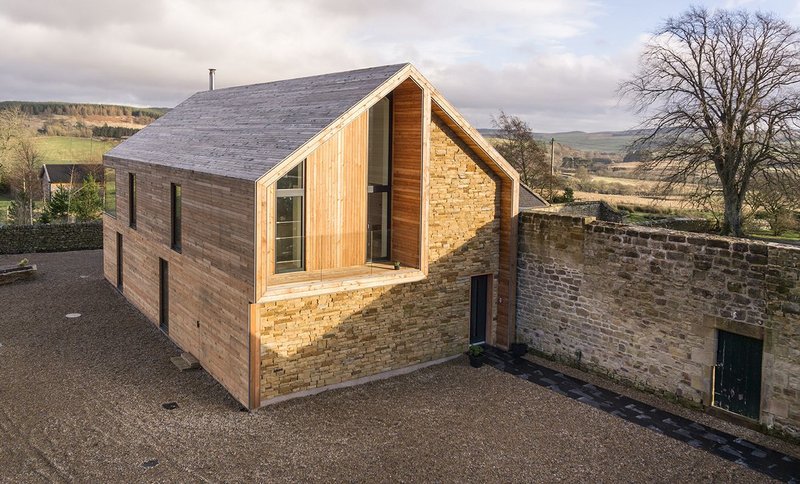 Shawm House, West Woodburn
The Malings, Newcastle upon Tyne
Ash Sakula Architects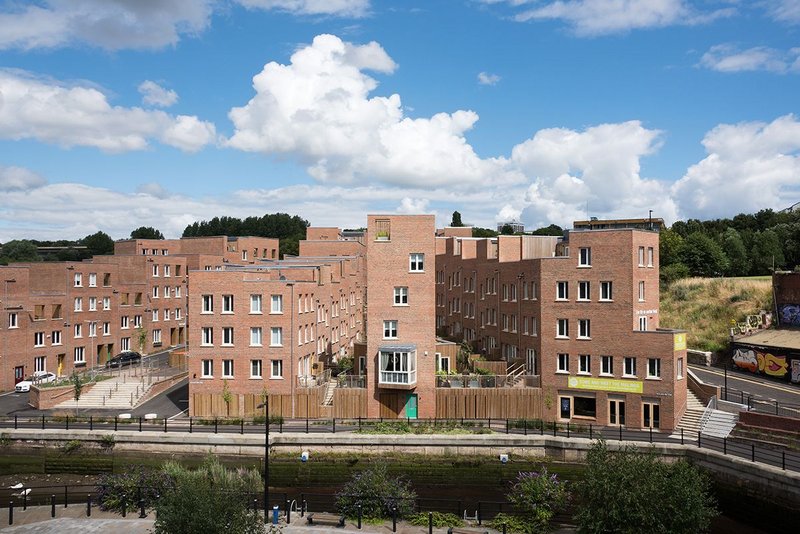 The Malings, Newcastle upon Tyne